On a positive note
Candid chat with individuals who are part of the three new numbers that have won over our hearts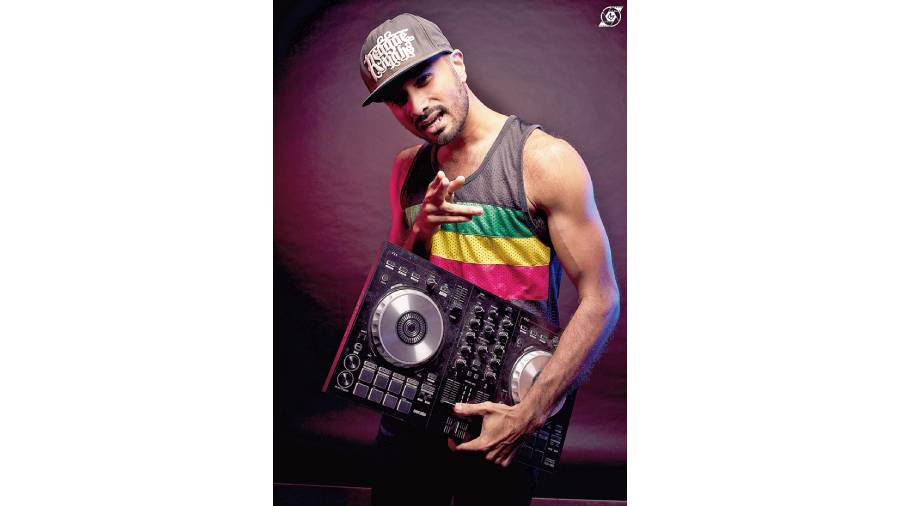 ---
---
I'm Gonna Be Okay: General Zooz (Reggae Rajahs) featuring Sukanya
Sukanya
How was the song conceived?
Zorawar, aka General Zooz, made the original track and approached me for an impromptu session for one of his gigs. I was excited to be a part of this song because his lyrics uphold similar beliefs. I'm studying and researching naturopathy and I always wanted to write "message in music" kind of lyrics. After seeing the current scenario I felt that people in general need to be educated in the natural healing power of their body and also to respect nature in every form. In my lyrics you will find a fraction of what naturopathy stands for. From a young age my parents influenced me to sow and reap and when I finished writing the song I felt strong about what I intend to deliver. I enjoy reggae and some reggae pioneers of India, like Dakta Dub, really pushed me to be the voice from east India. I'm glad that I could represent the reggae culture.
How long did it take?
It took me a day to think and put my perception on paper. I have one verse, the chorus was already present. Then for a couple of hours in the studio I gave takes on the verse, harmony and chorus.
How do you describe it sonically?
Sonically this is a very uplifting song for the youth and people who are still trying to figure out things... for those who get anxiety in dealing with online and offline presence this is a happy motivating song. This goes on the uplifting reggae playlist.
What is the message the song gives out?
It gives out a very positive, happy, uplifting, full-of-life feeling. It speaks for those who have given up on struggling for "Internet fame". It speaks for nature lovers, people who believe in the healing properties of nature. It speaks for confident people. It's a song one can listen to when feeling demotivated. It's a song about freedom and quality of life.
There is also a remix version....
In the remix version we have three artistes — Lady Skavya, Sanyas-I and myself. The chorus takes the song to another level, if you hear it (the note) closely it is very high.
Are you content with how the song has turned out?
Yes, I am very content. We are receiving messages that say they have felt very positive after hearing the song.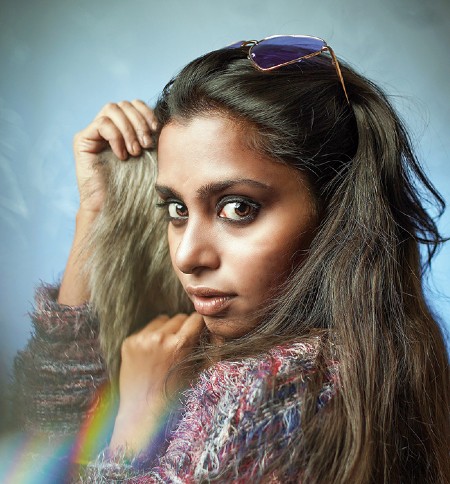 Age: 28
Years active: 2019 onwards
Genre: Freestyle
Older projects: Sweet Summer (single) with Granular
Upcoming projects: Collabs with Good Karma and some European artists, Zooz
Kinds of lies: Atul Gupta featuring Oh Arya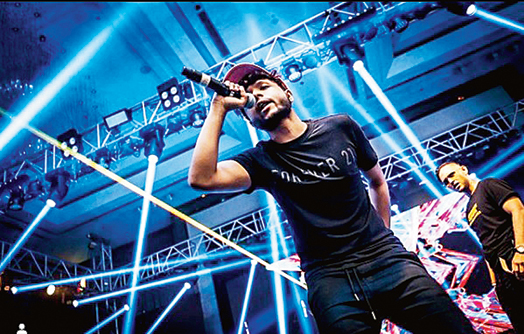 Oh Arya
How did the two of you work on the track?
Atul and I have been working on music for almost one year. I eventually took up a lot of trap music and Atul had always been about indie sounds, so recently we decided to work on something that was suitable for both our sounds. That's how we came up with Kinds of Lies
What's the message in the song?
The song is about the situations we find ourselves in... within romantic relationships... and the kinds of lies that come up. It's about how we tell ourselves — and our significant other — lies to keep us happy.
What are the Oh Arya elements in the song?
I dropped a rap verse in the song, and also consulted around the general production of the song. My sound is defined by a blend of raunchy sounds and powerful drums.
Are you happy with the song?
Yes! As a perfectionist, I would say that there's never a perfect final product, but I'm quite content with it.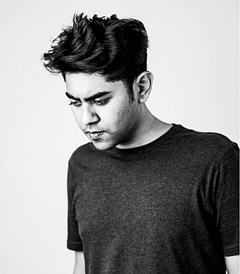 All about Oh Arya
Name: Oh Arya aka Aryaditya Bose
Age: 21
Years active: 2016-17 onwards
Genre: Punk trap, drill, rock, indie pop
Older projects: Reveller, Hangla, Third Wheel (singles)
Upcoming projects: Recession Proof (EP)
Highlight moment: Recently played an opening set for Divine
No stress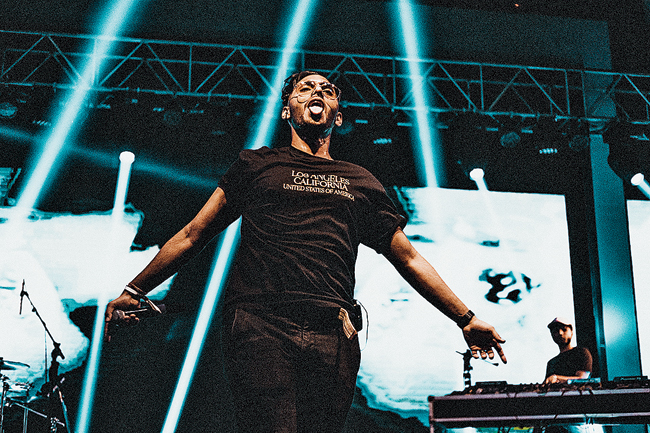 "Yush"
How did the song come about?
At times, I sit down and reflect on a topic, but often I'm writing or typing out thoughts when inspiration strikes. No Stress is the result of both these habits. The producer man Abraar from ZNA sent me a beat which inspired the flow and cadence; I channelled my internal monologue and the rest was putting it all together to make a track with a strong message.
When did you start working on it?
It's really hard to say because of the pandemic time warp. Abraar and I worked separately on the production and writing, respectively. Over the span of a few months we were constantly working on the track, sending it back and forth on WhatsApp with new versions. Once we were happy with the result, we met a couple of times to finalise everything and the track was ready soon after.
How would you say it sounds?
Upbeat, edgy, and exhilarating. I'm extremely proud of the sound and the message of the track.
What is the message of the song?
I have one rule: "Speak your truth." That's exactly what I do in No Stress. The song is about dealing with cognitive dissonance, internal and external conflicts, finding a purpose and (the pitfalls of) delving into vices when supremely stressed out. Nonetheless, I'm taking "no stress from anybody" when it comes to speaking my truth and having fun doing it.
All about Yush
Age: "YUSH" is 27-year-old Piyush Choubey
Years active: A little over one year
Genre: Hip-hop/R&B
Older projects: So Less Gooo and Khwaab with ZNA
Upcoming projects: A debut EP towards the end of the year
Highlight moment: Opening a show for Divine and J Trix last March