Gingger Shankar on her journey with the 10-string Double violin
The grand niece of Pandit Ravi Shankar and daughter of Viji Subramaniam, had recently performed at the Nobel Prize Summit engages in a candid email chat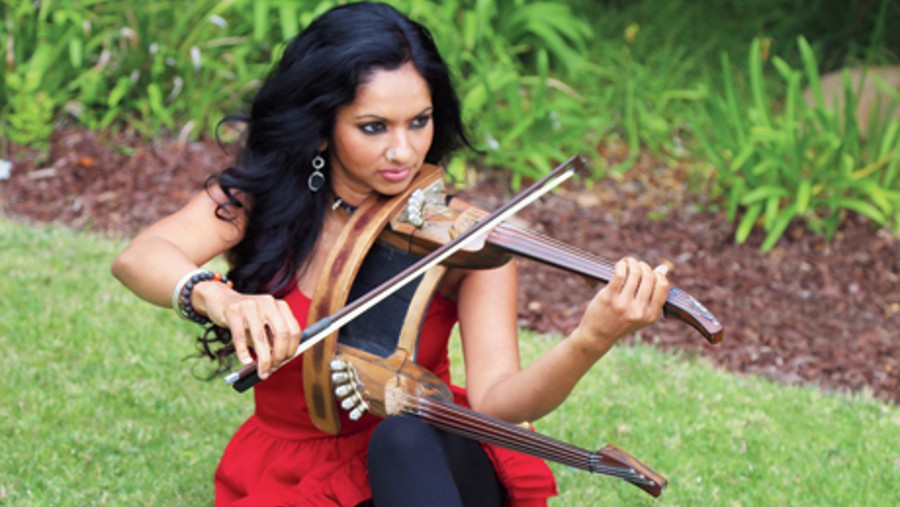 Gingger Shankar
Sreenanda Shankar
---
Published 01.06.21, 02:21 AM
|
---
We all know what a violin is, but what about a 10-string double violin? Gingger Shankar says that it covers all the ranges offered by the double bass, cello, viola and violin. The grand niece of Pandit Ravi Shankar and daughter of Viji Subramaniam started appreciating music at a young age and decided to take a Western classical approach later in life, working with names like The Smashing Pumpkins, Trent Reznor, Mike Nichols, Mike Myers, Katy Perry and James Newton Howard. Here's an email chat with the artiste who is based in Los Angeles and had recently performed at the Nobel Prize Summit.
You were born in an environment where music rules. Any special moment from your childhood?
I think it was a blessing and a curse. I think having something so heavily focused on definitely took away from having a normal childhood. On the other side, we were blessed to be around so much music and art. I definitely spent a lot of childhood years falling asleep at very long classical concerts.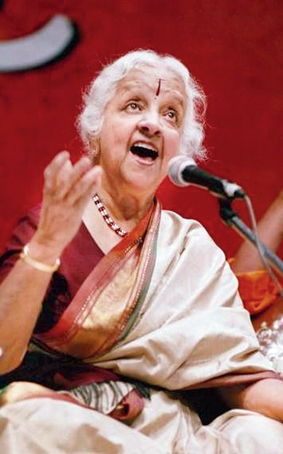 Your training in music started with Western classical piano and vocals. Was there an interest to learn Hindustani classical music as well?
I actually started learning Hindustani voice from my grandmother (Lakshmi Shankar) and mother (Viji Subramaniam) and the Carnatic violin from my grandfather (V. Lakshminarayana) besides Western classical music. I've always been drawn to Indian music because that's what I was surrounded with growing up.
Was there pressure to find your sound or to sound like someone in the family?
I think being in a family with so many incredible artistes, it's impossible not to be compared to someone. I definitely looked up to members of the family, and it's definitely easy to want to emulate somebody whom you admire. It took a long time for me to come into my own, partly because of external pressure and partly because of my internal expectations of what I thought I should be.
The story of your grandmother and mother's hardships is expressed in your multimedia project Nari, plus you have made many other projects that glorify their work...
For me to be true to my art and to myself, I have to honour where I came from. I wouldn't have had the opportunities I did if it wasn't for my mother, who broke down so many doors, and my grandmother who broke down doors before my mother did. In some ways I think my art is a reflection of them. I think it's also a source of comfort to know that we are all constantly learning and evolving. I draw a lot of inspiration from their strength and resilience and on the toughest of days, it gets me through.
Tell us about the 10-string double violin. Is it difficult to master it?
It has the entire orchestra range on it. I grew up playing the violin, viola and cello. They definitely are very different to play, compared to the double violin. This was definitely a tricky instrument to learn, but I like the unique voice that it has.
Your last two years were spent recording in the Himalayas for The Last Hour. How did it feel to spend your time there?
India is my home. My great grandfather left everything and went to the Himalayas in his later years and I have always felt like it was calling me. Amit Kumar the director (of the film) wanted to make sure that I visited all the places that he was shooting, so that I understood the scope of place and sound. Getting to record music and sounds during the shoot was really special. Standing in the misty pine forests in Sikkim and listening to the birds calling, listening to the monks before sunrise at the hilltop monasteries, sitting at the base of the Himalayas where ice melts into streams.... I wish I could have stayed longer. I don't think I could have captured the essence of the place and the musical score if I hadn't spent time there.
More about Gingger Shankar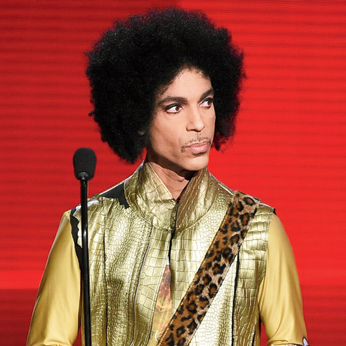 Someone you would bring back from the past and perform with: Prince, Prince and Prince
Somewhere you want to perform: Inside the pine forest of Sikkim. The mist, the sounds, the trees... it will be a dream come true.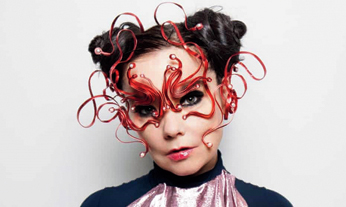 A composition you would love to play on your 10-string double violin: Joga by Bjork
A memorable concert: When I was 11/12, my grandmother (Lakshmi Shankar) surprised me and took me to an Indian summer camp in Pennsylvania. When she performed at the camp, she made me sit next to her and sing. I remember being so scared and yet so proud to be sitting next to this magical woman who was also my grandmother.