Earn while you learn
Do you like baking? Or making videos? That can be the route to enriching your CV, says Santana Fell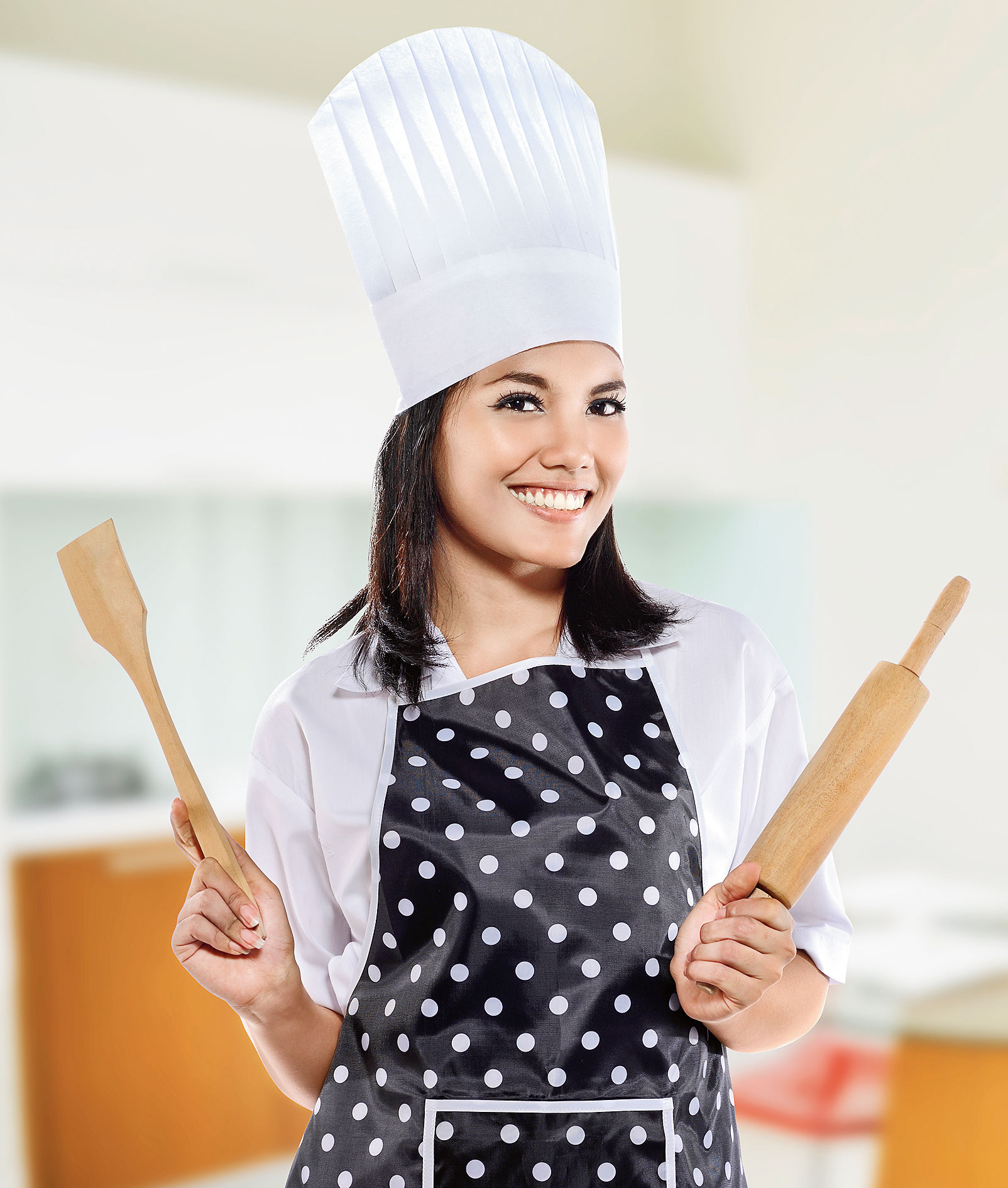 ---
---
Sarita Basu, an MBA student at a reputed college in Calcutta, juggles time between classes and an event management job. Earn while you learn is a common concept abroad that has recently picked up pace in India. The government, too, has announced a fund of Rs 12 lakh to pay students in its colleges who are opting to step into places where there is a lack of staff (to maintain library records, organise books).
Even if you do not need the money, it is a good idea to work part-time while still studying. It teaches you time management (work on weekends, weekday evenings or during events only), provides practical experience and, in some cases, students are even offered a full-time job after completing their course.
Here are a few part-time job options college students can mull over.
Food business
Those who have a keen interest in cooking or baking can earn some bucks taking orders for homemade delicacies. The best part is that you would be working out of your home, so time management should be easy. You could also opt to take orders 48 hours in advance or on weekends. Paramita Basu, owner and chef of Good Morning Kolkata, home-delivers hot and delicious breakfasts on weekends between 7am and 11am, along with a newspaper and a note with a quote, poem or message to brighten up your day.
Sell online
Most college students have enough spare time to follow a hobby. And if yours is making jewellery, personalised paper products, candles or home décor, you could consider selling these products online. Starting such a business is quite simple, says Dilpreet Bedi Biswas, who creates organic skincare, haircare and well-being products, fortified with "Healing Reiki" and "Angel Blessings". "Decide what you want to sell, create an inventory (that is, make a number of products so that you can keep up with orders) and set the price. Then register and sell your stuff through one of the popular online websites," says Biswas. Alternatively, send free samples to friends and relatives so that recommendations can spread by word of mouth. "Start small but use the best ingredients and you will soon gain regular clients. If you want to expand, take courses on technical aspects to understand the chemistry of herbs, uses of oils, the importance of preserving your product and so on. When expanding, be ready to invest more and have formulas fail. That's a learning curve." Biswas is talking about the organic cosmetics business - lip balms, lotions, face mask - but the advice is true for any small business.
YouTube tapes
If you are not camera-shy and have something to say, YouTube gives you a the scope to provide information and gain a name for yourself. Once you have enough followers, you could be earning more than in a regular job. Choose a category or subject that you want to make videos on and get started. Just make sure that it's a topic that will be of interest to a lot of people.
Amaaya Agarwal, a Class VII student of La Martiniere for Girls, Calcutta, successfully sells slime through her instagram store "@the.slime.bakery. india". She gets many clients through her YouTube channel, Amaaya's World. "I try to upload as many videos as I can," she says. "But I make sure that daily learning is part of my life so that I can handle my business and do well at school too," says the girl who once donated 50 per cent of her earnings from an exhibition to charity.
Word work
If you are good with words, start a freelance writing service. Create a webpage and social media profiles that highlight your skills. You can start a blog for marketing your writing skills and promote your business in online forums and via social media. Writing assignments you can handle include articles, blog posts, ebooks, sales copies, press releases, business proposals, social media management and so on. Savvy writers and art majors can offer copy or design services to create marketing materials as well. You can also look at content writing and data entry. College students can earn serious money by starting a web design and development business. From simple projects like logo designs to complete website revamps, many opportunities exist for a skilled web designer. And if you already have a computer and the necessary software, start-up costs tend to be minimal.
Tutor talent
If you have an interest in and the patience to teach children or expertise in a subject, you can earn by tutoring. You can register on websites such as MyPrivateTutor.com, BharatTutors.com, tutorindia.net as an online tutor, or with tutorial centres that link you to clients.
Sayanti Das, assistant teacher at K.E Carmel School in Amtala, Calcutta, started giving dance tuitions while still in school to earn money. "But it helped me gain experience in teaching from a very young age. My teaching and student-handling skills are still helping me," she says.