Here's what we are playing!
Good old board games to online ones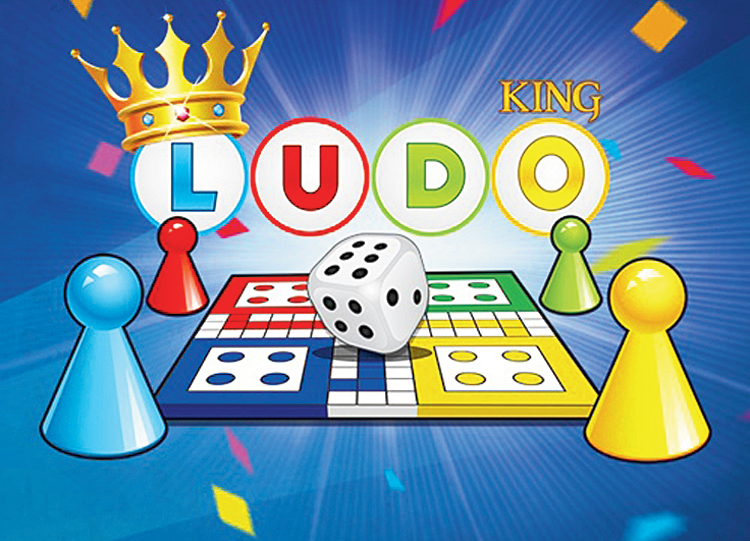 ---
---
Games on apps

Ludo King: A game that became popular even before coronavirus hit our country is this! From celebs like Kriti Sanon and Mimi Chakraborty playing it, to the city even hosting a Ludo King championship, the good old childhood board game has become fancier with an app version. All you need to do is download the app and you can either play alone against the system or you can invite friends to join the 'Room' that you have created and play. One can also compete against global players. From chatting while playing to sending emojis and earning coins (err... virtual) Ludo King is one of our fave games to play and we can't wait to spin the Wheel of Coins once a day! Ludo King has Snakes & Ladder game in it too. Ludo King is the only game probably that says that we are "safe" once we are at "home" finally and the more you stay at home, you win!
Available on: iOs and Android
Find the Object: At a time when one has enough time at hand, brain-teasing games are fun. Find Objects needs the player to find hidden objects that could be any item and are hard to find. There are over 500-plus collections of hidden objects to piece together and the puzzles are beautifully designed. This has over 5 million downloads.
Available on: Android only

Find Hidden Objects in Picture: This is what iOs users can download and play. The game can be played by anyone above 12 years and has a rating of 4.7 out of 5! If you love solving puzzles, this one will get you hooked. You can also ask your friends to take the challenge. If one finds all the objects, the player wins a trophy. The game comes with a timer and if you use tips, you lose out on some time, and once you win, you unlock new levels. The interesting part is the pictures here, which have characters, say in a classroom, playground and so on.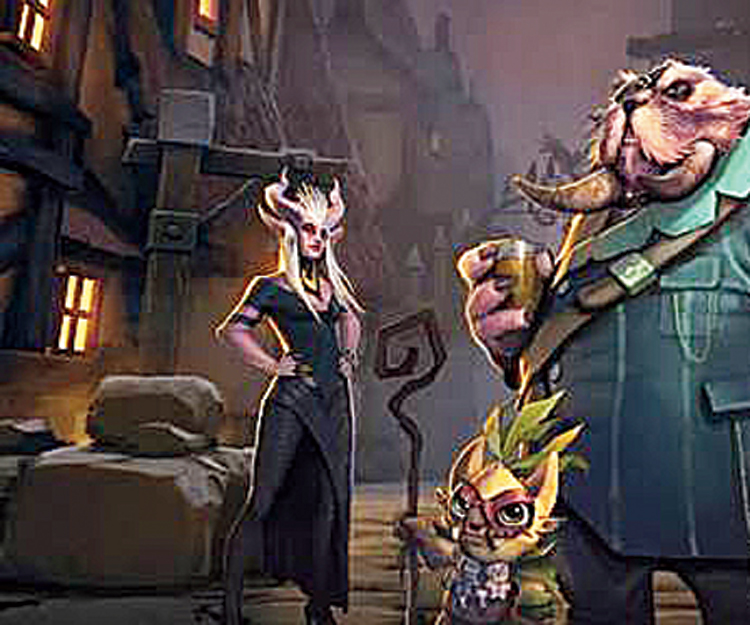 Dota Underlords: If online roleplaying games are your go-to place for killing time, then you might have had some experience in the massive multiplayer online extravaganza that is the Dota series. And with the latest addition to the long-running franchise, Dota Underlords is bound to keep you hooked with its new gameplay mechanics and a brand new style. Dota Underlords is an auto battler, a chess-inspired competitive strategy game, where your characters known as "heroes" have a go at your opponents on an 8x8 grid-shaped battlefield. Inspired by the fairly popular community mod of Dota 2, Dota Underlords is surely a departure from the series's original RPG elements but it's new and engaging gameplay and a vast repository of the original lore make it a welcome one.
Available on: Android, iOS, macOS, Microsoft Windows, and Linux

Psych! Outwit Your Friends: This interesting party game can be played with friends. Made by Warner Bros, this game has a variety of fun categories where each player comes up with fake answers to real trivia questions and one needs to choose the outrageous real answer among the fakes! The questions can be hypothetical or GK questions; there are various options one can choose from. Like there is a question, everyone answers. If the question is about you, even you get to answer. After everyone's finished answering, all the answers would appear on all our screens. Then whatever answer we feel suits us the best we choose. The one whose answer is selected the most wins! The game is suitable for anyone above four years and has 4.4 rating and counting!

Available on: iOs and Android

Clash of Clans: Now that you have time in your hand, why not indulge in a long-term game? This combat strategy game has over 500 million downloads that let you build your troops (fire wielding wizards, Moustachioed Barbarians and so on), train them and finally compete in epic clan wars! One can join a clan of fellow players worldwide or start your own by inviting friends. The game lets you defend your village with cannons, mortars and traps among other things and you can also try a fighting combination of various heroes or troops.
Available on: Android and iOs

Board games

Othello: Named after William Shakespeare's play, this game is a somewhat easier version of chess. The game is heavily based on strategy, planning and thus winning. Once you master the rules of the game, this one will keep you and your fellow player engaged.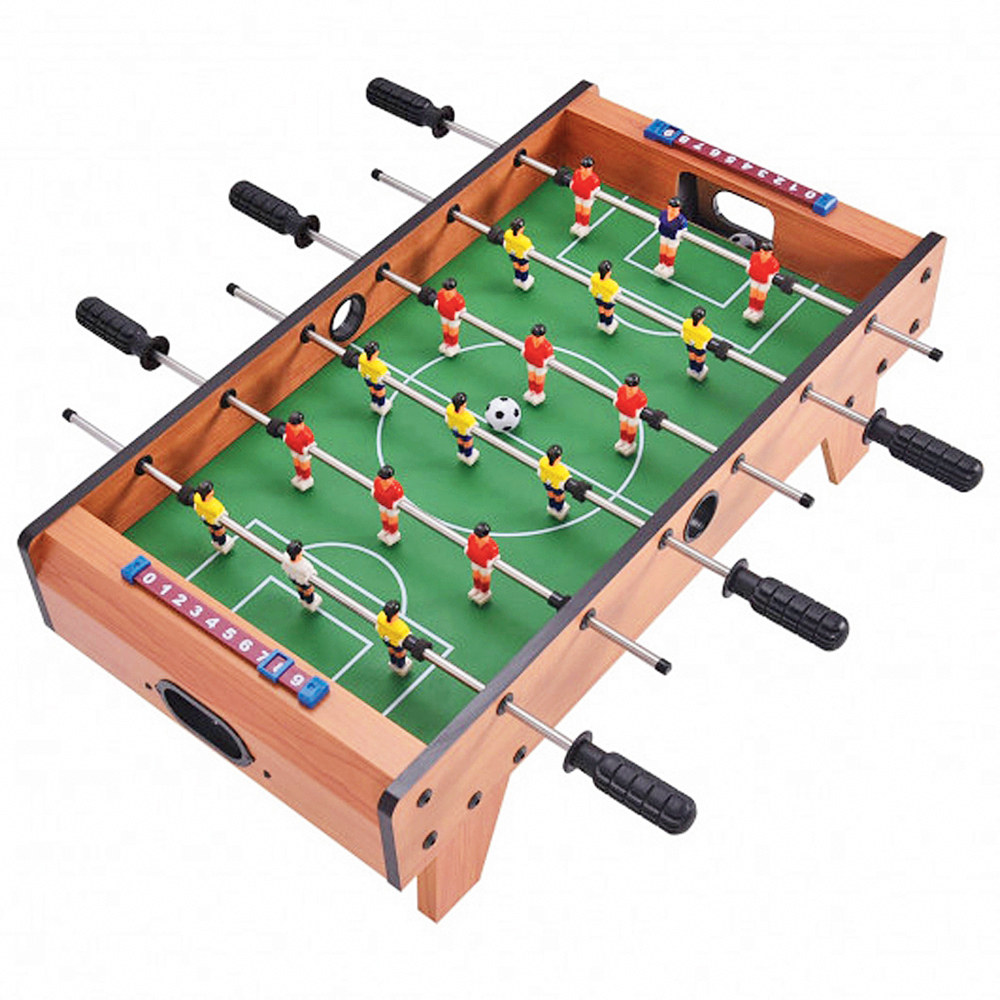 Foos ball: Can't go out to play football because of the lockdown? No problem. We saw Joey and Chandler hooked to this game and now you too can get a small foos ball table at home, maintain distance and play this game with your sibling!
Monopoly: If we are talking about board games, we cannot leave Monopoly out. Not a new kid on the block but this one is definitely one engaging indoor game that can be played with friends or family. For people who are new to the game, this board game deals with business and trading where the richest person by the end of the game is the winner!
Scrabble: There is nothing like playing a game of Scrabble to show off your word vocab! Although there are plenty of word games online too, there is no feeling like just sitting down after a day's work for a session of Scrabble with the family.