Commerce sense
Siddhartha Basu's (or the channel's) move to promote a film that's already been declared a flop brings little value addition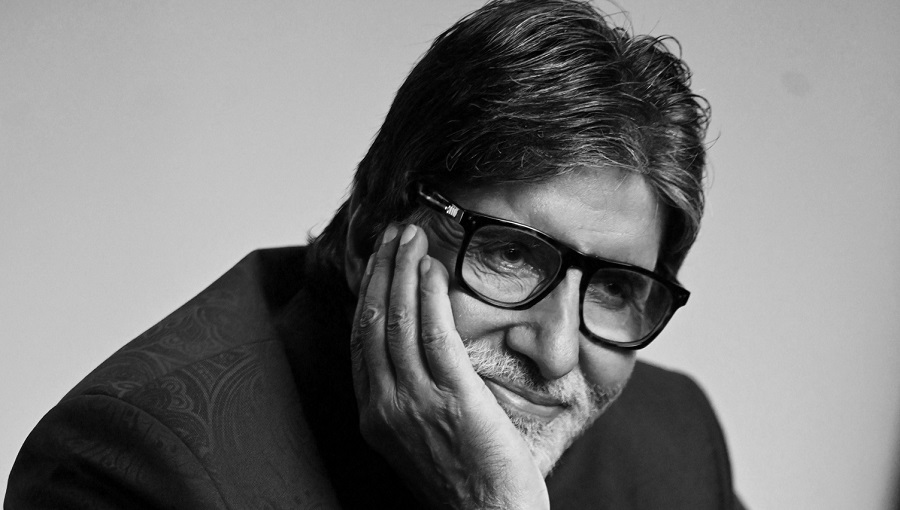 ---
Published 05.12.21, 12:06 AM
|
---
Mr Bachchan, congratulations on your 1,000th episode. But is there a major commercial compromise going on at KBC?
For one, it has gone down to the level of a Kapil Sharma or Bigg Boss show by becoming a platform for the promotion of films already declared box-office duds. We know it makes shrewd economic sense.
It's been de rigueur for a TV show to bring in celebrities to boost its viewership. And canny managers have commercialised all celebrity moves by charging a fat fee every time their clients appeared on a programme. On the other hand, almost every star has been ready to do cartwheels or stand on his head in sirasana pose to promote a film.
Thus was born the win-win arrangement where stars come gratis on a chosen bunch of TV shows, and the producers of the programmes would get much-coveted faces to glamorize their episodes without dipping into their pockets.
The commercial crassness of such an arrangement is at times saved by the suaveness of a host like Amitabh Bachchan but even he can't always play Atlas and carry a show on his shoulders. Not when he has Rajkummar Rao and Kriti Sanon as "celebrities" on the hot seat, especially when they appear on KBC after their film Hum Do Hamare Do has already been buried. Most of these "celebrities" are little better than fans who fawn over Amitabh and tell him how they saw his films and drew inspiration from him in their childhood.
Or, there's a rotund Rani Mukerji with Saif Ali Khan who looked as tired as their film Bunty Aur Babli 2. It made an unappealing visual, more so because their film too had already flopped.
Since Salman Khan and Bachchan have an uneasy equation, Antim did not feature on the show, and that prime time was given to rival release, Satyameva Jayate 2, which was also a washout 48 hours before John Abraham came along to promote it. But as he did an impressive turn with a football, wept unabashedly over cruelty and promoted kindness to animals more than his film, it went on to be a gratifying episode. 
But largely, Siddhartha Basu's (or the channel's) move to promote a film that's already been declared a flop brings little value addition. KBC has also been insidiously marketing its sponsor, a learning app, through a students' special. Amitabh has such an affably natural connect with children that most of the episodes were cute as a button. Especially the one with a chatty nine-year-old from Himachal Pradesh.
But just when one was warming up to the way Bachchan drew out the endearing world of these kids, he asked many of them how they had prepared themselves for a show like KBC. The answer, my friend, was not blowing in the wind. It was blowing from the marketing department as the frequent reply was that it was courtesy the learning app that held a children's contest and is the main sponsor of KBC.
It was so cleverly eased into the conversation that many may have missed it but the marketing team got its point across. Insidious or genius? Dangerous, I'd say, as it's akin to ads being dressed up as editorials.
The scriptwriters also need to watch that they don't reduce the IQ level of their host. When Riteish Deshmukh and Genelia appeared on KBC and promoted their plant-based vegan food product, there was an excruciating segment where she vacuously asked Bachchan old millennium questions like what would your wife do if you left a wet towel on the bed.
Amitabh may belong to the era of actors who once thought it their birthright to sit back and be served by their wives. But he is a wise man who's moved with the times and has a humorous streak in him. To make him recycle unacceptable jokes about women and wives neither gives a glimpse of his easy wit nor showcases today's man.
Weeks later, giving Jaya a chance to "out" him in a family episode doesn't quite make up for it.
Bharathi S. Pradhan is a senior journalist and author