Calcutta's cycling revolution
A 100km pedal push by jungle crows to support the Nicholson Memorial Fund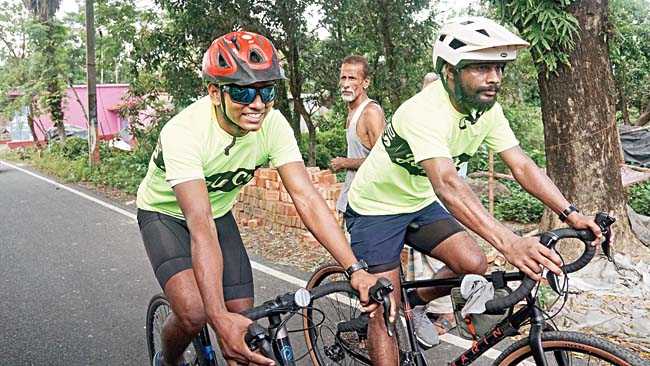 ---
---
Cycling in Calcutta is buzzing. In fact, cycling across the world has taken off to such an extent that there is now a global shortage of high-end cycles.
Everyone is looking for a different way to keep fit and with so many restrictions during lockdowns, cycling has proven a huge hit globally. And while I might not have the most obvious cycling figure — more beer mug than hour glass — with less traffic around I am sometimes enjoying a cycle commute.
The focus of international cycling action is currently towards France, when for 23 days in July, even in 2021, Le Tour de France remains the world's best known cycle race. And not to be outdone the cycling team of the Jungle Crows had their own Grand Depart (the start of the course in Tour de France) or Chalo Cycle from the Hyatt Regency Kolkata on a sizzling monsoon morning. Fifty riders enjoyed a hearty breakfast before setting off on a 100km cycling sport challenge.
Jungle Crows is an award-winning organisation based in Calcutta that uses the power of sport to support young people as they grow up. The Crows deliver an innovative social curriculum through Khelo Rugby and also provide scholarships and educational support.
This was our own ride in solidarity with some Jungle Crows friends who around the world were taking part in runs, rides and swims to support the Nicholson Memorial Fund. The Nicholson Fund was set up by Ben Nicholson in memory of his wife Anita and two children, Alex and Annabel, who lost their lives in the Easter bombings in Sri Lanka in 2019.
I confess early on, I declared myself as a designated driver, giving support and sustenance to the crew of 50 riders. The ride took us out towards Canning (a town in South 24 Parganas) with a straight route past Bantala with quite a few tempting tea shops along the way. A bit of early rain didn't dampen spirits and meant the sky remained overcast, good for cycling.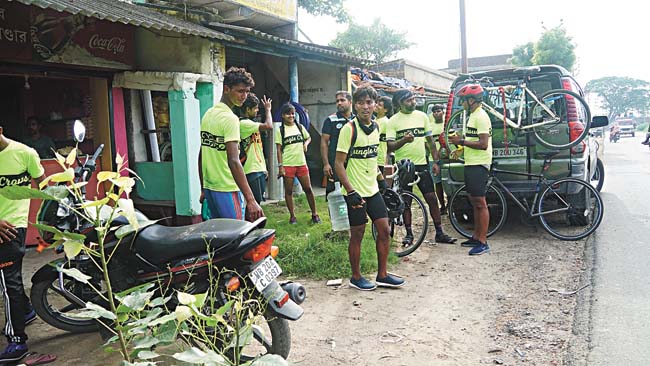 Early on in my Calcutta life, more than 15 years ago now, I was stopped by a curious police officer on Red Road and told that cycling was not allowed. This rule still remains on and off across many of central Calcutta's roads. It isn't enough that as a cyclist I feel very much at the bottom of the road-user pecking order, and such restrictions just confirm our lowly place. Calcutta could really work as a cycling city, but it needs a concerted effort to make it safer. A step change is needed in vehicle behaviour.
On our ride, a few flagging riders needed some time in the car and a few flagging bicycles got hooked on the rack. Our own little start-up, Cycle Logic, managed all the logistics and did a great job to pull everything together. It was a relief getting the calls that all the riders had reached home safely, with buses especially flying up and down the roads, safety is a big concern. Our high-visibility T-shirts were a good idea and everyone wore a helmet of course.
The cycling scene in Calcutta can become a real benefit for the city. We've seen some great developments in Rajarhat with safe lanes. Cycling teams like Argo are leading the way in competitive racing. Specialist shops and workshops are entering the marketplace like the brilliant Stay Tuned and our own Cycle Logic. More people are joining Calcutta's cycling revolution and thousands more are ready to join.
Let's all keep pedalling — Chalo Cycle Ek Saath!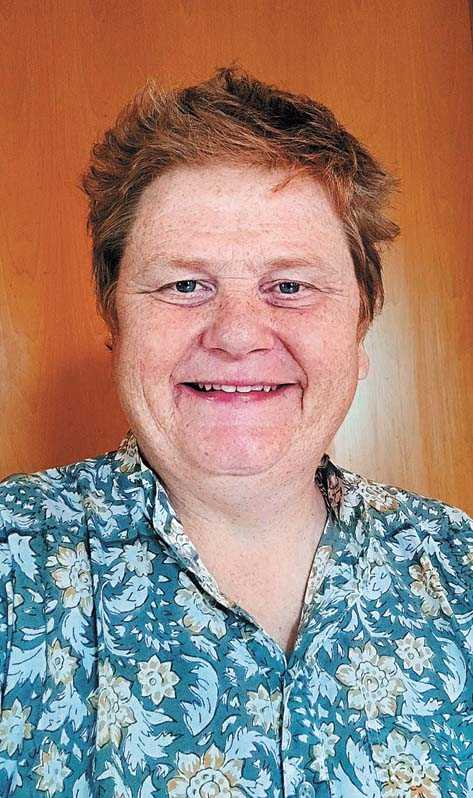 The author is the founder of Jungle Crows