Should a book be read or heard?
The merits of the audiobook have been debated for decades. But will the slow fading of the written word, finally sound its death knell?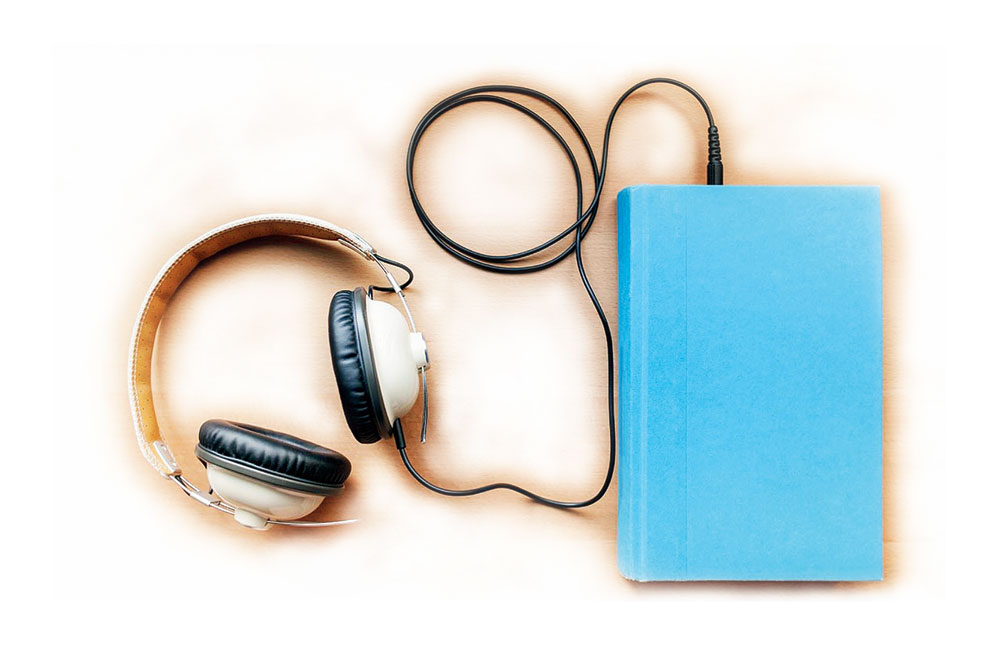 ---
---
This is a time of much division when communities and even families have been splintered by polarizing narratives. One such discord, albeit one that has been raging for decades, is about the merits — or the lack thereof — of the audiobook. Some, like the seemingly all-knowing literary critic, Harold Bloom, have argued passionately about the written word. "Deep reading really demands the inner ear as well as the outer ear. You need the whole cognitive process... You need the text in front of you," Bloom once said in an interview.
While others, like the linguist, Ferdinand de Saussure, thought we treated writing as more important than speaking because speech is ephemeral — one hears a word, and then it is gone — and the written word more enduring. But, asked Saussure cheekily, does that mean that we would attach more importance to a photograph than a face? Recent research suggests that Saussure and his ilk might be winning the debate. A survey by Edison Research and Triton Digital reported that half of all Americans over the age of 12 have listened to an audiobook in the last year, a 44 per cent increase from the previous year's findings.
Indeed, if the purpose of a book is to give pleasure and to satiate the impulse of knowing what happens next, audiobooks may prove to be more potent. There is a scientific explanation for this. Language comprehension and production evolved in connection with hearing about 1,50,000 years ago; whereas writing, and, in turn, reading is merely 5,000 to 7,000 years old. Listening is thus linked to emotional brain centres, making subjects more spontaneously understandable and hence more evocative. For most of human history, literature has been spoken out loud — think of the Homeric epics. In fact, even after narratives began being written down, they were more often heard than read. The Roman elites could read, yet gatherings at which people recited their poetry were common.
But gone are the days when people listened in rapt attention with nothing more than a buzzing fly to distract them. What happens when one hears a text rather than reading it in the 21st century? They multitask; most people hear audiobooks while driving, for instance. The human mind is rarely designed to multitask, according to scientists. Lost in hearing — the rewind button notwithstanding — is the beauty of words, with the listener moving through the text, carrying with him only people and events. Languages are already threatened by "textspeak" — words shortened beyond recognition, non-existent punctuations, cavalier disregard for grammar. Will the slow fading of the written word, then, finally sound its death knell?