Homo Irrealis: Essays
Homo Irrealis is an unusual memoir of sorts, supplanting reality with a touch of magic that is characteristic of André Aciman's work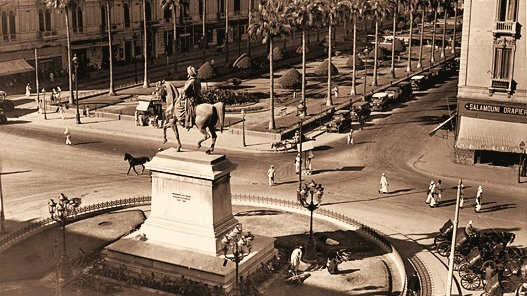 ---
Published 22.10.21, 01:52 AM
|
---
Book: Homo Irrealis: Essays
Author: André Aciman
Publisher: Faber & Faber
Price: Rs 750
"What do you do when you're not inhabiting the present?" asks André Aciman in his collection of essays, Homo Irrealis. You either 'temporize, anticipate, defer or remember'. It is this exercise in remembrance that informs Aciman's musings on Alexandria, his eventual passage to Rome and Paris, as well as his understanding of literary and cultural icons such as Sigmund Freud, Fernando Pessoa and Marcel Proust.
Homo Irrealis takes its name from "irrealis moods", a concept in linguistics that refers to a set of grammatical moods which indicates that a certain event or action is not known to have happened at the moment the speaker is verbalizing it but, according to Aciman, is no less real. Much of what Aciman remembers as defining moments of his life are shadowed by nostalgia that has also permeated his works.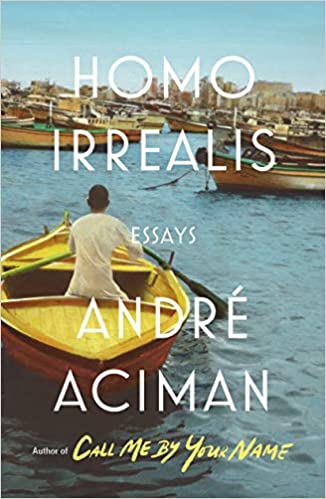 His memories of Alexandria — the city he was born in but was compelled to leave in the wake of anti-Semitic waves — are sepia-toned and far-removed from the heady excitement he actually felt in the days leading up to the family's departure for Europe. Again, when he looks back on his youthful longing for passion, he cannot help but juxtapose himself against the French leading men in Eric Rohmer's films whose openness to intimacy was unlike the reticence of the inhabitants of his new home in New York.
Through these meanderings, Homo Irrealis becomes an unusual memoir of sorts, supplanting reality with a touch of magic that is characteristic of Aciman's work. Although his meditations on memory are, at times, circuitous, the book provides an intimate glance at the analytical prowess of the author and impresses upon the reader that remembrance itself can be a creative act.