Our reading suggestions this week
A poignant tale from Kashmir and a hilarious take on patriarchy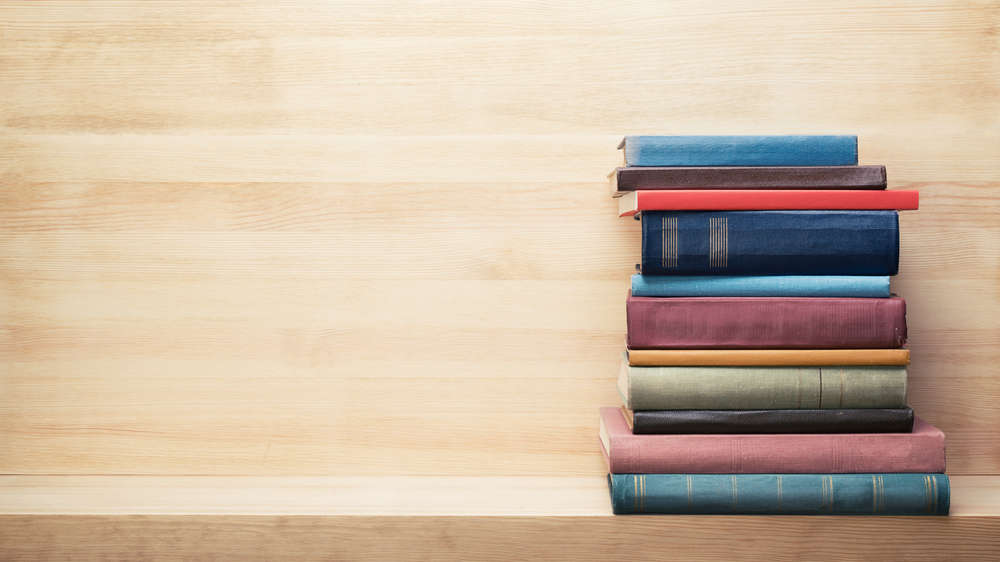 Our reading suggestions this week.
Shutterstock
---
Published 16.11.20, 09:38 PM
|
---
A Bit of Everything by Sandeep Raina; Context (Westland Books); Rs 599
There are lines that appear out of the blue in the middle of a simple narration in Sandeep Raina's A Bit of Everything that feel like an unanticipated punch in the gut. For instance, when the protagonist Rahul introduces himself to a German as "Amar's friend from Kashmir" he doesn't know why he didn't say 'from India'. Writing about Kashmir and a refugee crisis makes this punch in the gut perhaps impossible to avoid and here the author takes on the mammoth task of fictionalising the compulsive, mass exodus of Kashmiri pandits in 1991. Born and brought up in Kashmir, the author had previously written and published various short stories but it was while living in Turkey that he decided to address his need to write about migration and the idea of home.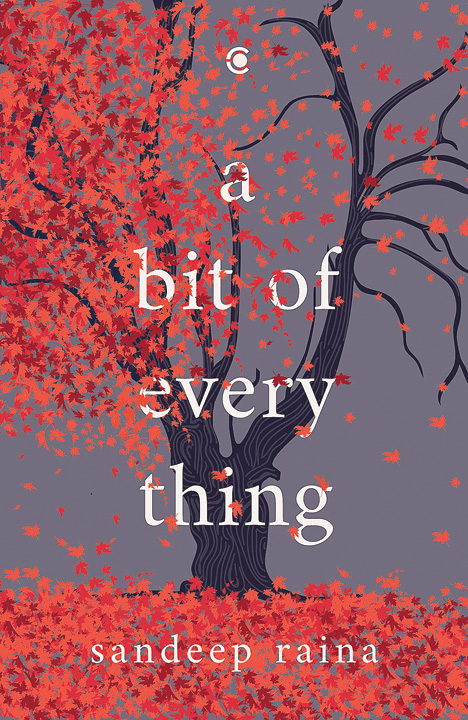 Rahul and Doora and their home built painstakingly over the years with bricks and sacrifices in Varmull form the beginning of the story that takes us through the mighty ranges of Pir to troubled days in Delhi and eventually to London. One may be compelled to leave home or do so by choice, but does home really leave you? That is perhaps the question the author aims to answer through this poignant book where one travels across years in time to experience an agony that can never really be understood. When Amar Koul, a Kashmiri man in Austria, tries to 'understand the Kashmir issue' from a 'real-life immigrant' Rahul, his efforts are futile and maybe even misplaced. When Rahul, a professor of great repute, visits a concentration camp in Germany, he is unable to define his own emotions that swell up without a warning. Pain is universal but the pain of losing a home is felt only by those unfortunate enough to have lived through it. And in that fancy, minimalist living room of Aaron Koul, as Rahul tries to speak about terrorists and is corrected by Aaron saying 'militants', he feels this urge to pick up arms and become a militant himself.
In simple prose, Raina writes of a world where a single name on a newspaper in London after a bomb blast takes his protagonist back to Kashmir in a way he never thought he would have to. And in the midst of such agony of loss of land where people understand you and your language, is the beauty of Kashmir shining bright like the cover of the book designed by Saurabh Garge. The descriptions in the book are so rich and vivid, just like the subject of the book demands, it is one that you wouldn't be able to put down if you decide to pick up.
Patriarchy and Pangolin by Aditi Patil; Hachette India; Rs 399
The first thing you notice about Aditi Patil's new book Patriarchy and the Pangolin: A Field Guide to Indian Men & Other Species is the succinct language that only adds to the hilarity of the novel that is based on her intensive fieldwork in environmental sciences with a certified millennial Manya. The two women, immersed in their self-deprecating humour and dedication to their work that justified their 'peanut salary' in their heads, unearth a world traversing through the villages of India studying the flora and fauna. What they really unearth in the middle of their government project is the rampant patriarchy that rules our land. The humour is an added bonus!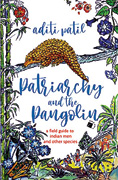 It is in a matter-of-fact manner that the author tells us about the judgemental commentary encountered at a cigarette shop in Gujarat where Manya, in her brown trousers and white shirt, dared to defy societal norms and buy a pack of smokes, by lit-cigarette-wielding men! And it is in the same breath she educates her readers about the bird they encountered and the involvement of the forest department in remote areas where a displaced turtle could very well be rare. The book is a social commentary on not just the men of the country but also of governments failing the wild with their bureaucracy and the general disposition towards the wild in this country that is so richly endowed with wild resources. Patil's conservation projects and efforts have benefitted WWF India, Columbia University and Gujarat Forest Department but it is her keen eye for details and an interest in wildlife that extended beyond her farmland fieldwork that makes for a brilliant book that, at a modest 203 pages, can be devoured in an afternoon. The personal love-hate dynamics between the two partners, the author and Manya, add to the hilarity of the book. Punctuated with black-and-white images clicked during this journey by the author on her inexpensive mobile camera, one feels involved in the process of discovery.
Climate change is a topic that the author repeatedly mentions while also taking us through scientific names of birds and animals she discovers on her journey. Her deadpan humour spills over to the naming of the chapters as well, which range from Snakes, Men and Nicotine or A Hamlet of Leonine Men with Lions as Scenery! How these subjects are tied together in a single chapter, one would have to pick up the book to find out. We suggest you do!