Page Turners of 2020: Biography
Our list of the best biographies published this year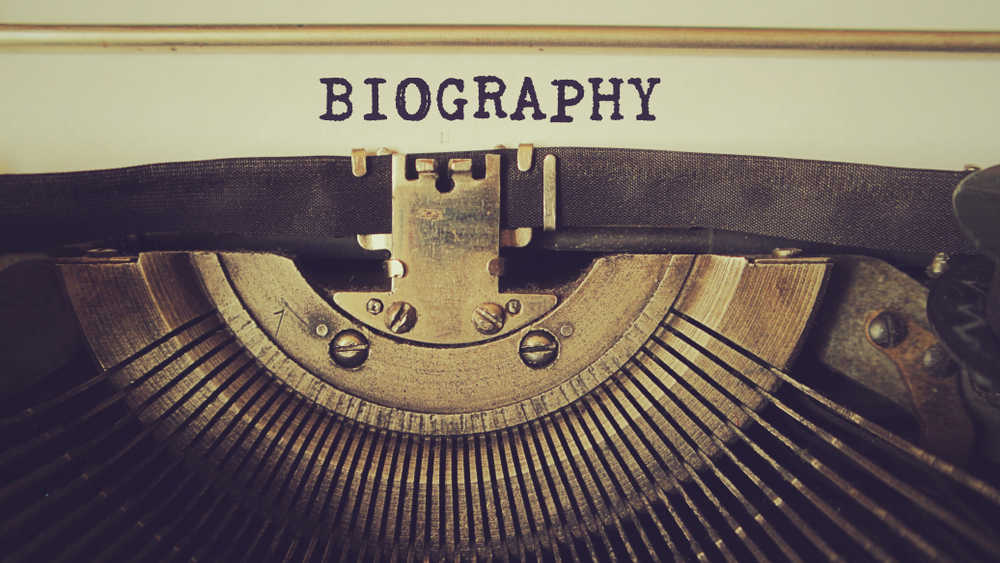 Check out 2020's best biographies.
Shutterstock
---
Published 25.12.20, 01:55 AM
|
---
The Mountbattens: Their Lives and Loves
By Andrew Lownie,
Blink
Readers can rely on this meticulously researched biography to experience the complex nature of the private and public relationships shared by Louis and Edwina Mountbatten. Lownie sheds new light, not only incorporating new facts released under the freedom of information requests, but also accumulating resources from dozens of archives and interviews.
Something of Themselves: Kipling, Kingsley, Conan Doyle and the Anglo-Boer War
By Sarah LeFanu,
Hurst In this ambitious biographical work lies joy for readers and lessons for writers. The three protagonists are the beating heart of this book, but it is in the fleshing out of Mary Kingsley's character that LeFanu reveals the challenges of biography-writing most explicitly.
Akbar: The Great Mughal — The Definitive Biography
By Ira Mukhoty,
Aleph This riveting narrative of Akbar's life and times draws on the best historical scholarship while being accessible to a general readership. Reading both Abul Fazl's eulogies and Badauni's deprecations with a critical eye, Mukhoty produces a first-rate 21st century biography of a 16th-century monarch.
An Epic Life: Ramanand Sagar — From Barsaat to Ramayan
By Prem Sagar,
Westland
In a narrative shorn of descriptions or imagery, the author goes back and forth in time to tell the story of his father. Yet, this book is also a story of India's film history, from the 1930s and 40s till the 1980s, when Ramayan would revolutionize Indian television.
A Dominant Character: The Radical Science and Restless Politics of J.B.S. Haldane
By Samanth Subramanian,
Simon & Schuster
This book is not only relevant to the general reader but also valuable for those interested in understanding the history of evolutionary genetics and biological sciences. Subramanian, however, fails to acknowledge that without the Soviet Union — all its faults notwithstanding — iconoclastic scientists like Haldane, who fought for science and the liberation of the proletariat, may not have existed.
Me
By Elton John,
Macmillan In his hilarious and heartbreakingly self-deprecatory autobiography, Elton John addresses important questions about his life. The iconic musician does not shy away from the more painful details, but his humour transforms the potentially maudlin into the touchingly witty.
A Chequered Brilliance: The Many Lives of V.K. Krishna Menon
By Jairam Ramesh,
Penguin
The stylistic curating of this meticulously researched offering is its primary differentiator in what may arguably be described as a fairly jam-packed Krishna Menon genre. The biography is positioned as more of an epistolary novel, in the words of the legend himself and those of his contemporaries. The author wishes to have Krishna Menon acknowledged and accepted as a towering leader whose legacy did not deserve to be permanently disfigured by the India-China conflict spanning 1959-62.