Layers within
The book is an ode to the beauty of human failings, perpetual crisis and the evasiveness of the answers that we seek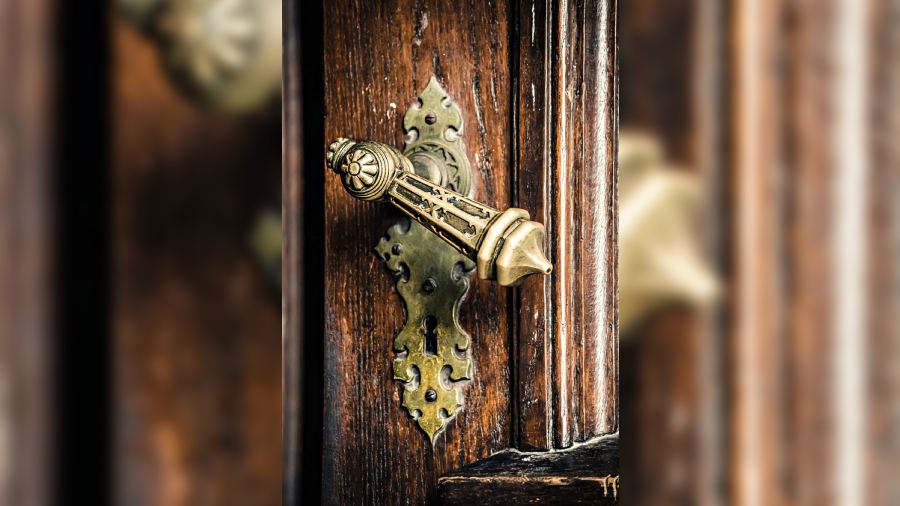 ---
Published 29.07.22, 03:05 AM
|
---
Book: Companion Piece: A Novel
Author: Ali Smith
Publisher: Hamish Hamilton
Price: $28
Churning out masterpieces in quick succession may be difficult for some, but not for Ali Smith. In 2015, at a time when two political crises — in the United States of America, Donald Trump had begun his presidential campaign and the then British prime minister, David Cameron, was struggling to control his party — were dominating the news, Smith decided that she would write four political novels in real time. First came  Autumn, then Winter,  followed by Spring and Summer. Now, two years after she finished the Seasonal Quartet, Smith has produced a structurally tighter follow-up, Companion Piece.  
Smith's affinity to characters contemplating life in the midst of upheaval and loss finds expression, once again, in Sandy Gray, a middle-aged artist struggling through the pandemic. Her father has been hospitalised after a heart attack and, frustratingly, she is barred from visiting him because of Covid-19 restrictions. Suddenly, she receives a phone call from an old acquaintance from university: Martina Pelf is intent on sharing the beginning of a fantastical tale about a unique object — the Boothby Lock — which was once the lock on a 16th century baronial money chest. Martina has turned to Sandy to fill in the gaps. 
Companion Piece, like many of Smith's earlier works, is a tale-within-a-tale. As the two women delve into the history and the mechanics of the Boothby Lock, a parallel narrative emerges of the female locksmith who created this extraordinary device, a gifted woman who was bruised and broken in a plague-ravaged town for daring to venture outside her boundaries.
The lexical playfulness of Smith's work shines through as she maps the interactions of the characters with one another as well as with the words they utter to themselves — the journey starts with the clever riff "[c] urlew or curfew". Akin to how Sandy layers words of poems onto canvas, Smith builds upon the nuances of the narrative bit by bit and reveals, teasingly, the mystery to help the reader delve deep into the plot. Smith, notorious for her meandering style of writing, invites people to read the prose in abstraction and stitch together the story if need be. "Just look at the words. They'll tell you what they mean. Because that's what words do."
Companion Piece has thematic overlaps with other literary works produced in the backdrop of the pandemic. The narrator is in a state of limbo and as the novel progresses, Smith deals with difficult subjects, such as isolation, detainment, desperation and hope. The book is an ode to the beauty of human failings, perpetual crisis and the evasiveness of the answers that we seek.  
But many questions are left unanswered at the end of the book, much like the unresolved and chaotic realities of life: perhaps that is the point of the book.