KLM to go online on January 29
If you are missing the Tata Steel Kolkata Literary Meet, there is something in store for you this month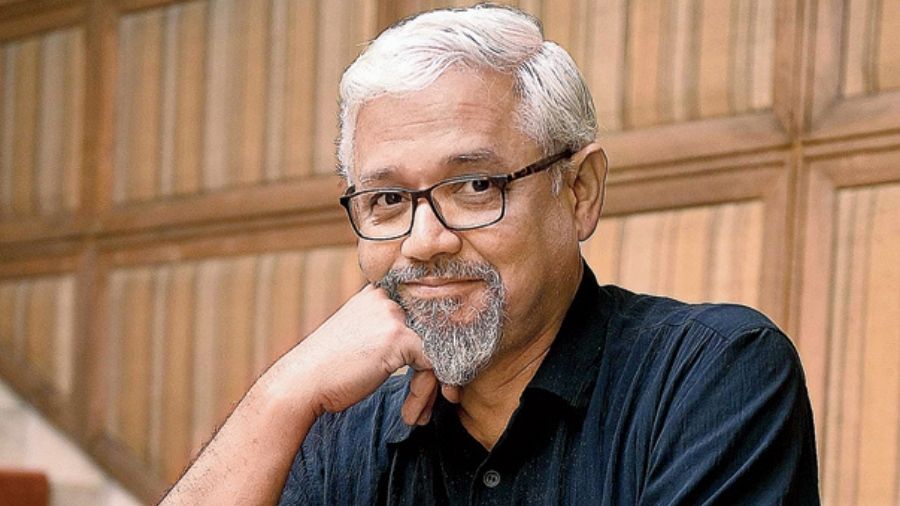 ---
Published 15.01.21, 10:07 PM
|
---
It's that time of the year when Calcutta flocks to Victoria Memorial Hall to catch a glimpse of their favourite authors from around the world, discussing all things literature and art, at the Tata Steel Kolkata Literary Meet in association with The Telegraph. The pandemic may have compelled the city's favourite literary event to be postponed indefinitely, but KLM has ensured that you don't miss this event too much. To keep the spirit of KLM alive, there will be a slew of exclusive sessions held on social channels as well as Victoria Memorial grounds, live-streamed to you. This three-day event promises to be everything KLM is, albeit on your screens. From January 29 to 31, the mornings will have online workshops and sessions for kids, as a part of Junior Kolkata Literary Meet. The evenings will be reserved for some exclusive sessions with some of the best book launches and conversations.
January 29 will have Victoria Memorial Hall playing host to Kobir Songe Dekha, a session where poet Srijato will be in conversation with Payel Sarkar, which will be followed by an evening of classical music by Kaushiki Chakraborty. Both the events will be live-streamed from the grounds. The evening of January 30 is reserved for three stellar online sessions, one after the other, where Lee Durrell will discuss Gerald Durrell's Corfu trilogy with Sandip Roy; Chitra Banerjee Divakaruni will discuss her latest book The Last Queen (set to release on January 21) with festival director Malavika Banerjee and Amitav Ghosh will introduce his new book Junglenama to the readers. We are unable to think of anything more fun on a Sunday morning than listening to the cheery author Kevin Kwan who will be in conversation with Shunali Khullar Shroff about his book Sex and Vanity, which will be followed by another session at noon that is yet to be announced. The secrecy of the finale is worth the curiosity for KLM never disappoints.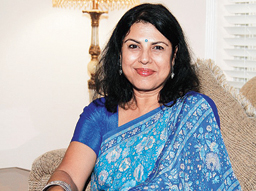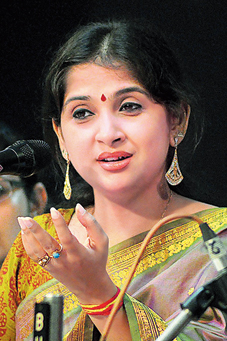 "The Tata Steel Kolkata Literary Meet at the Victoria Memorial is holding Edition X. It's not our 10th edition — the pandemic has made that impossible — and yet it does have a lot that will keep festival followers far and near glued to their devices. Regular favourites like Amitav Ghosh, Srijato and Chitra Banerjee Divakaruni will be seen alongside star writers Kevin Kwan and Lee Durrell. And Kaushiki Chakraborty's vocals will light up Victoria Memorial to maintain the festival's regular celebration of classical music," said Malavika Banerjee.
The support of the sponsors and visitors has meant the world to the festival for it is that which helps keep the banner flying. "Tata Steel Kolkata Literary Meet has decided to take a pause this year from its normal five-day festivities. We will be back to our regular format next year, with increased energy and enthusiasm," said Chanakya Chaudhary, senior VP, corporate relations, Tata Steel.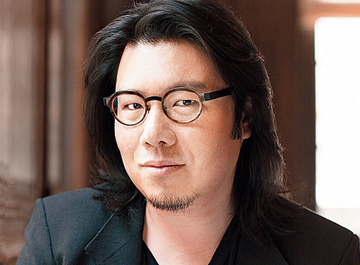 That we can catch a glimpse of the city's most gorgeous monument as conversations and music flows through the event, makes the screen time worth it. "We can't have a virus take away our love for reading and writing. The event may not be happening this year but we will surely be back bigger and better next year. Till then, one can enjoy the live sessions that we are playing host to at this event," said Jayanta Sengupta, director, Victoria Memorial Hall. Visit the social media pages of KLM to get more information on the timings and details of events.
More about the event
What: Tata Steel Kolkata Literary Meet, edition X
When: January 29 to 31
Where: Live on your screens from Victoria Memorial Hall and various parts of the world
Expect: To relive the days of Kolkata Literary Meet from the comfort of your home. Watch authors like Amitav Ghosh, Chitra Banerjee Divakaruni, Lee Durrell, Kevin Kwan and Srijato discuss their latest releases and talk all things books. Also, catch a live performance by Kaushiki Chakraborty.