Heroes, Neros and Zeroes: The men who ruled India since Independence
Kuldip Nayar's book, Of Leaders and Icons, is full of little anecdotes -- some poignant, some gossipy and some still newsy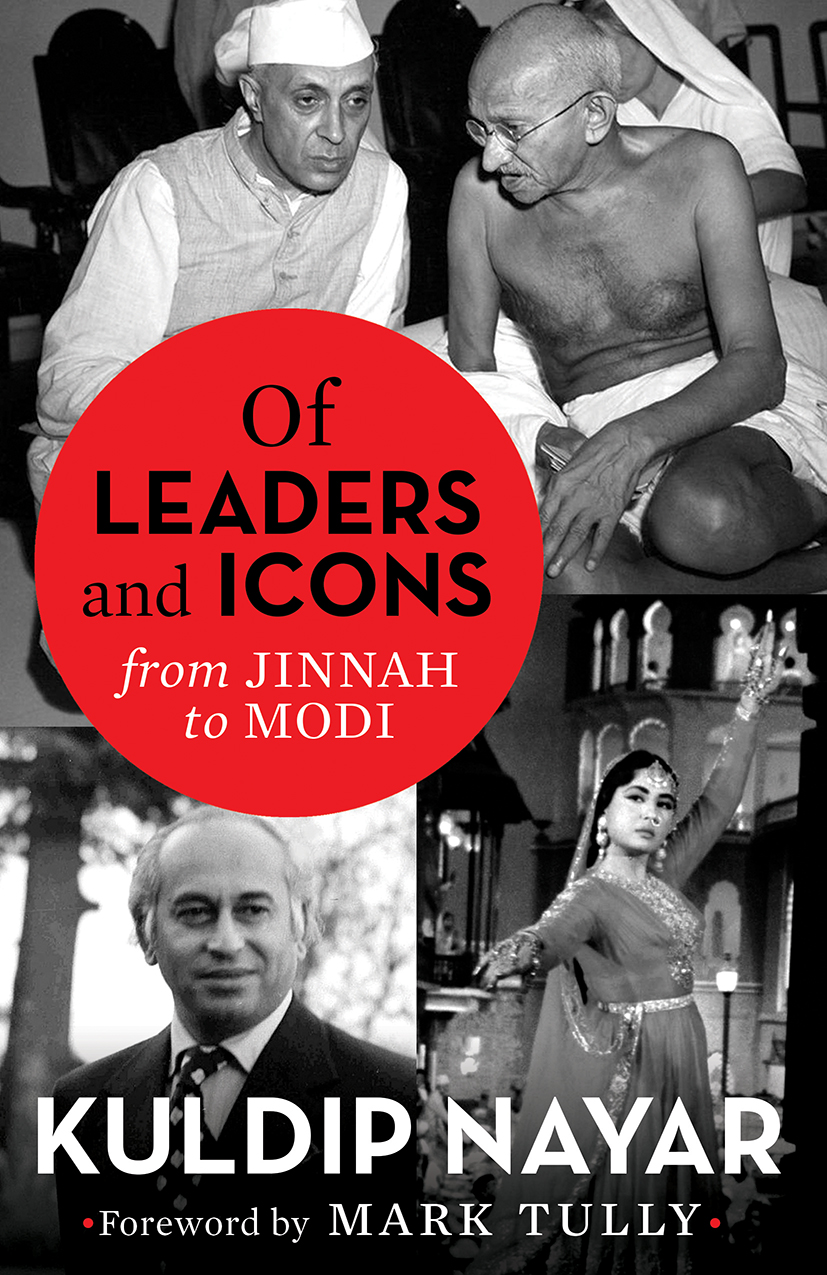 Book cover: Of Leaders and Icons
Speaking Tiger
---
Published 29.04.19, 04:13 PM
|
---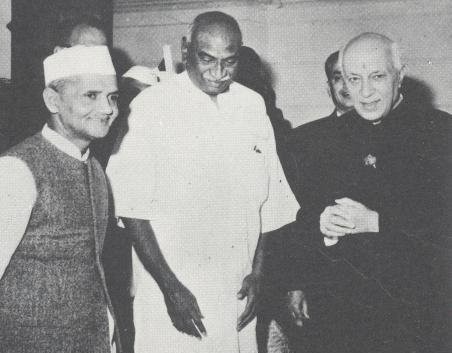 In his chapter on Jaiprakash Narayan Mr Nayar says that when Mr Narayan returned to India from the US in 1978, only a junior minister was sent to receive him. When Mr Nayar confronted prime minister Morarji Desai with this, Morarji told him he didn't go to receive even Gandhiji.
On being released from jail during the Emergency, Mr Nayar went to see Sheikh Abdullah. He thought Mr Abdullah could persuade Indira Gandhi to end the Emergency. But Mr Abdullah demurred saying she would arrest him. Mr Nayar returned disillusioned with the Lion of Kashmir.
On Jawaharlal Nehru and Indira Gandhi, he is quite categorical. The former always intended that she should succeed him and worked assiduously towards that goal. He says she always had an authoritarian streak but omits to mention that so did her father.
Mr Nayar went to the prime minister's residence after she had been defeated. Mrs Gandhi was in the garden. Mr Nayar told her he hadn't come to see her but her son Sanjay who was lounging nearby.
He asked Sanjay Gandhi why they had decided to hold the elections. Ask my mother, was the reply. Mr Nayar quotes him as saying "In my scheme of things there were to be no elections for three or four decades". Decades! Yikes!!
When she returned to power in 1980 she told Mr Nayar that she had made a mistake by declaring the Emergency. After that meeting they met only once where both exchanged 'cursory greetings', says Mr Nayar.
Then there are Manmohan Singh and Narendra Modi. When Mr Nayar met Dr Singh for the first time, the latter told him he deserved the Bharat Ratna for his efforts to bring peace between the Sikhs and the Indian state.
But, he writes, "The same Manmohan Singh did not even invite me for a cup of tea during his ten-year tenure as prime minister… Probably he did not want to risk the annoyance of Sonia Gandhi…" In 1990, says Mr Nayar, when he was India's high commissioner in London, he had helped Dr Singh have a heart bypass surgery done by guaranteeing the payment for it.
And Narendra Modi? He says they have never met and that he disapproves of Mr Modi's vision of India as a Hindu Rashtra. But he approves of Mr Modi keeping L. K. Advani and M. M. Joshi "at a distance from the affairs of the party and the government."
Kuldip Nayar was a strange journalist. He had worked for the government. He had worked for a minister. Afterwards, he broke many stories, including the one where Pakistan admitted to having an atom 'bumb'. He also wrote a few thousand opinion pieces.
He hobnobbed with politicians who feared and respected him. He thought nothing of playing along with them when he thought it was in the country's interest, at least according to him.
He was India's ambassador to the UK in 1990. He was nominated to the Rajya Sabha by his friend who, truth be told, was the real accidental prime minister – I. K. Gujral. Both men were doves when it came to Pakistan. They yearned for an undivided India. Like Mr Gujral, he was sympathetic to the Left.
I met him only twice. The first time was when he offered me a job as a proofreader at the Statesman in 1974. The next time was in 1988 when he offered me a placard to hold when journalists held a protest against the defamation bill. "Hold it high," he said.
Left to himself, he writes in the preface, he would have called the book 'Heroes, Neros and Zeros.' That pretty much describes his opinion of the men who have ruled India since 1947.
The book has 18 short essays on these people. It is full of little anecdotes being told for the first time. These anecdotes, some poignant, some gossipy and some still newsy, are what make this book worth buying.
Mr Nayar had worked as the press officer in the home ministry when Lal Bahadur Shastri was the minister. He says Shastri asked for him specifically because he thought Mr Nayar was good at getting publicity.
In the event, Shastri went on to become prime minister after Nehru died in 1964. Many people, including Morarji Desai who had hoped to succeed Nehru, thought this happened only because of an article Mr Nayar wrote saying Mr Desai harboured such hopes.
The Congress high command thought this was in poor taste and made Shastri the PM instead. Mr Nayar says he had no intention of thwarting Mr Desai who, incidentally, never believed him or forgave him.
Mr Nayar also writes that after Shastri died suddenly in Tashkent, his wife wrote to the government seeking an enquiry. She thought he had been poisoned by someone.