Cricket is also about beauty and poetry
Ramachandra Guha goes over the fence in a no-holds-barred conversation on his new book The Commonwealth of Cricket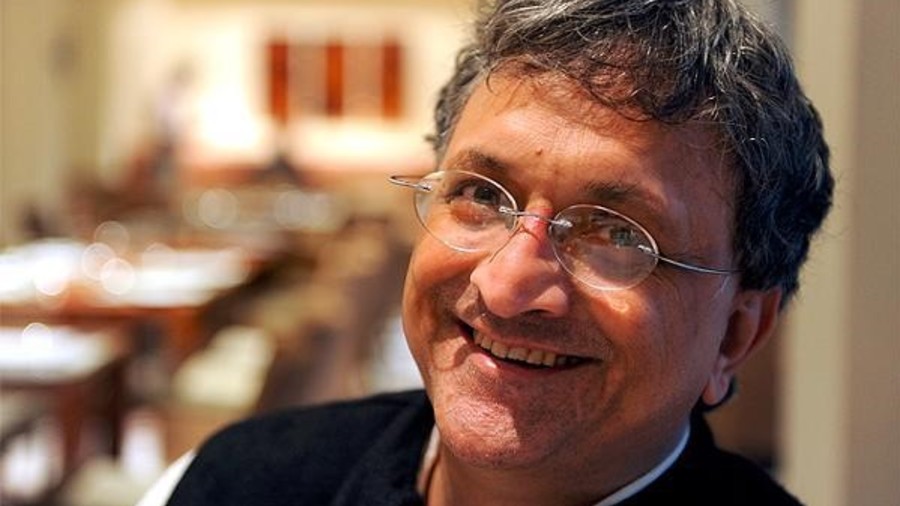 Cricket historian Ramachandra Guha
Sourced by the correspondent
---
Published 16.12.20, 02:47 AM
|
---
It was an exciting 60-odd minutes watching two cricket lovers talk about the game as part of the Tata Steel Kolkata Literary Meet in association with HarperCollins presents Ramachandra Guha in conversation with Arun Lal on his latest release The Commonwealth of Cricket. The event was in association with the Calcutta Cricket & Football Club. Streamed over Zoom and the Facebook page of Tata Steel Kolkata Literary Meet, it was a riveting session that saw a lot of trivia and history being discussed, with a straight-bat approach of course. We got to know interesting trivia, one of which was that Lal was Guha's college captain at St. Stephen's College, Delhi.
Lal admitted that the book was in fact so good that he has taken up reading cricket books a lot more than he does usually. "Having read the book, I am yet to come across anyone who is so much in love with the game. You stand out as a beacon," said Lal.
On what got him to love the game, Guha answered: "When you love a game, you are also prepared to be bruised. Cricket ran in my family. I was very close to my maternal uncle who played cricket and he wanted to see me play Test cricket. Playing a team sport gives a certain discipline in life. And I grew up in Dehradun with gorgeous mountains, forests and cricket grounds. And in our times, college cricket used to be very competitive."
He talked about being a scholar but kept thinking about cricket and decided to write a memoir about his life as a cricket fan. "I love the aesthetics of the game too. The clear blue skies, the green outfield, the excitement of just being out there on the field. I still watch club cricket. Cricket is also about beauty and poetry."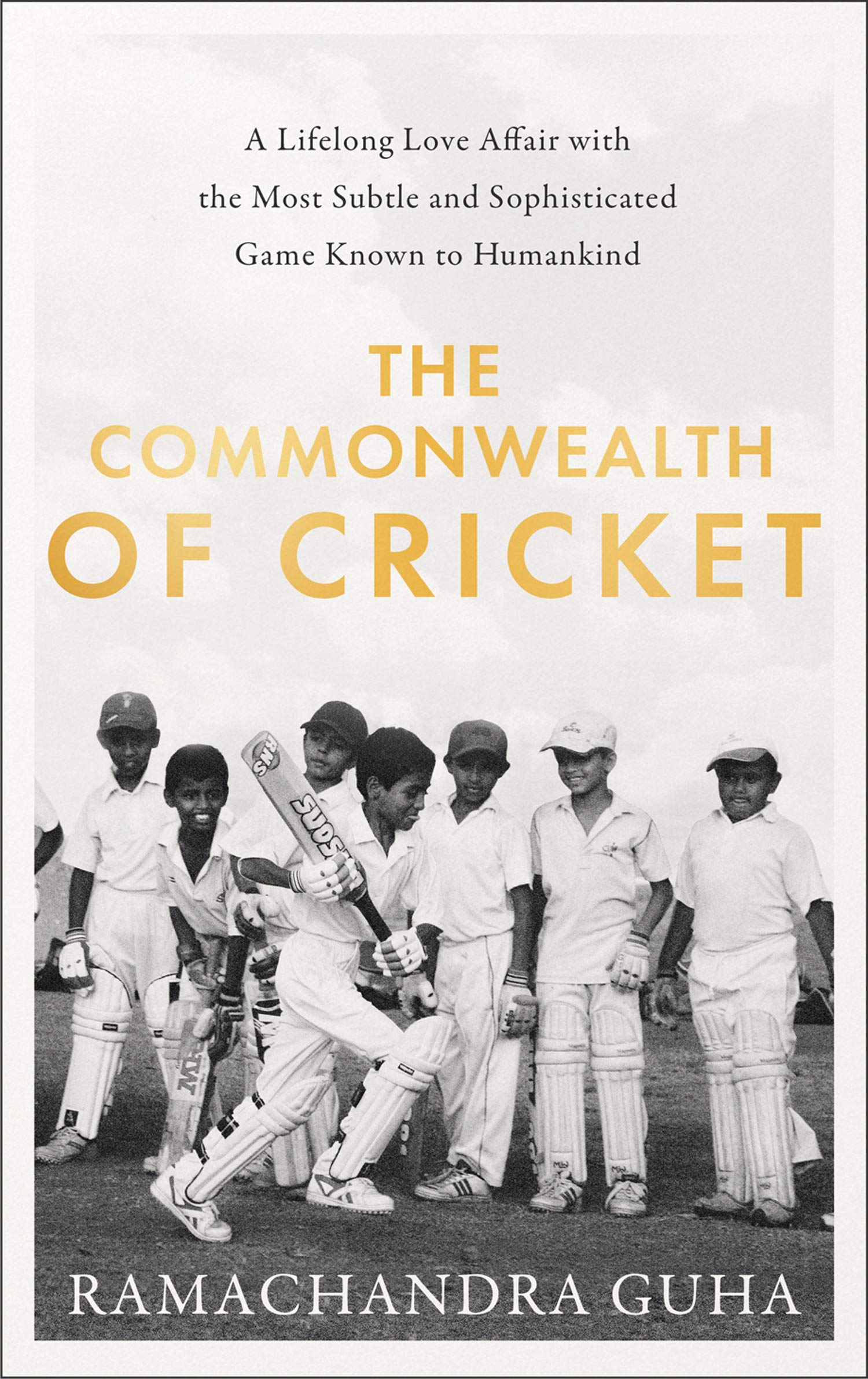 Guha talked about being a passionate club cricket fan and said he would rather wear his club tie even at the Lord's Cricket Ground. "Club loyalties sustain us". He went on to rue the relegation of Ranji Trophy from its position owing to more international cricket being played now but pointed to the Australian model where "at least a Knockout is sacrosanct" .
He also had a very interesting trivia to share — on a flight to London, when he asked Javagal Srinath about any regret in life, Srinath had said, "I only have one regret. I never bowled to Tendulkar in a Ranji match".
When Lal asked him about his opinion on IPL, the cricket historian said: "I don't watch it. The memories of Test cricket are imperishable. There's an epic quality to Test cricket. I am too old to change I think." Providing an analogy he said: "To a connoisseur, Test cricket is like a khayal while IPL will be a rap song." Lal replied: "I enjoy Test cricket too. The aesthetics, the struggle on the field, that's more alluring to me."
On being asked, Lal recalled some of his best innings, which included the one against West Indies in Delhi where he opened the innings with Raman Lamba.
On his innings as an administrator, Guha said: "The panel was handicapped owing to the lack of a male cricketer. Different people had different allegiances. We needed someone who really knew the system and understood what was needed."
Questioned about tackling the 'conflict of interest' issue that has plagued Indian cricket for some time now, Guha cut loose (in cricketing terms) and said: "Rahul Dravid understood it and gave up his Delhi Daredevils coaching contract but the others didn't. Conflict of interest is rampant in many spheres of our lives, it's there in the civil services and other sectors."
On the question of BCCI running television too, he played on the front-foot, saying: "The consequence is that the viewer has been deprived of unbiased, spontaneous and informative commentary because the commentator is always worried that if he says something against Kohli or Jay Shah, he will lose his job. It becomes almost like a propaganda show."
The candid session ended on a note of laughter when he replied to Lal asking him why Chris Gayle couldn't do as well for KKR as he did for the other teams. He said: "Maybe we Kannadigas are more hospitable people than you are (laughs). We have better pubs to make people happy there."