Breaking the silence
Lies Our Mothers Told Us  offers a real context to think about feminisms in India in the present day, beyond the claims of women's progress and visibility in public domains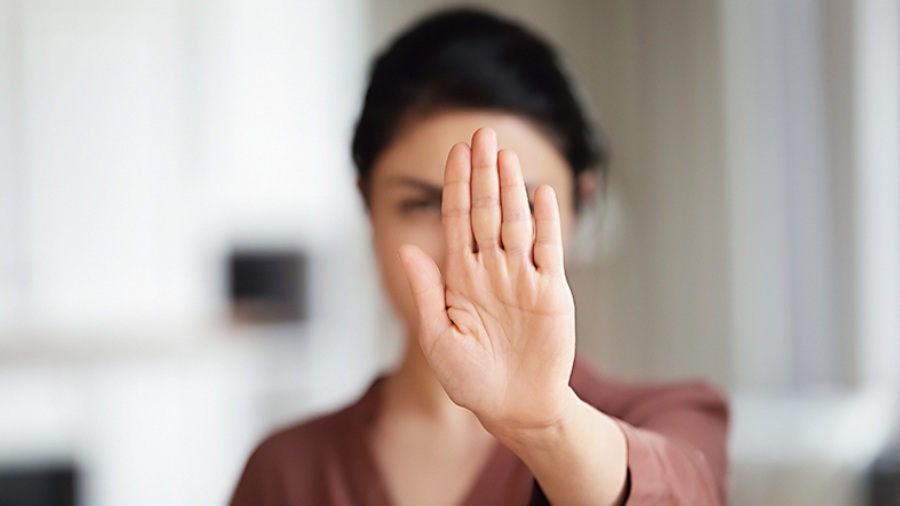 ---
Published 11.11.22, 03:40 AM
|
---
Book: Lies Our Mothers Told Us: The Indian Woman's Burden
Author: Nilanjana Bhowmick
Publisher: Aleph
Price: ₹699
In India, the middle-class value system surreptitiously conditions women to be responsible, sacrificing, balanced, dignified as well as an achiever and nurturer. Within the family, the woman is often glorified for somehow culling out these magic potions every single day.
For the longest time, I have been convinced that this is who I am and I have made others in my life believe the same through my work and my words. My parents got anxious when I returned home after 9:30 pm at the age of nineteen. At twenty-three, my friends stopped speaking with me for breaking up with my boyfriend without 'properly' explaining the reasons to everyone. Since twenty-eight, I have felt guilty for putting aside a part of my earnings for my pleasure travels, knowing that I am the breadwinner for my family. At thirty-six, after my divorce, I am still not able to speak of the emotional and creative manipulation that I faced in my marriage because one must not wash dirty linen in public. The burden lies on the middle-class woman to rectify such 'aberrations' so as to not fracture the formidable sense of dignity (read patriarchy). Nilanjana Bhowmick's book helps break out from this carefully guarded silence and validates the inner lives, struggles, negotiations, and conflicts of women in the everydayness of their lives. It powerfully asserts that the experiences which women often trivialise, normalise or feel hesitant to speak of actually form part of a complex labyrinth of gender inequality.
Bhowmick brings together her expansive research, fieldwork, perspectives from activism and journalism to write the multi-tonal, shared realms of experience into this book. She interweaves sociological reports and surveys with interviews, real voices of other women, and her personal anecdotes that make this book an immersive read. The author has made a radical intervention in presenting those narratives which are considered to be inconsequential or commonplace in the world of printed texts. She has retained the conversational mode in which some of these issues are thrown open by the more liberated and privileged women in casual discussions but are never brought to more formal-official debates. Her lucid and unabashed style of writing offers an alternative space from the icy tenor of academic discourses or the objective number crunching of sociological data. The book posits how middle-class women in India are caught in a double bind between the pressure of being 'superwomen' and the need to sacrifice agency. Although Bhowmick pulls the rug from under middle-class complacency with clear intent, she makes meaningful connections between intergenerational experiences of women and the struggles of women across class, caste and geographical locations in India.
Lies Our Mothers Told Us  offers a real context to think about feminisms in India in the present day, beyond the claims of women's progress and visibility in public domains. Bhowmick asserts, through life stories, that in most cases this idea of gender equality arrives with the invisibility of how tremendously overworked women are and how it gnaws at their mental and physical health.
A Hedda Gabler kills herself; Medea kills her children; a Rani chooses to make love to a snake-man-stranger every night; a Savitri steps out of her house not as an exception but as a symbolic assertion of that which many women are in search of.  The book poignantly points out that every fit of rage, suicide, silence, meltdown is a cry for empathy and help.  Lies Our Mothers Told Us bursts our insulated bubble to say that we are not free unless all women have broken out of their shackles.