Books: From crime fiction to Bollywood to music
Here's what to read this week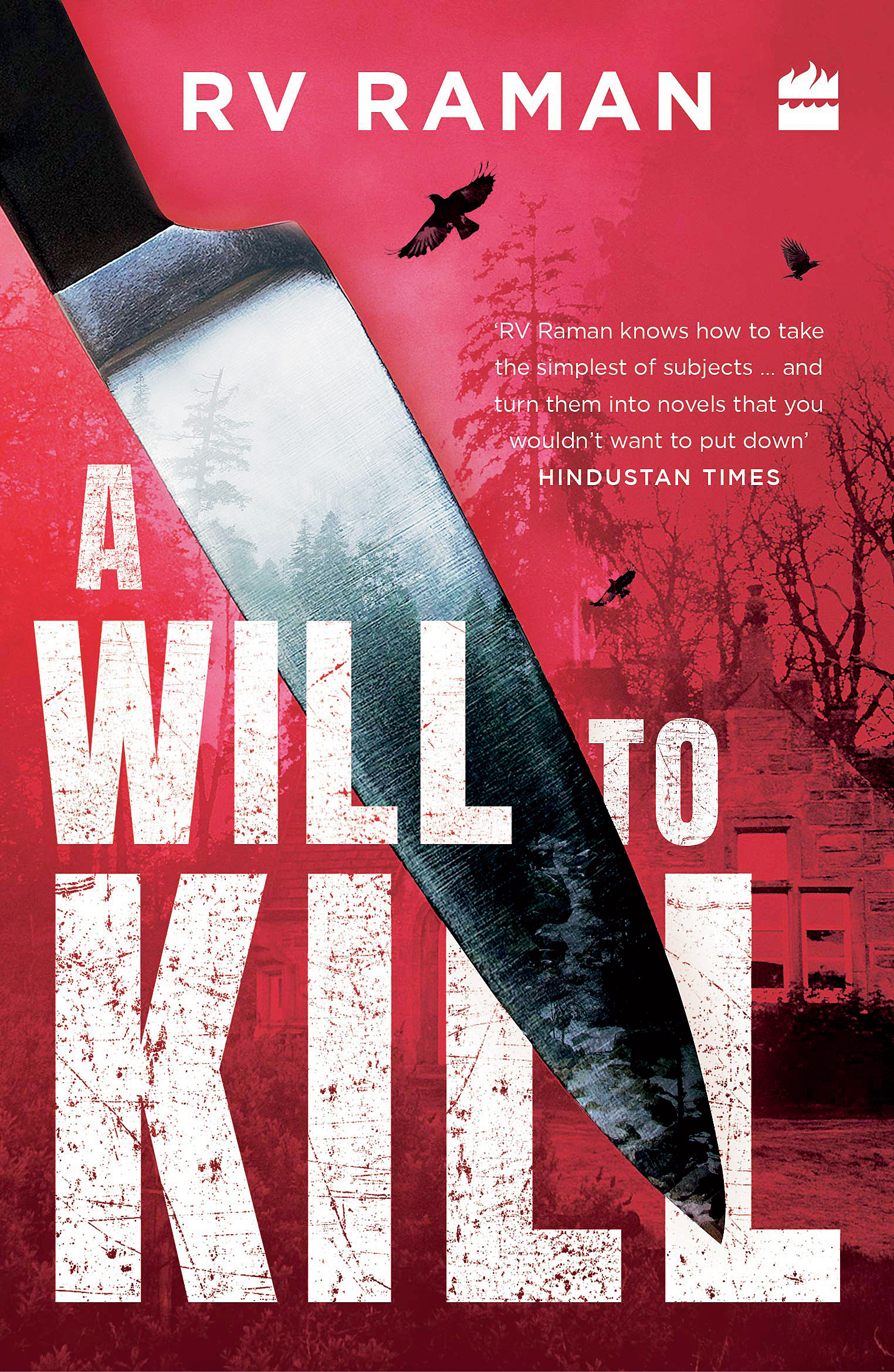 A Will To Kill by R.V. Raman; Harper Black, 332 pages; Rs 399
(Book Cover)
---
Published 15.07.19, 02:29 PM
|
---
Rich man decides to write his will and calls everyone who stands to gain from his death, to a remote manor where an unexpected death occurs. Sounds familiar? What could be the premise of many Hercule Poirot novels and beyond, however, gets a fresh new turn when Bhaskar Fernandez decides to safeguard his future and writes two separate wills — with two different outcomes depending on his cause of death.
This twist to the quintessential tale by R.V. Raman in A Will To Kill makes it a read that you will rush through to find out what happens in the end. Inviting his family members to his manor in the Nilgiris, Fernandez plans the perfect reunion in an attempt to reunite his otherwise distant family. However, there is a sudden landslide in the area, rendering the guests immobile and a death occurs, leaving everyone confused and scared, including Harish Athreya, a detective who was invited to be a part of the motley crowd. Wheelchair-bound Fernandez also happens to be a crime fiction enthusiast who has always been keen to meet the detective, after hearing about him from a common friend.
The colonial mansion, Greybrooke Manor, becomes the stage for secrets and legends that one doesn't want to believe in and yet is compelled to. A quick read, complete with maps of the household to give a better understanding to the readers, the influence of Agatha Christie on the author's writing is unmissable. Enjoy a nostalgic trip back to your teenage years when crisp crime thrillers kept us awake for long nights.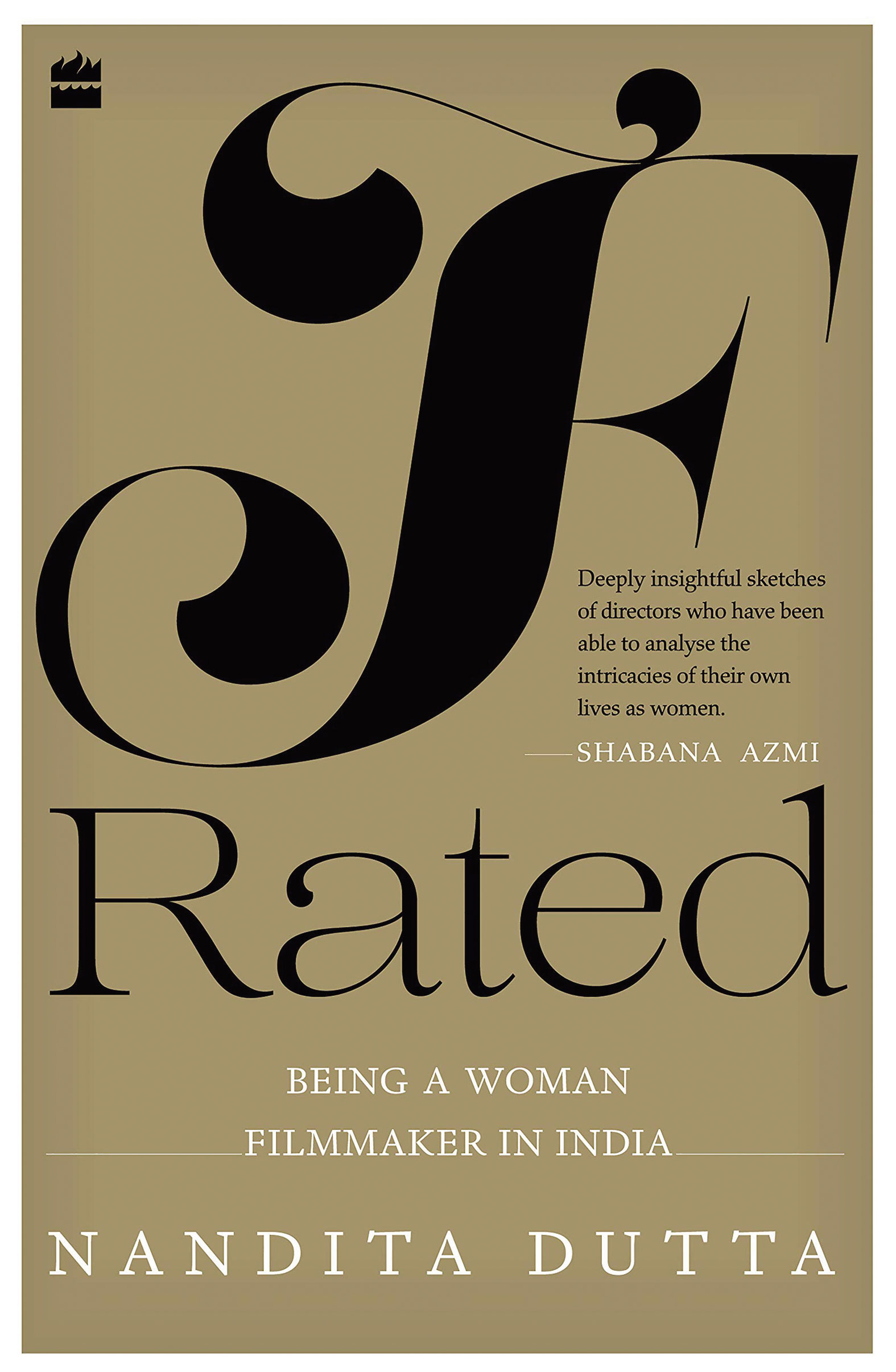 Out of the 116 Bollywood films released in 2018, only seven were directed by women," writes Nandita Dutta, in her book F-Rated: Being a Woman Filmmaker in India. Stories of 11 female filmmakers — Aparna Sen, Mira Nair, Tanuja Chandra, Farah Khan, Shonali Bose, Reema Kagti, Anjali Menon, Nandita Das, Meghna Gulzar, Kiran Rao and Alankrita Srivastava — feature in this unique book which provides a look into a fiercely male-dominated industry from the perspective of those who had to fight a little harder to make themselves heard, just because of their gender.
From challenges of casting a female protagonist to getting producers for such a film, the female gaze is identified and attempted to be understood by Dutta. A woman calling the shots on a set that accommodates thousands of people who are compelled to understand her vision, is a sight that is too good to be true, and our leading female directors only confirm that. From Aparna Sen's take on 'feminism and being called a feminist director' to Reema Kagti's views on sexism in Bollywood — find some nuanced discourse on this topic that the author unearths through multiple conversations with her subjects.
A Gender Studies graduate from SOAS, London, Dutta has really delved into a world where breaking the glass ceiling appears to be a challenge of insurmountable proportions. If Bollywood interests you and you believe that patriarchy haunts every strata of society, this book is a must-read.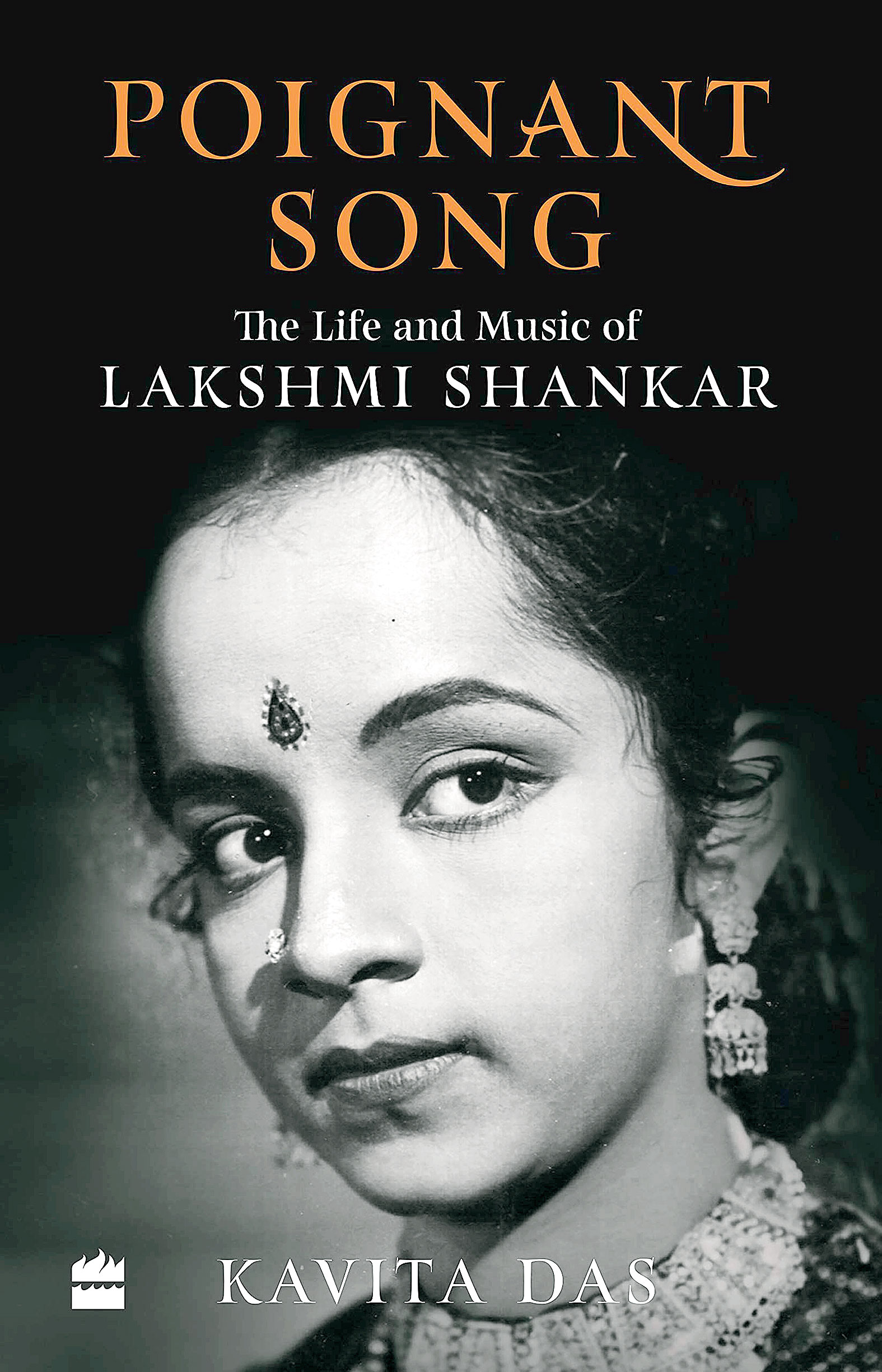 The fascinating strains of sitar has been a constant in the classics from the '60s. Be it The Beatles or The Rolling Stones, the source of Indian classical music in Western music is still elusive but in the forefront of this journey is a name that has taken Hidusthani classical music to new levels — Lakshmi Shankar. From dancing with the innovative dance troupe led by Uday Shankar to lending her voice to the award-winning film by Richard Attenborough, Gandhi, Shankar has done it all. Her career in dance was unfortunately cut short due to an illness which then led her to Hindusthani classical music. Working alongside Ravi Shankar for his music projects like I Am Missing You and being produced by George Harrison of The Beatles, her solo career as a musician is even more prolific to behold.
Nominated for Grammy in 2009, a thoroughly researched book on her life was imperative. From her life on stage to her personal triumphs that included a beautiful friendship with Ravi Shankar, her marriage and the unfortunate death of her daughter Viji, the book aims to present a side of her that remains undocumented by international media. Complete with anecdotes from Lakshmi herself, pictures from old archives with stalwarts like Alla Rakha and more and written in superfluous language, the author is able to present her life's story so beautifully by virtue of perhaps having known her since childhood. The foreword is written by Anoushka Shankar. For history and music enthusiasts, this book is for keeps.