Shekhar Ravjiani turns music mentor with the Global Indian International School
Shekhar Ravjiani turns music mentor with the Global Indian International School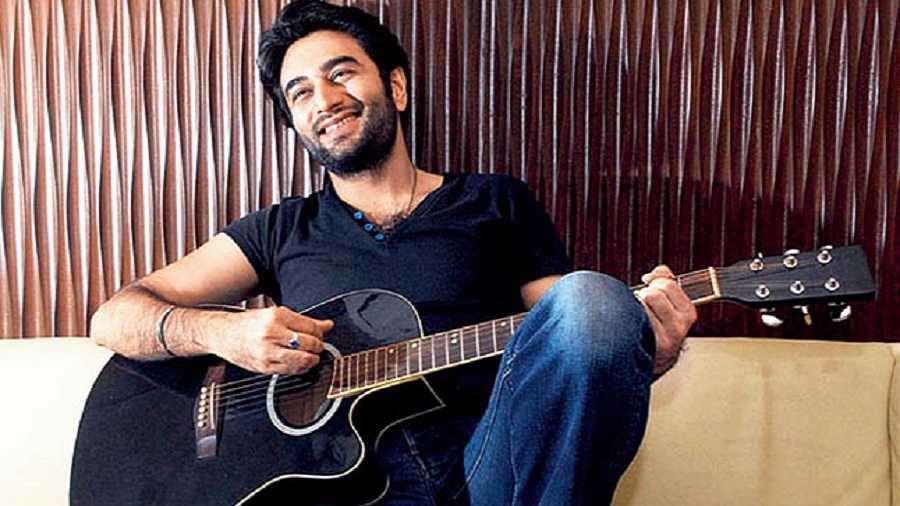 I have mentored over 300 contestants across 15 music reality shows, out of which many have now become successful singers: Shekhar
Sourced by the Telegraph
---
Published 15.07.20, 04:01 PM
|
---
Global Indian International School (GIIS) has partnered with music man Shekhar Ravjiani to launch the GIIS-Shekhar Ravjiani School of Music. This is a first-of-its-kind collaboration between a global school and an Indian musician to nurture and mentor upcoming musical talent across GIIS's 21 campuses the world over.
The Telegraph caught up with Shekhar, one half of the Vishal-Shekhar duo, for a chat.
What's the idea behind the collaboration and how will your role as a mentor on various talent shows on TV help you here?
I have mentored over 300 contestants across 15 music reality shows, out of which many have now become successful singers. Every time I mentored someone, I felt joy when they got their first song or performed on stage for the first time. They are all still in touch with me, we have mentoring sessions even today.
Something like this hasn't happened before in the history of Indian music. With GIIS, I was very impressed when I went to their school and saw kids with such love and passion for music, whether it's Indian classical or Western classical, playing the mridangam or the tabla... it was unbelievable seeing this vibrant mix of talent and enthusiasm. Atul (Temurnikar, chairman and co-founder of GIIS) and I sat down and decided to put a larger plan into action and make this the biggest school of music ever.

Is online mentoring and teaching going to be the way forward in the new normal?
I was actually supposed to be in Singapore at this time at the GIIS campus there. I was also supposed to be visiting their campuses in Japan and Abu Dhabi. But because of this situation, we started doing online sessions. I came across a student who only sings Carnatic and another who only does Western classical.
This is the new normal and also the future of education, I feel. I know a lot of people who have been doing online musical sessions with teachers from all across the world. Everything is shifting to the curated and customised online system across the world.

Is adapting to the new normal something that you are doing as a singer and composer as well?
Absolutely. Whether it's collaborating with a director or jamming with another musician, it's all happening online now. The last three months have all been about working through Zoom calls.

Has music been a way to cope with these times?
I have made some really amazing songs over the last three months. This calmness has really helped.
I know it's been difficult for a lot of people, but for me, it's been great... some good music has been made and I have also interacted extensively with fellow musicians and music students.