Shan Vincent de Paul's Made in Jaffna
The Toronto-based rapper's new album has been released on artist-centric platform and label alternative, maajja, co-founded by A.R. Rahman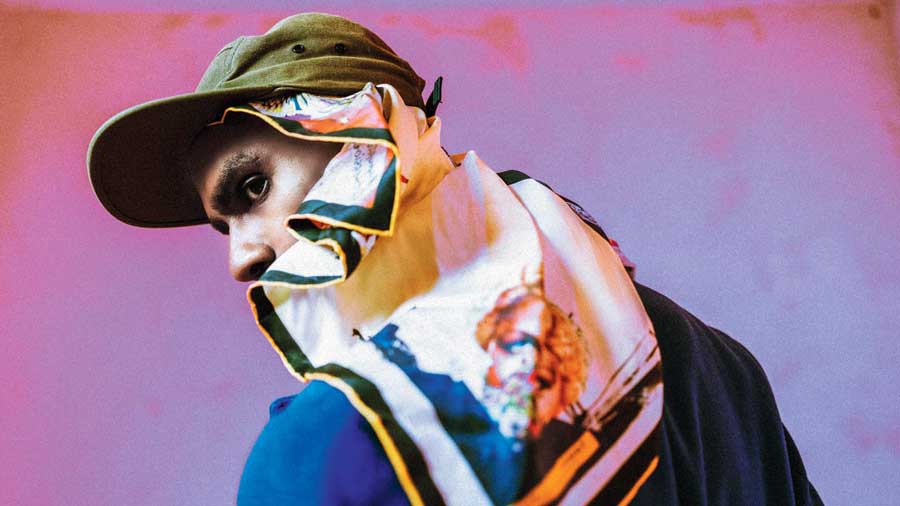 ---
Published 22.09.21, 11:00 PM
|
---
Came in '86/ I was four, we was torn/ It was me and amma, appa and my four/ Older brothers, I was youngest and protected/ In Montreal we landed/ But, Toronto made a home. This is barbed rap from Toronto-based Tamil hip-hop artist Shan Vincent de Paul whose new album — Made in Jaffna — is the first to be released on artist-centric platform and label alternative, maajja, co-founded by A.R. Rahman. Over 14 tracks, Paul triumphs in the way he doesn't let the line blur between victim and aggressor while touching upon themes of identity, perseverance and reconciliation.
The growing up years have not been easy, moving from Jaffna to Canada as a refugee. What have you ingrained from the culture of Jaffna that inspires Made in Jaffna?
It's my birth place, my family's roots. Made in Jaffna is more than just my story, it's the journey of my family and that it's an experience familiar to so many Eelam Tamils. I wanted to create an album that captured the familiarity of trying to juggle two cultures as immigrants. It was a way to fuse our rich ancient past with my contemporary influences in rap music.
One's surroundings affect his or her work. How has Toronto inspired your art?
Toronto is one of the artistic hubs in North America. There is a constant evolution of art and culture that has led us to having some of the best artists in the world. The diversity, the innovation, the sounds, the people, it's all influenced by Toronto.  It's important to me to show the world that Toronto influence… it's made me the artiste I am today.
This being your third studio album, how does it connect and break away from your earlier efforts? And has the album helped you find your voice to tell a story of hardship?
My previous albums were still personal, but were focused on other parts of my life, like my love life.  This one is focused more on a larger cultural experience through the lens of a Tamil artiste. The album for sure helped me find my voice, that's always an on-going process, but for the first time ever, I felt comfortable and confident enough to share these experiences. I also didn't want to only focus on hardship, that's why it was important to have songs like Days Like This and Hangin' On. I'm excited for what we can achieve together as a community.
Here's more from Paul and his sharp introspection.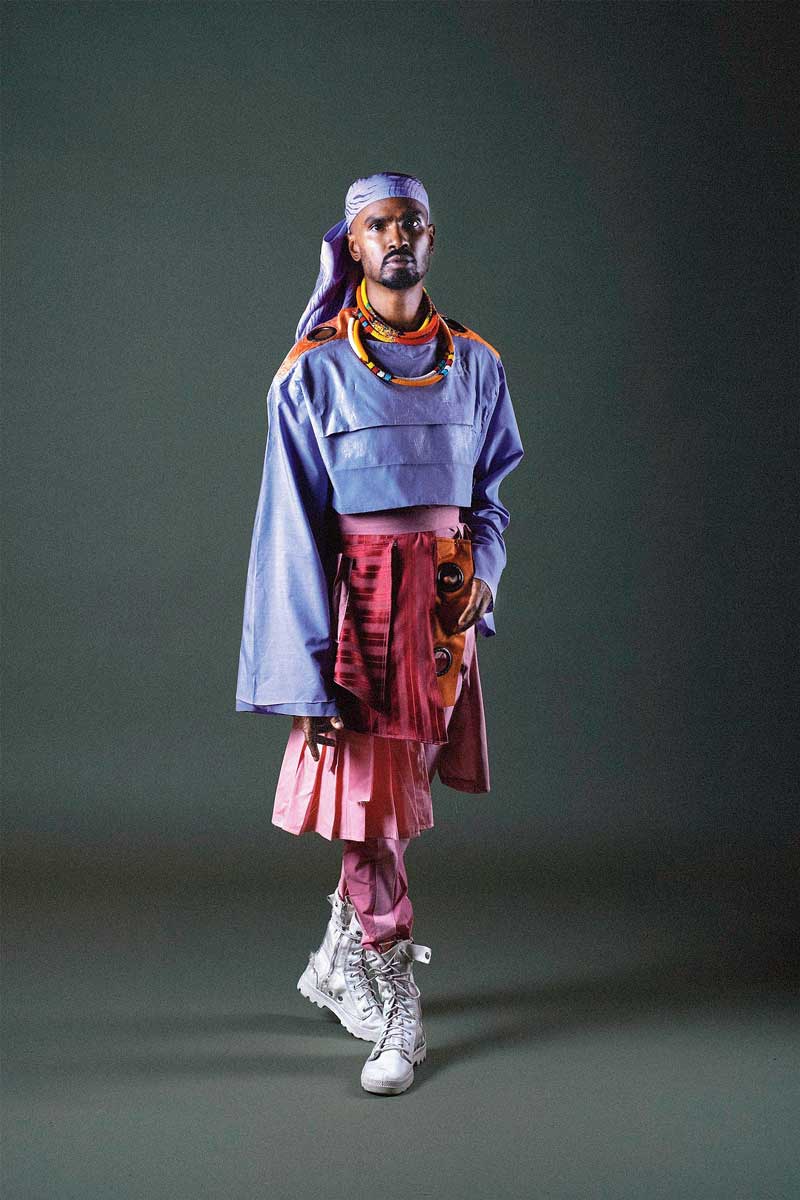 You have in the past spoken about how Alexander McQueen inspires your sense of fashion. How far does fashion and music go hand in hand?
For me, all artistic expressions I participate in have one main goal, and that is honest expression and a genuine connection to the audience. Fashion and music are seamlessly weaved together in our culture, an artist's visual branding is just as important as the music. Fashion has always inspired me as another avenue of expression. My designer, Kyle Gervacy, is almost like a visual producer for my looks, he's able to channel my intentions through fabrics, the same way a music producer would through sound.
This is the first album from maajja, which has been co-founded by A.R. Rahman. How is working with the team at maajja – whi chhas a South Asian focus – different from that on other labels?
It has been incredible. What we are doing has never been done before, so there will always be hurdles, but it is very needed for the culture, a platform that represents us and our experiences. We shouldn't have to rely on other major companies to give us a seat at the table or represent us, we can tell our own stores the way we want, and maajja does exactly that for artists.
How has music changed your life?
It is my life. It's always been a part of my life, so it doesn't necessarily change anything, it directs my life; it guides my life.