Listen up
Six singers expected to spread good vibes in 2021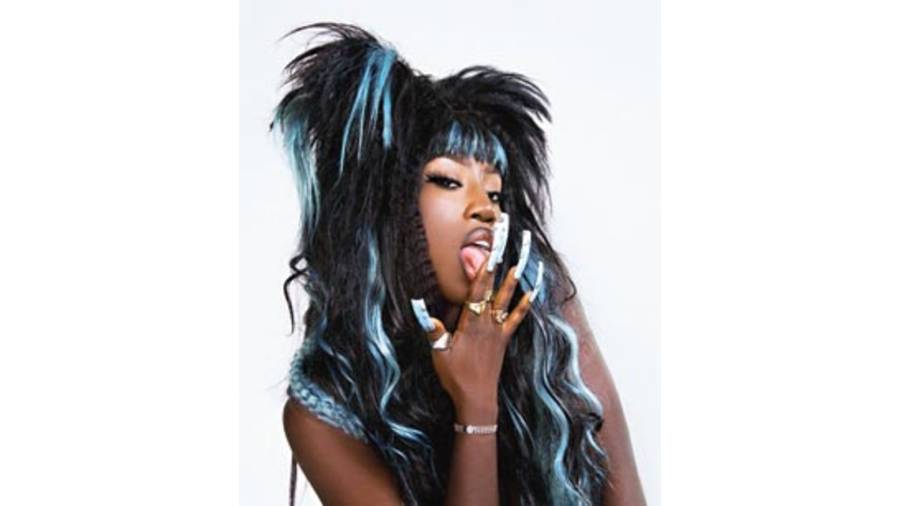 ---
---
Bree Runway
East London is home but music world domination is on her mind. The rapper comes across as confident, fiery and versatile on tracks like the electro-pop ATM and cheeky Little Nokia. Part of the golden era for women rappers, Runway learned to rap through freestyling with her brother over YouTube instrumentals. And according to The Guardian, when she was 14, Michelle Obama visited her school and praised her performance of a gospel song. "Without sounding cocky, Freddie Mercury does remind me of me," she has said. Let's hope she can live up to her words this year.
Alfie Templeman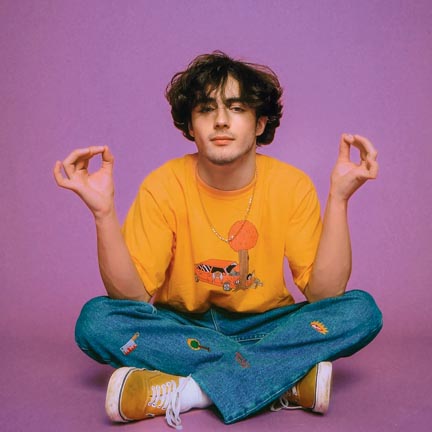 Life is tumultuous at the moment. Let this Bedfordshire teen put you in a happy mood. Trying to dip our toes into a bucket of joy called Happiness in Liquid Form, you find Templeman, who has been playing, writing and recording at home since he was seven. His inspiration has been "guitar-mad dad and multi-instrumentalist sister" and, of course, life around him. Find some time to listen to charming tracks like Stop Thinking (About Me), Who I Am, Wish I Was Younger and Sunday Morning Cereal. "The first few EPs I made were pretty strictly indie, but I always liked funk as a kid," he has told NME. Find some bounce in your life with Templeman!
Holly Humberstone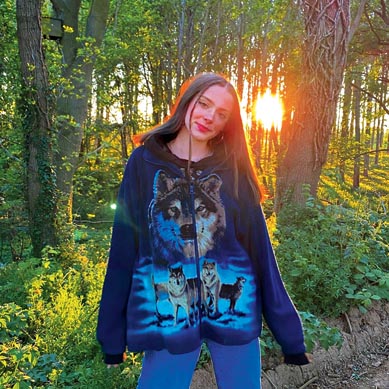 In the same zone as Lorde and Billie Eilish, Holly Humberstone's music can be gloomy as well as an emotional blast. She grew up in an environment that encouraged her to make music on her piano from poetry books while TV was a strict no-no. Third youngest of four sisters, her parents are doctors with Britain's National Health Service. As a teenager she played the violin in the Lincolnshire Youth Symphony Orchestra. It was around age 16, the now 20-year-old made some demos with GarageBand that made through to the BBC Music Introducing website. Play Overkill once and chances are that you would play it on a loop.
Priya Ragu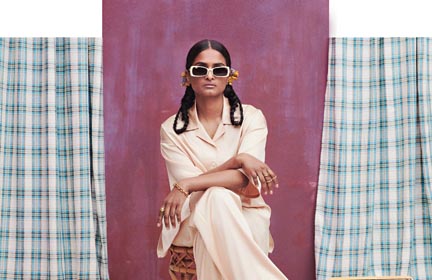 She grew up in Switzerland while her parents are from Sri Lanka. And her music flirts between '90s R&B and electronic loops, with vocals soaring gently like a flaming frying pan. Priya Ragu's music comes across as a breath of fresh air while listening to Good Love 2.0. Signed to Warner Records, she is beginning "to realise my ideas and see them come to life without worrying about budget or boundaries is amazing", the singer has told Vogue. She owes much of her success to her father, who made Ragu join his band at the age of 10.
Gabby Barrett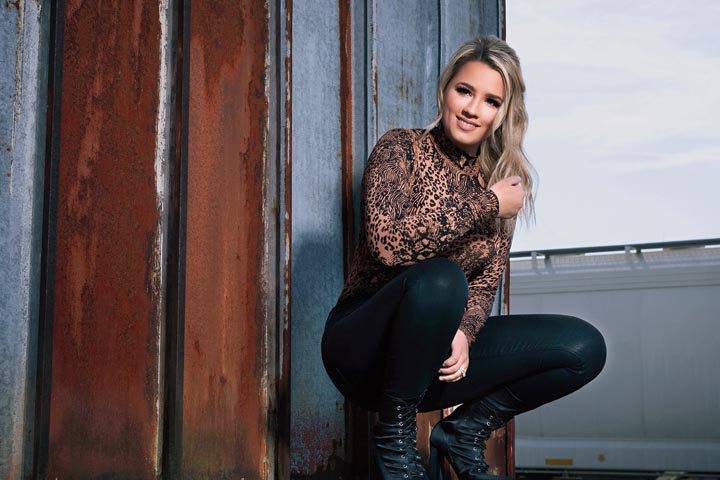 The 20-year-old is a popular voice on the country music scene but is walking in the footsteps of Kacey Musgraves, who has made an excellent transition from country to mainstream. Barrett, who finished third on the 16th season of American Idol, has had a tough journey through Nashville as record deals were not easy to secure while American Idol proved to be a platform for cover songs. The Shania Twain fan decided to focus on writing songs and it paid off in the form of the single I Hope, a revenge anthem, leading to a very successful album, titled Goldmine.
Jay Wheeler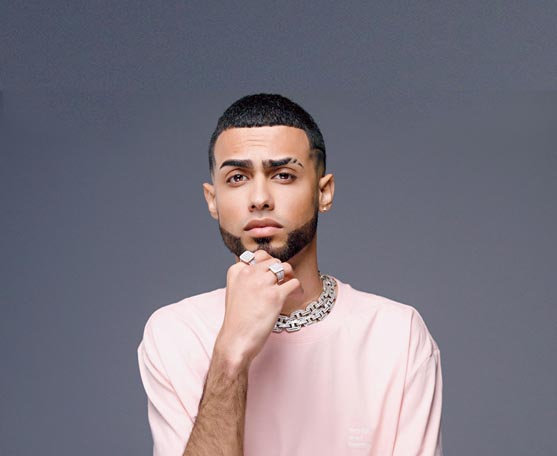 During the quarantine, the 26-year-old achieved a milestone — becoming a first-time homeowner, which is about enjoying the fruits of his album, Platonicos. Jay Wheeler is the Latin artiste who is looking to dominate 2021. "I wrote a break-up song for the first time and my best friend encouraged me to upload a video singing the song. At that moment I was just hurt. I did it because I needed to send the message across one way or another. The video went viral overnight, generating over half a million views. That's when I decided to dedicate myself to music, singing, and self-educating myself in the industry," he has told Billboard about his song Ahora Estoy Mejor. The man from Guayamo, Puerto Rico, is going strong with his romantic lyrics.
Album milestones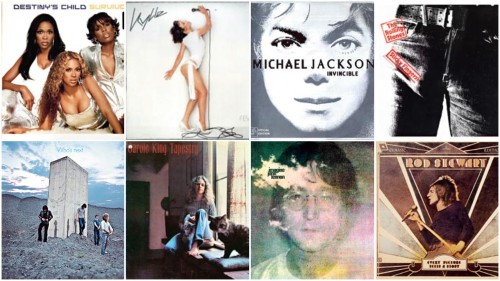 Turning 20: Destiny's Child's Survivor came with two big punches — the title track and Bootylicious.
Turning 20: Kylie Minogue's Fever contains the still-popular earworm Can't Get You Out Of My Head.
Turning 20: Michael Jackson's Invincible is the last album of original hits.
Turning 50: The Rolling Stones' Sticky Fingers is one of the best albums from the group, with hits like Brown Sugar and Wild Horses.
Turning 50: The Who's Who's Next features the unforgettable Baba O'Riley, which made great use of the Lowrey organ.
Turning 50: Carole King's Tapestry has massive hits such as It's Too Late, So Far Away and You've Got a Friend.
Turning 50: John Lennon's Imagine contains the iconic title track as well as the feisty How Do You Sleep? and I Don't Wanna Be a Soldier.
Turning 50: Rod Stewart's Every Picture Tells a Story saw his solo career take wings and so did the hit Maggie May.