Amala Shankar passes on
City dancers remember the legend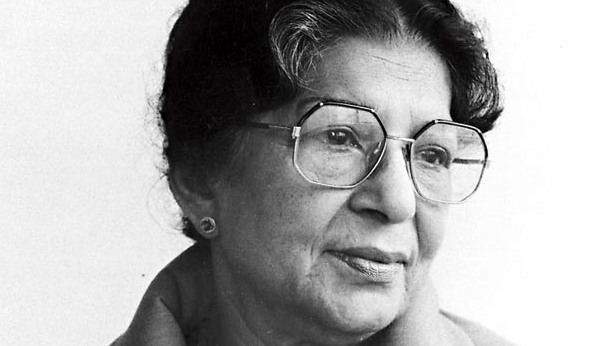 ---
---
Alokananda Roy
Amala Shankar to the world was "mashima". She is related to me. Mamata Shankar is my maima (aunt). I have seen her since my teens and I was always in awe of her. I have always seen the reflection of my mother in her. She always seemed a little special to me. The way she dressed, the way she carried herself, her grace and dignity was inspiring. She has lived her full life and we all have to go one day, but the way she lived life, we all have a lot to learn. As long as she could move around, she was always doing something or the other. Even if she was sitting, there was dance. She was a creative person. We all looked up to her because this is how one should live life. Her going away is a loss, especially in the world of dance. We should follow all that she has left behind. In fact, an era has ended. It's our responsibility as dancers to carry on her legacy.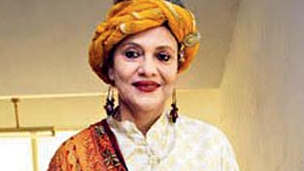 Thankamani Kutty
After watching Kalpana, her coming from screen to stage, I was in awe. I am 20 years younger than her so at a young age I was inspired to do something too. We used to talk when we met for shows. I loved her Kalmrigaya, where she worked with children. She had so much knowledge. It's for her the dance scene of Bengal is what it is. She took forward the Uday Shankar style. Even if she is no more, she will be alive through her works. She never wanted to leave, which is why she was amidst all of us for so long.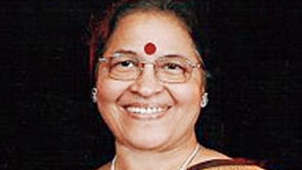 Dona Ganguly
I started my dancing career under her. I learnt dancing from her for 12 to 13 years. I used to go to her on Saturdays and Sundays. She was my first guru. I still remember wearing white kurti and churidar and going to her classes and she used to train us in Kathak, Kathakali, Odissi and creative dance. She used to have this music on and she would tell us to do whatever step we wanted. If not for her, my interest in dance would not have been discovered. She had also taught Sana (Dona's daughter) at home. She is such a renowned dancer and has worked in movies like Kalpana. She lived her whole life and had a peaceful death. I pray that her soul may rest in peace.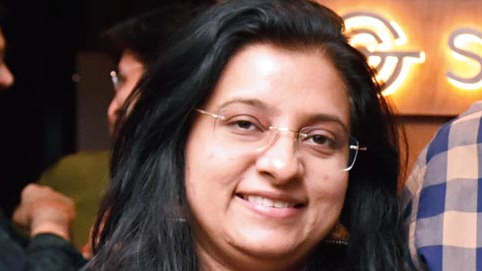 Priti Patel
This is a great loss. She was such an inspiration for all of us. For a couple of years I did classes under her when I was 10 years old. She used to love Manipuri dance so whatever I did she appreciated. She used to come to my centre. She has never refused me for anything no matter what I wanted. She used to readily part knowledge and teach everyone. I have wonderful memories of her centenary year celebration. It was not just the dance but also the values of life that we admired. I have lovely memories of her. Quite a few of my festivals were inaugurated by her. She was not just concerned about the dance but also the dancers individually. She will always stay in our mind.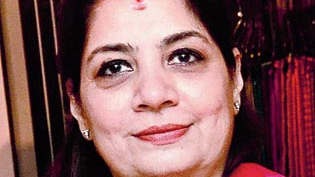 Sanchita Bhattacharya
She was a pioneer. Even now when I see her performance in Kalpana I cannot move my eyes. Her humility was inspiring. She was down to earth in spite of who she is. She was one of the living legends we had. No one can replace her. She has groomed Mama di (Mamata Shankar) and Tanusree di (Shankar). She is any institution by herself. She has performed all over the world and has fans in every corner. I used to meet her on different occasions.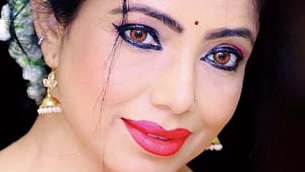 My husband is Pandit Ravi Shankarji's disciple and everytime we met her, she would tell him, "Oh Tarun, Rabi'r chhatro!' We will miss her.