Arts and cultural initiative Artspeaks India is now hosting the works of renowned Delhi-based artist and sculptor Hemi Bawa in a showcase titled Bodies of Light. The exhibition that has been curated by Lina Vincent and visualised by Ashwini Pai Bahadur of Artspeaks India will be available for viewing till January 15 on www.artspeaksindia.com.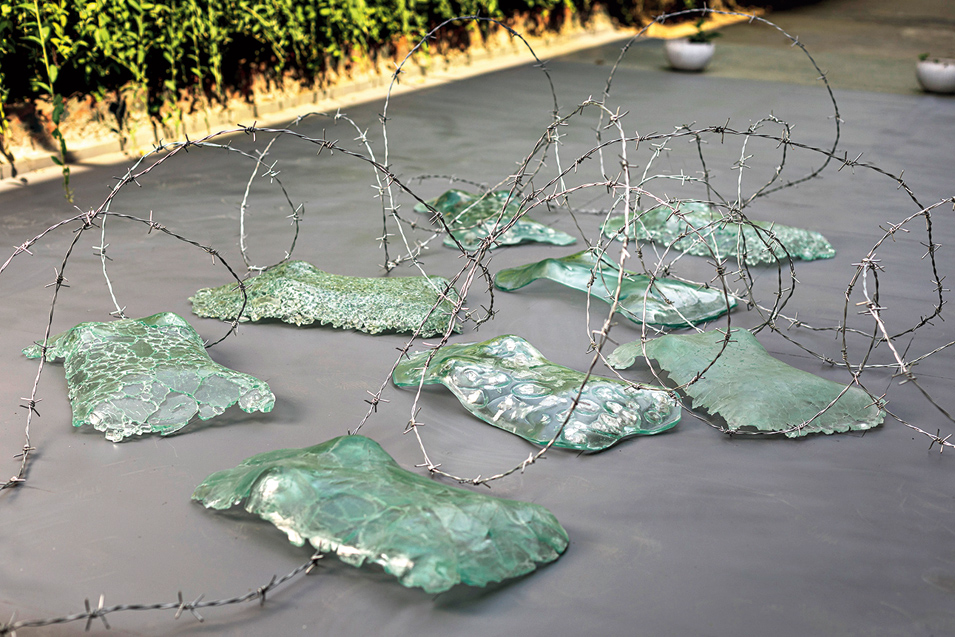 Artspeaks India
Bawa, known for her Coca-Cola-commissioned sculpture at the Olympic Games in Atlanta (1996), was awarded the Padma Shri in 2009 and is acclaimed for her practice that explores material possibilities and the predominant use of glass. Bodies of Light throws light on her five-decade journey, allowing viewers the opportunity to draw a synergy between various aspects of her practice.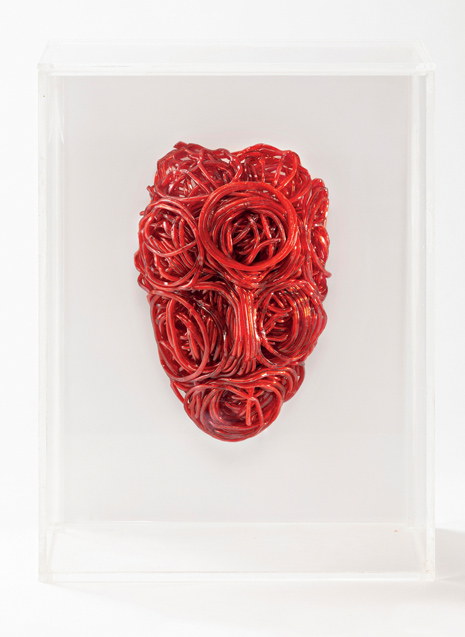 Artspeaks India
Works in cast glass that are part of this exhibition showcase Bawa's mastery of the contrasts of working with this medium, while simultaneously establishing a dialogue between light and space. Within the body of works on display is also Bawa's reflections on the present times and the questions of mobility and restrictions. Techniques in Bodies of Light feature kiln glass casting that requires handling molten material, or layered and printed glass. The showcase also draws attention to both the artist's maturity and newness in ways by which, she ensures there is spatial exploration through a combination of geometric abstraction and organic figuration; for Bawa moves effortlessly between the materiality and the ephemerality of glass as light flits through it.