Billie and her musical journey
Eilish's music can be a beautiful tool to help us vent and also a pick-me-up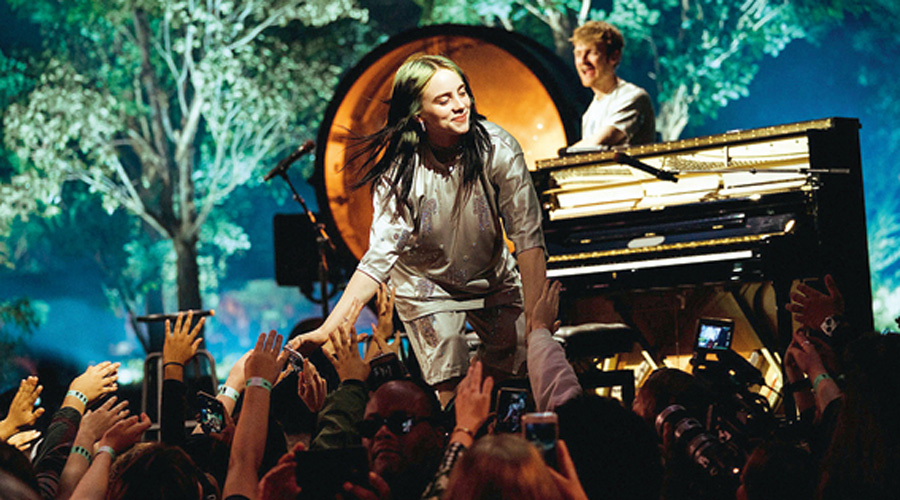 ---
Published 28.02.21, 03:35 AM
|
---
Billie Eilish, starting from a lovelorn "no fair", and reaching a sass-filled 'I'm not your friend or anything, damn' has already traversed a phenomenal musical journey in her introductory years. What draws me to her music is the conflict in her songs. On a day I want to indulge my angsty self, I can create a playlist out of Wish You Were Gay, When The Party's Over, Hostage and Ocean Eyes, just to name a few. On other days, when I'm feeling empowered or wish to feel so, I can easily go right back to her and listen to Therefore I Am, Party Favor, Bad Guy and You Should See Me In A Crown, among others.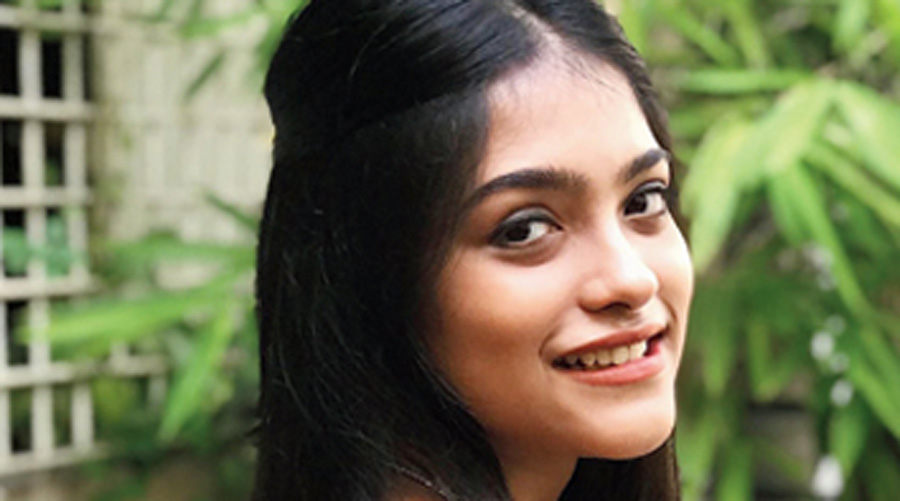 The emotional dichotomy in her discography is rather magnetic because as human beings, we try to find parts of ourselves in music we listen to and each and every one of us has fragmented, contradictory feelings about certain things, events, experiences, people.
She provides us with both a beautiful crutch to help us vent, as well as a firm hand on days we need a pick-me-up.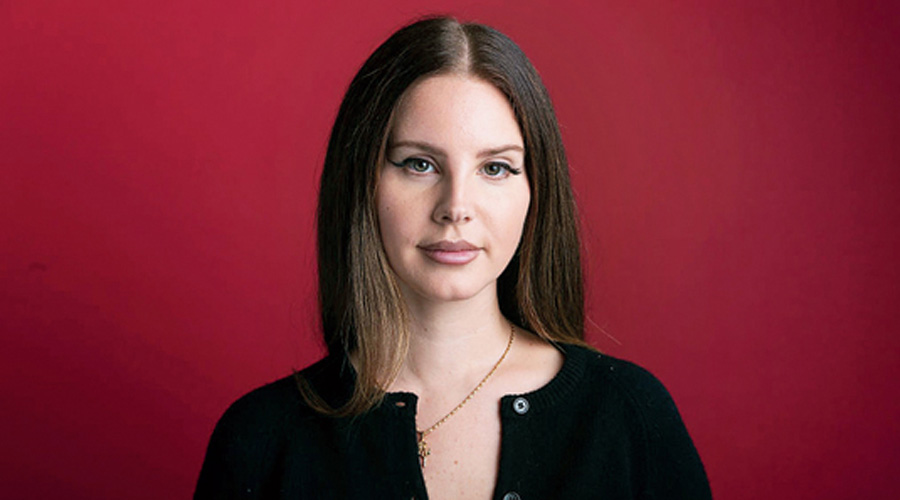 Not only does she have heart-wrenching, soulful vocals but the way her songs are produced are equally rivetting, the latter I believe, is thanks to her brother Finneas, who is a brilliant musician in his own right in my opinion.
Some of her songwriting is extremely nuanced and mature for her age. It's quite unbelievable to imagine that she wrote Ocean Eyes when she was only 13. My favourite, in terms of songwriting, however, has to be Wish You Were Gay.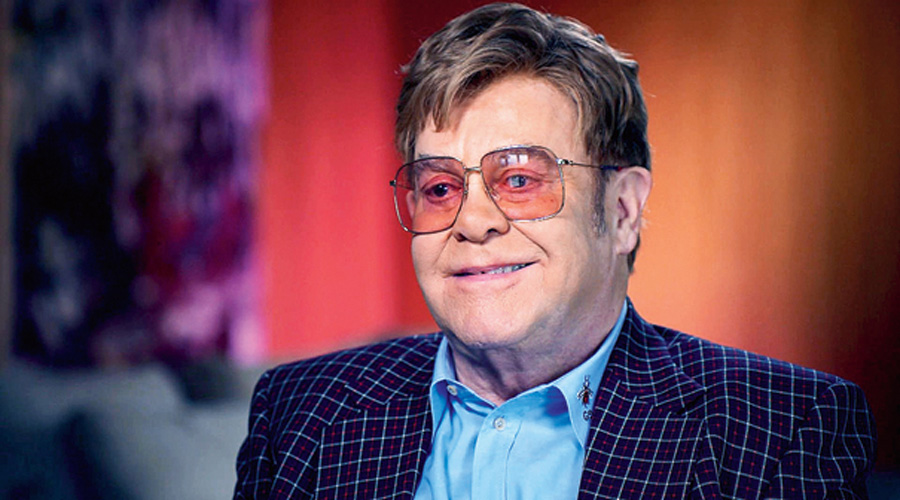 "Baby, I don't feel so good", six words you never understood "I'll never let you go", five words you'll never say The way she plays with words and numbers in the lyrics while also perfectly capturing the emotion in the softness of her singing makes this song an absolute masterpiece on unrequited love.
Another stellar song in terms of writing and something that deals with a very important subject is 'idontwannabeyouanymore'. In a world where we are constantly judged by our physical appearances, where the pressure to look and sound a certain way is crushing, this song sounds like the shared story of very personal struggles of people all across the world.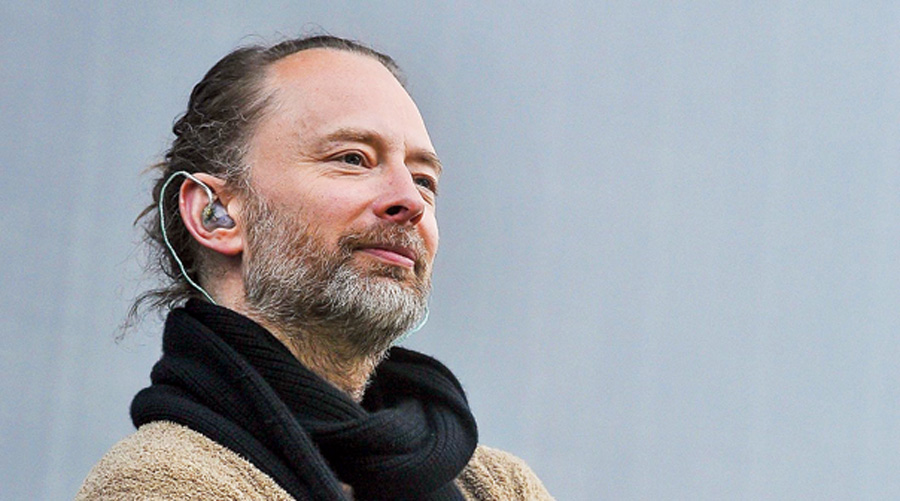 There is more than ample reason for Eilish to have been littered with Grammys in the last couple of years. The way she writes and sings her songs, the themes she chooses, definitely ensures her relevance in today's cut-throat competitive worldwide music scene. She has carved out a place in all our hearts and she sounds like she's here to stay for a long, long time to come.
Anusha Viswanathan is an actress who has starred in films like Generation Ami and Goyenda Junior