Ballet, opera and theatre in time of Corona
From Moscow's famous Bolshoi Theatre to the New York Philharmonic, watch performances online for free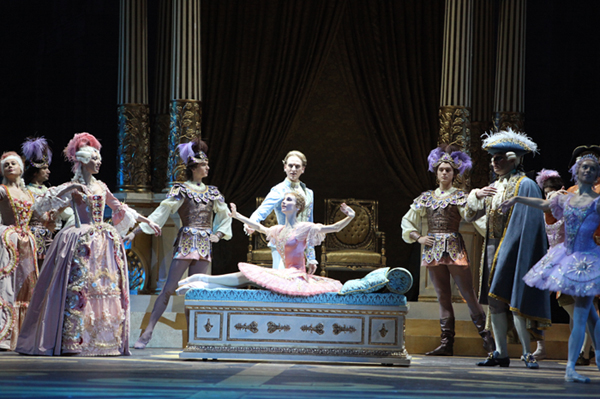 ---
---
Kennedy Center of Performing Arts
Thanks to the lockdown most people are suddenly finding themselves with a lot of time on hand. While Netflix and Amazon Prime seem to be an obvious choice for killing time, the coronavirus pandemic has also ensured that never before seen theatre performances, ballets and operas are now available for free. So if you would like to be entertained with a dose of culture thrown in, check these out.
The New York Philharmonic
Watch Broadaway classics like Cabaret and Anything Goes featuring Ethel Merman and Frank Sinatra in 1954 for free on YouTube.
BroadwayWorld.com which covers the NYC theater community, has started posting daily `Living Room Concerts` from performers in shows that are temporarily closed.
The `Metropolitan Opera` is streaming one opera a day for free, starting at 7:30pm EDT (5am the next day India time). Each performance will be available for a period of 23 hours. The schedule will include complete performances starring some of opera's greatest singers. The schedule for the week is as follows: John Adam's Nixon in China (April 1), Verdi's Don Carlo (April 2), Bizet's Les Pêcheurs de Perles (April 3), Verdi's Macbeth (April 4) and Bellini's Norma (April 5)
The Kennedy Center of Performing Arts has a Digital Stage for those who are interested in watching the opera, symphony orchestra, dance and other performances.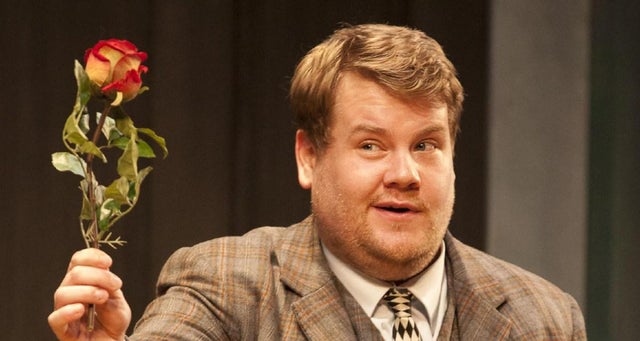 Though the New York Philharmonic cancelled the rest of its season, you can still enjoy its music through the `NY Phil Plays On` platform -- a new portal for free digital content.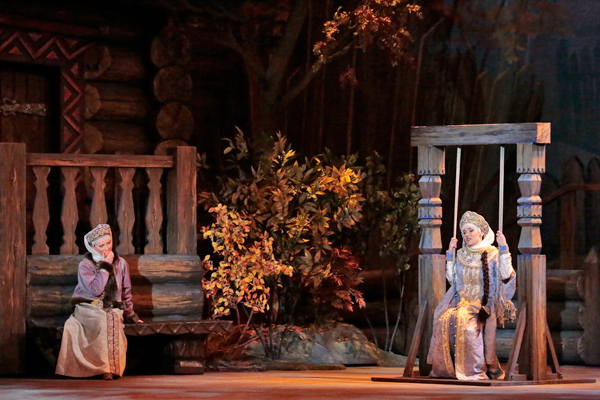 Moscow's famous Bolshoi Theater has begun streaming some of its most significant past performances online after being forced to shut its doors to the public due to the coronavirus pandemic. The Golden Collection will include some of the Bolshoi's most popular productions: The Tsar's Bride (April 1), Marco Spada (April 4), Boris Godunov (April 7) and The Nutcracker (April 10). These upcoming performances will go live at 7pm Moscow time (9:30pm India time) and will be available online for 24 hours.
The UK-based National Theatre Live, which records and broadcasts stage shows from London's West End to cinemas worldwide, has unveiled a new at-home initiative.
Beginning on April 2, you can watch NT Live's live-captured productions for free via the National Theatre's YouTube channel. Every Thursday at 7pm UK time (11:30pm India time), a recording of a theatre play will be streamed and then be available on demand for seven days.
The 'National Theatre at Home' line-up begins with a comedy play One Man, Two Guvnors, followed by Jane Eyre (April 9), Treasure Island (April 16) and Shakespeare's classic comedy Twelfth Night (April 23).