5 tips for buying your first piece of art
A guide to foraying into the art market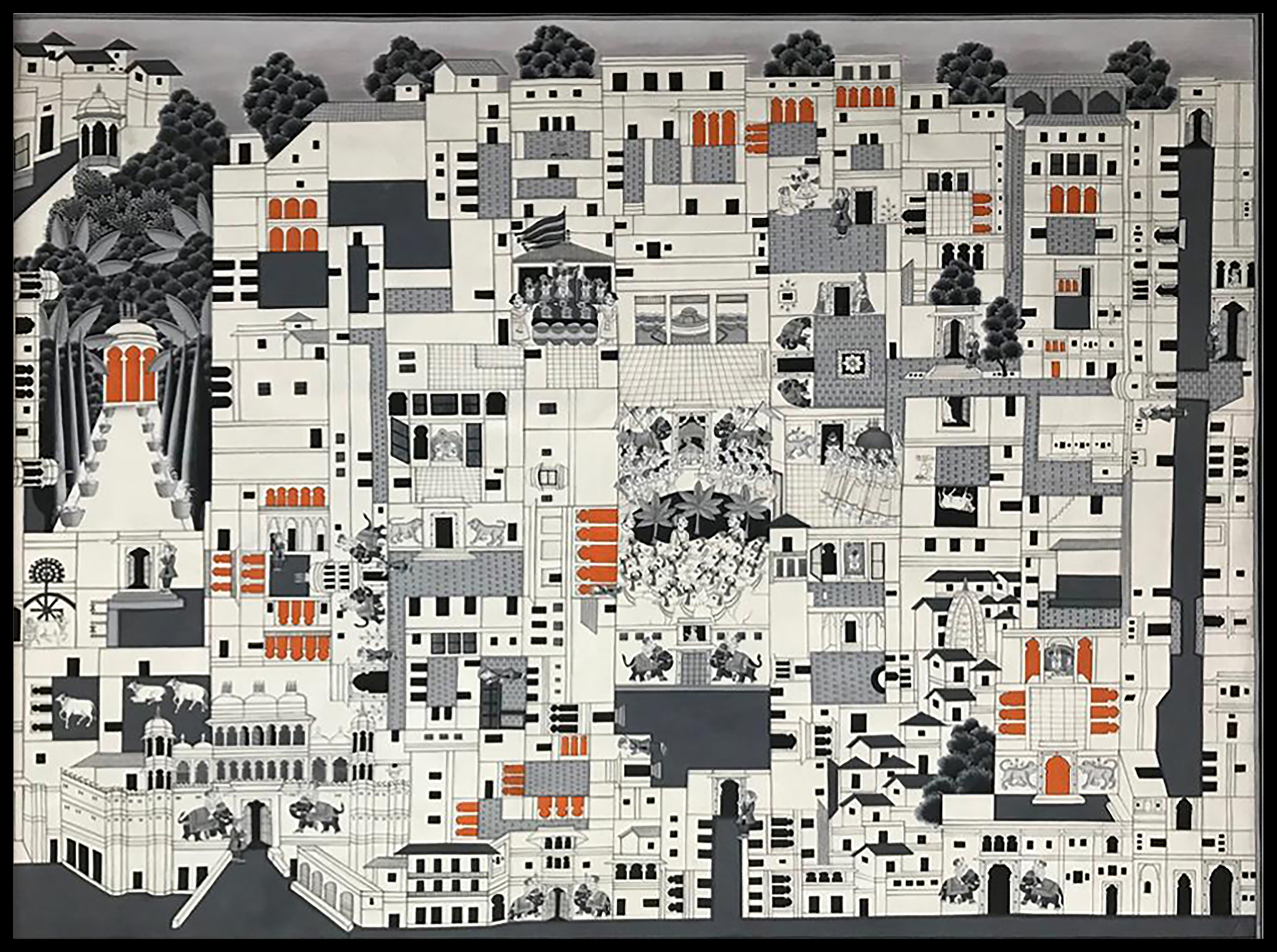 ---
Published 24.01.20, 01:12 PM
|
---
We spoke to a selection of leading gallerists, specialists and art curators for their advice on making a foray into the art market. Here's a guide to buying your first piece of art:
Think about how it will fit in your home

Buy with your heart but use your head
Empower yourself with knowledge
Anand advices that if you are buying art as an investment you should start small so that you can learn from your mistakes without feeling the financial pinch. It is very important that you buy from a trustworthy source like an established gallery or at an auction conducted by a leading auction house. "There are, of course, several other factors that will help build similar value. Are you sure about the authenticity of the work? Will the seller stand guarantee for it? Is the provenance impeccable? Is the work you're hoping to acquire part of an artist's known style, or an aberration from it? It cannot be stressed enough that the more paperwork and documentation you can lay your hands on, the better it is in terms of long-term prospects for your acquisition—particularly if you hope to sell it now or in the future," says Anand.
Jagpal says it is important to evaluate an artist's portfolio, starting from the art school they graduated from to participation in residencies, gallery solo shows, museum exhibitions, fairs, auctions and so on. It is also worth finding out if their works are held in important private, corporate or public collections, and check whether they have been written about in press, catalogs, books etc.
"I would suggest collectors do their own research, and gather basic information about the artwork like when it was created, whether the artist is living or not, condition of the piece, provenance amongst other things," she advices. Jagpal says contemporary artworks can be priced anywhere between Rs 6,000 and Rs 20 million. Her advice is to set a budget and stick to it. "Make sure that you understand all costs, including purchase, delivery, insurance and any applicable taxes. Remember to collect all the right paperwork after making your purchase, whether it is an invoice from the seller or any document relating to provenance," she advices.
Singh says Christie's sells artworks priced from $ 500 and up, so there is huge potential to collect. It is a matter of making the effort and looking. "Buy from known galleries and dealers and do not look for bargains in art. These can sometimes be a mistake," says Singh.
Shivajirao Gaekwar, Deputy Director and Specialist at Sotheby's India says art doesn't have to cost a fortune, even works by the most celebrated artists are surprisingly attainable. "Artists are often masters of many mediums, so if you are starting out with a smaller budget, look beyond paintings to drawings, prints, and sculptures which are often offered at slightly lower price points. Even ceramics and editions by Picasso can appear at auction for under Rs 75,000!" says Gaekwar.
Nagy has the last word: "Spend a little bit more than you planned to. Art is supposed to be expensive, like psychotherapy.' 
"You can consider a wide variety of art forms – including sculpture, painting, print, drawing and installation. However, before making your purchase, consider a few key things: the size of the artwork and where you intend to place it," says Jagdip Jagpal, Fair Director, India Art Fair.
Buy something you love because you are going to live with it. But also use your head, do your research and know that you are paying the right price. "Your motivation for buying art should always be because the work speaks to you. It may be something you find beautiful or feel a certain way or perhaps it makes you think. Whatever the reason, it should create something positive for you so that you can hang it on your walls at home," says Sonal Singh, MD Christie's India.
'If you fall in love with something at first sight and know exactly where it will go in your home, don't buy it. You'll be bored with it in six months. If you see something that you are attracted to but not sure why, something that makes you feel slightly uncomfortable, buy it. It means it has depth and you'll slowly understand it," advices Peter Nagy, Co-Owner of Delhi-based gallery Nature Morte.
Ashish Anand, the managing director and CEO of DAG, a leading art gallery recommends the following: (1) make it a habit to visit important galleries, museums, exhibition and shows in town; (2) read up on artists, their work, learn about their best periods, prices; (3) regularly attend auctions physically or virtually; (4) seek out collectors and talk to them about their collections and favourites; (5) befriend artists, curators, critics, art writers and learn from them.