You can consider taking a loan against insurance if you are in urgent need of cash
It is in this context that this slightly overlooked and rather cost-effective loan option becomes significant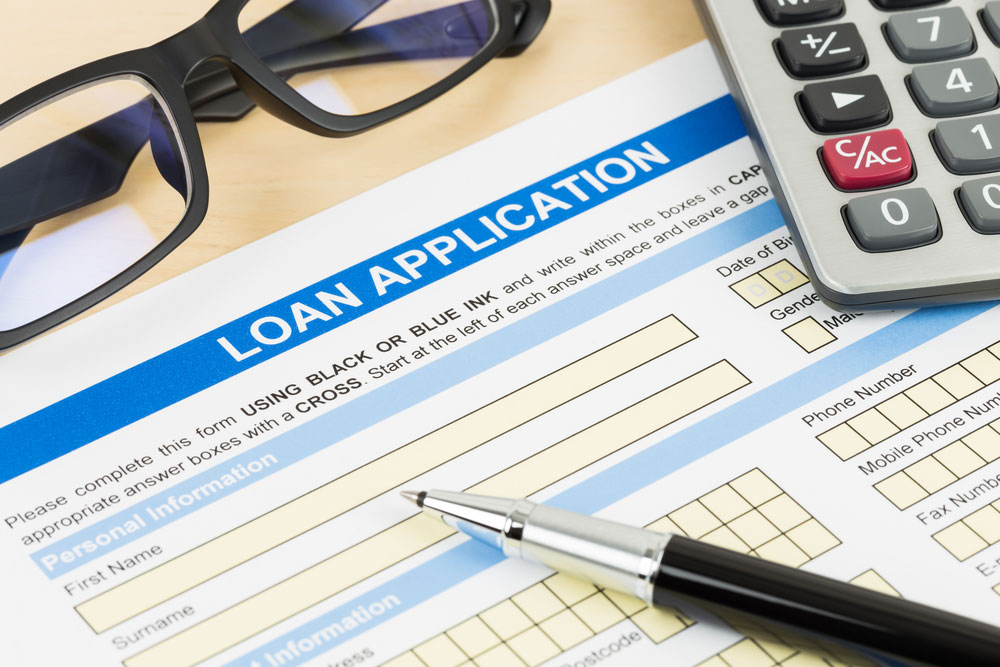 ---
---
When you need to urgently arrange for funds, what are your usual options? Some people like to apply for a personal loan, while others borrow money from close relatives or friends. Then there are others who go for a loan against their household gold, while some opt for a loan linked to their credit card. All these instruments come with their share of pros and cons. For example, some loan products may ensure quick disbursal, but may carry higher interest costs. The key lies in making an informed decision that is best suited to meet your credit requirement and knowing all your options.
It is in this context that this slightly overlooked and rather cost-effective loan option becomes significant. We are talking about getting a loan against your insurance policy. So, should you go for one? Read on as we discuss certain critical pointers that you must consider before going for such a loan.
What is a loan against insurance policy
Loan against an insurance policy is a secured loan product in which the lender holds the qualified insurance policy provided by the borrower as a pledge against the lent amount. However, do note that such loans are provided only against traditional non-linked endowment plans and not against term policies or unit-linked plans (Ulip).
Also, lenders evaluate the policy's surrender value and offer a loan against it only if the premium have been paid for at least three years. Most banks provide loans against insurance policies under its loan against securities schemes.
How much loan can you get
The loan amount depends on the surrender value of the insurance plan at the time of applying for the loan. Usually, banks allow a loan in the range of 60-90 per cent of the surrender value of the policy.
The loan processing time is very quick in most cases as banks usually disburse the funds on the same day of application, provided the paperwork is complete. That said, banks keep the insurance policy as collateral. Therefore, you will have to transfer the title of the policy to the bank till you repay the entire loan amount.
Charges involved and documents required
The interest on loans against insurance policies may vary from bank to bank. Broadly the interest rate range is around 9.25-13 per cent per annum. Also, the processing charges are in the range of around 0.15 per cent to 2 per cent, or between Rs 250 and Rs 5,000, whichever is higher (excluding GST).
The usual documents that need to be submitted include address proof, PAN card copy, original insurance policy document, assignment deed, bank account details (if the loan is applied through an insurance company), etc. Also, while banks offer both term loans and overdraft facilities as loans against insurance plans, insurance providers only offer term loans.
The benefits
Loan against insurance policy comes under the category of a secured loan. Therefore, banks usually don't emphasise much on the borrower's Cibil score. So, if you have low credit score or no past credit history, a loan against your insurance plan can be useful to you.
Another benefit is the low interest rates in comparison to other unsecured loan options.
Usually, the tenure of the investment in life policies are very long, so you can create liquidity against it till its maturity by taking such a loan against it. The loan processing time is fast too; therefore, you can use such a loan when there is a financial emergency. These loan products usually don't charge anything for prepayment, so you can close the loan whenever you have liquidity.
If you are planning to apply for a loan against your insurance policy, it is important to understand that in case you fail to repay the loan amount and the total outstanding becomes equal or higher than the surrender value of the policy, the bank may liquidate the policy to recover its amount while terminating your insurance protection.
As such, you should try to use your insurance policy to get a loan only when you don't have other loan options available or when there is a financial emergency.
The author is CEO, `BankBazaar.com`