Yes Bank stake sale
In July, the bank had informed the bourses the entire stake of Kapoor and MCPL had been pledged with RNAM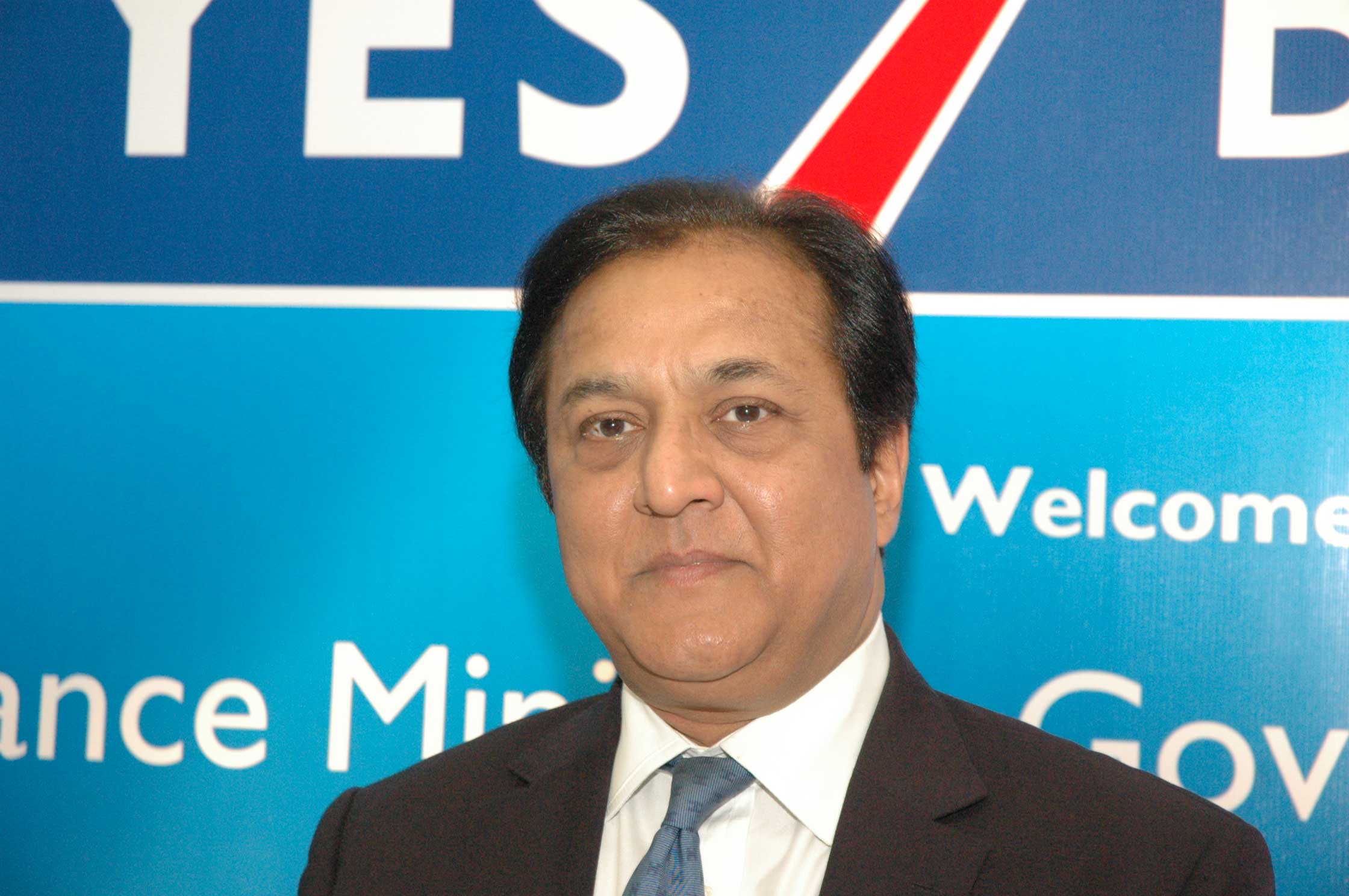 ---
|
Mumbai
|
Published 21.09.19, 07:28 PM
---
The holding of the Rana Kapoor family in Yes Bank has dropped to 6.89 per cent following a stake sale by one of the promoter group entities in the private sector bank.
In a regulatory filing on Saturday, Morgan Credits Pvt Ltd (MCPL), part of the promoter group, disclosed that close to 2.75 per cent of the lender has been sold. It has sold 7,02,50,000 shares.
The number is slightly higher than the announcement on Thursday when MCPL had disclosed that 5.80 crore shares were sold.
Bulk deal data from the National Stock Exchange (NSE) showed on Thursday that Tower Research Capital Markets India Pvt Ltd had picked up the stake.
Before the stake sale, Yes Capital (India) Pvt Ltd, MCPL and Rana Kapoor held 9.64 per cent in Yes Bank, which now stands at 6.89 per cent.
MCPL had said that the proceeds will be used to prepay a substantial portion of outstanding non-convertible debentures of MCPL, which were subscribed by various schemes of Reliance Nippon Life Asset Management Company (RNAM).
MCPL had in April 2018 placed rated, zero coupon NCDs amounting to Rs 1,160 crore with RNAM. These funds were utilised by MCPL towards incubation of new-age start-up businesses.
According to MCPL, the promoter group has made total prepayments (including interest) to NCD holders of Rs 722 crore till date, which is well ahead of the scheduled maturity date of April 2021.
For the period ended June 30, Kapoor held 10,00,00,000 shares, MCPL had a stake of 3.03 per cent or 7,02,50,000 shares, while that of Yes Capital stood at 7,56,25,000 shares.
In July, the bank had informed the bourses the entire stake of Kapoor and MCPL had been pledged with RNAM.