Why Pakistan cannot sustain a full-blown war
Meltdown on Karachi bourse, high inflation, poor tax collection and a low GDP growth rate are some factors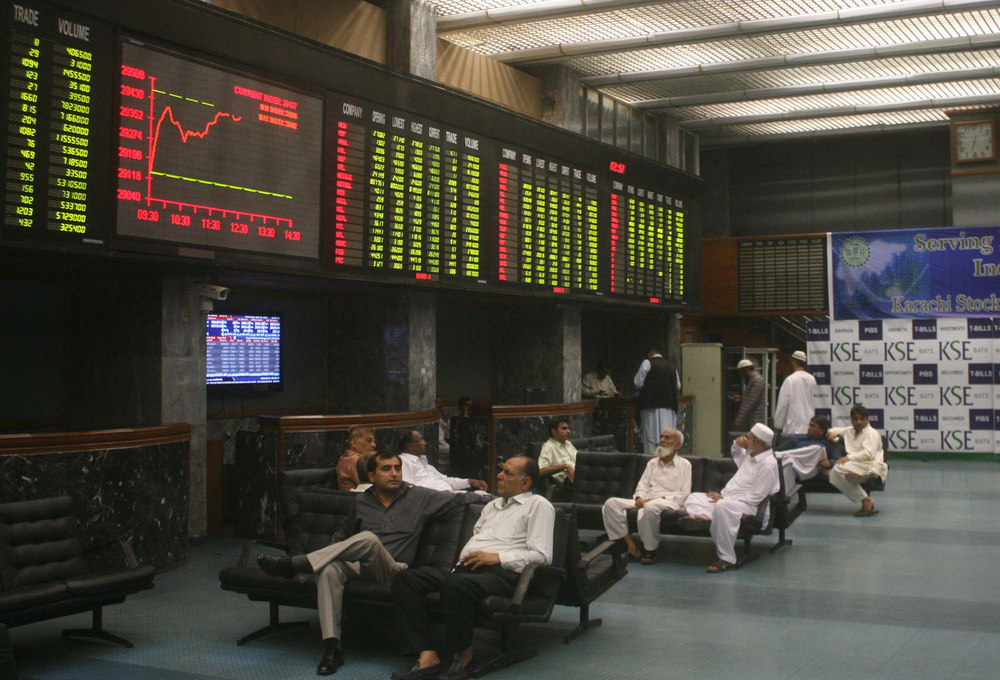 ---
New Delhi
|
Published 27.02.19, 08:09 PM
|
---
India, which is closely monitoring the Pakistan economy, feels its western neighbour will not be able to sustain a full-blown war.
A meltdown on the Karachi Stock Exchange by about 8 per cent since the Pulwama attack along with a 14 per cent fall in the value of the Pakisani rupee over the last five months besides a balance of payments crisis that refuses to go away are factors that senior finance ministry officials believe will make it tough for Pakistan to continue with any war-like situation.
Pakistan's balance of payment deficit as reported by the State Bank of Pakistan for July 2018-January 2019 is $23.78 billion and its current account deficit is $110.12 billion.
Given that its GDP is a mere $315 billion, such high imbalances can sink the economy given the rising trend in both oil and arms prices in the event of a prolonged low-level conflict or a sharp escalation in tension.
"They have been bailed out by Saudi and UAE grants last year or else they would have defaulted on their repayment of past debts and the Pakistani rupee would have crossed Rs 160 to the US dollar," said economists with the department of economic affairs in North Block. The Pakistani rupee currently trades at Rs 139.82 to the dollar.
High inflation, low employment, poor tax collection combined with slowing export incomes, a low domestic GDP growth rate and the existence of a huge black economy have made Pakistan the slowest growing country in the region.
Pakistan's inflation rate is running high at 7.15 per cent, its unemployment rate has been between 5.9 per cent and 6 per cent through this decade, the growth rate is expected to slow to 4 per cent in 2019, while its shadow or black economy is estimated by the International Monetary Fund to be about 50 per cent of the total GDP of that country.
"The fall in Pakistan's stock market on Wednesday is the first sign that investors are starting to become concerned about the escalating crisis in Kashmir," said Gareth Leather, senior Asia economist of Capital Economics. The headline index of the Karachi Stock Exchange tanked 785 points on Tuesday after India struck Pakistan. It fell 4 per cent in early trade on Wednesday, too, before recovering in later day trade.
Biswajit Dhar of the Centre for Economic Studies and Planning, JNU, said: "Pakistan's economy is in a sorry state ... despite the twin bail-outs by Gulf powers, we estimate they will still require an IMF bail-out in the normal course. In case of further deterioration of its balance of payments things do look bleak for it."