Wholesale inflation at 3-month low
Lower prices of vegetables and petrol products helped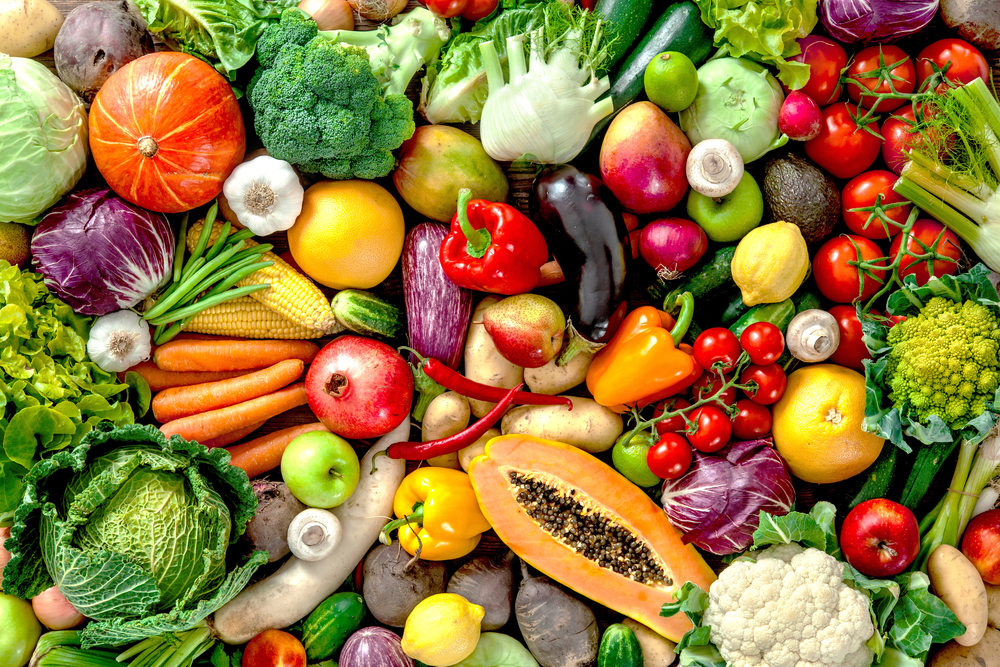 ---
---
Wholesale price inflation dipped to a three-month low of 4.64 per cent in November because of lower prices of vegetables and petrol products. The wholesale price index (WPI)-based inflation was 5.28 per cent in October and 4.02 per cent in November last year.

Food prices fell 3.31 per cent in November against a drop of 1.49 per cent in October and an inflation of 6.41 per cent a year ago. Vegetables became cheaper by 26.98 per cent in November compared with a 18.65 per cent fall in October and a high inflation per cent in November 2017.
Inflation in the "fuel and power" basket in November continued to rule high at 16.28 per cent, which was lower than 18.44 per cent in October but higher than 8.36 per cent in November last year.
Separately in petrol and diesel, inflation was 12.06 per cent and 20.16 per cent, respectively, and for liquified petroleum gas (LPG), it was 23.22 per cent in November.
CARE Ratings, in its analysis, said it expects WPI inflation to remain in the range of 4.5-5 per cent for the rest of the year, and will be above the CPI rates.
"The WPI in the coming months could witness moderation primarily on account of a decline in the global crude prices. The deflationary effect of food prices could continue going forward coupled with marginal moderation in case of manufacturing products on account of easing input prices," it said.