WhatsApp clears air on privacy
It emphasised that it does not share users' contact lists or data of groups with Facebook for advertising purposes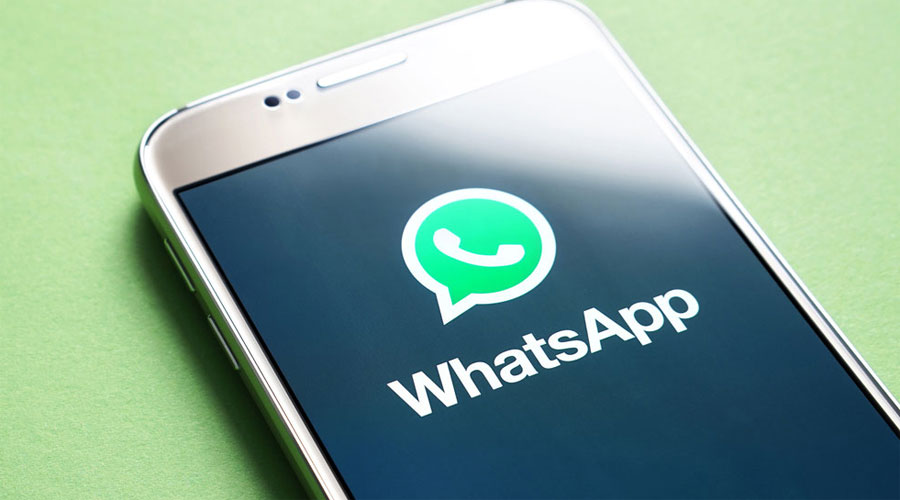 ---
---
WhatsApp on Tuesday said its latest policy update does not affect the privacy of messages as the Facebook-owned company sought to address concerns around the security of user data on the platform.
In a blogpost, WhatsApp emphasised that it does not share users' contact lists or data of groups with Facebook for advertising purposes, and that neither WhatsApp nor Facebook can read messages or hear calls between users on WhatsApp.
"We want to be clear that the policy update does not affect the privacy of your messages with friends or family in any way. Instead, this update includes changes related to messaging a business on WhatsApp, which is optional, and provides further transparency about how we collect and use data," WhatsApp said.
Last week, WhatsApp had informed users of an update in its terms of service and privacy policy.
It also stated that users will have to agree to the new terms and policy by February 8, 2021 to continue using WhatsApp's service.
This kickstarted a spate of conversations and memes on the internet over WhatsApp's alleged sharing of user information with Facebook, and many users have started shifting to rival platforms like Telegram and Signal.