Western Coalfields aims high
Target of 20 new mines in the next four years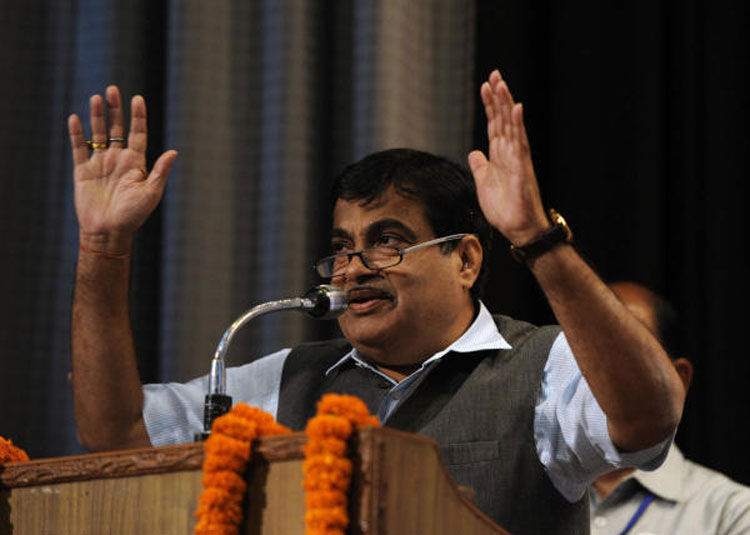 ---
---
Western Coalfields, a subsidiary of Coal India, has set an ambitious production target of 100 million tonnes (mt) by 2026-27 and plans to set up 20 more mines in the next four years, Union MSME minister Nitin Gadkari said on Saturday.
Inaugurating three mines of WCL through a video conference, the road transport, highways and MSME minister said: "It (WCL) will have a Rs 5,300-crore capital investment. I would request it looks into inducting more local people even if norms are to be relaxed as there have been several disputed matters because of small issues," the minister said.
The three coal mines of WCL inaugurated include two in Madhya Pradesh and one in Maharashtra.
The Adasa underground to open-cast mine in Nagpur, Maharashtra, has a capacity of 1.5mt, while Sharda and Dhankasa underground mines in Chhindwara, Madhya Pradesh, have 0.4mt and 1mt capacity, respectively.
The company will infuse a total capital expenditure of Rs 849 crore on these projects and generate direct employment for 647 people.
The inauguration ceremony was attended through video conference by Madhya Pradesh chief minister Shivraj Singh Chouhan, Maharashtra chief minister Uddhav Thackeray, Union minister of road transport & highways Nitin Gadkari and Union minister of coal and mines Pralhad Joshi.
"WCL has to produce 75 MT of coal by the financial year 2023-24. Opening of these mines will certainly add to the efforts of the company reaching this milestone and also help Coal India achieve 1 billion tonnes (BT) coal production target by financial year 2023-24,' Joshi said. WCL had achieved an output of 57.46MT in FY20 against a target of 56MT.
"Opening of these three Mines is a part of WCL's future plan to start 20 new Projects by financial year 2023-24 including 14 in Maharashtra and 6 in Madhya Pradesh. The company will make a total capital expenditure of Rs 12,753 crore on these projects and generate direct employment of over 14,000,' Joshi added.
Gadkari in his address asked WCL to ensure that only good quality coal is provided to consumers, charge as per the calorific value of coal and bring in more reforms for quality control.