Wait and watch, govt says after Opec agrees to cut output
Effects will be felt only in January, oil minister Dharmendra Pradhan says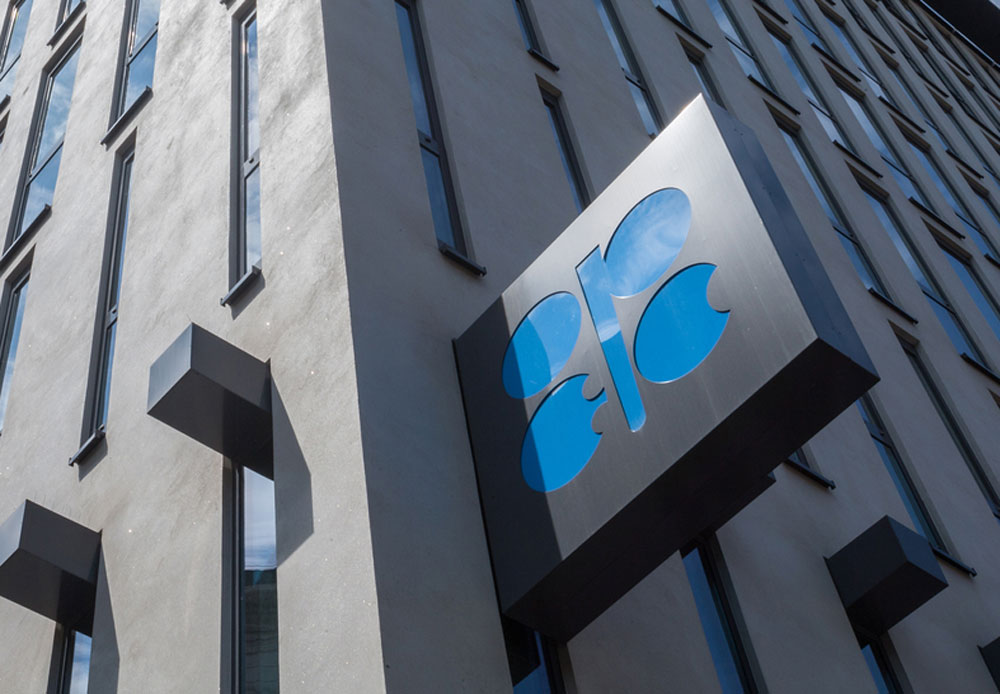 The impact of the recent decision by oil cartel Opec to cut output will only be felt in January, the government said on Tuesday
Shutterstock
---
New Delhi
|
Published 11.12.18, 09:04 PM
|
---
The impact of the recent decision by oil cartel Opec to cut output will be felt only in January, the government said on Tuesday.

"Let us wait and watch to see what happens next… Any kind of rationing creates sentiment issues (market), so it is definitely a cause for worry. But we are still at an early stage, let us wait and see the impact," petroleum minister Dharmendra Pradhan told reporters here on the sidelines of an industry event.
He said the decisions of the Organisation of the Petroleum Exporting Countries (Opec) should not be one-sided and the requirements of oil consuming countries such as India should be also taken into account.
"The sanctions on Iran (started in November) had created jitters among big consuming countries like India, but our position is that lowering or rationing of oil production should not be something to benefit one side only... consuming countries' interests should also be taken into consideration," he said.
Last week, Opec and non-Opec allies' decided to cut down crude output by 1.2 million barrels per day, starting from January 2019 up to six months.
Since India is a major importer of crude — close to 80 per cent of its requirement is met through imports — any jump in petroleum prices would affect its fiscal deficit.
The dollar rise in oil price alters the country's import bill by Rs 6,158 crore and variation in exchange rate by a rupee changes the oil import bill by Rs 6,639 crore.
Funds push
The oil minister said the country will see an investment of about $300 billion over the next decade in setting up of refineries, oil and gas pipelines and expansion of the city gas distribution network as it builds infrastructure to cope with the massive demand surge.
"The global investor industry is today keenly looking at the Indian energy sector as an attractive investment destination. About $300 billion would be invested in coming decade," he said.