Vedanta turns to SBI for syndicated loan
The public sector banking and financial body has given a commitment of Rs 5,000 crore as a lender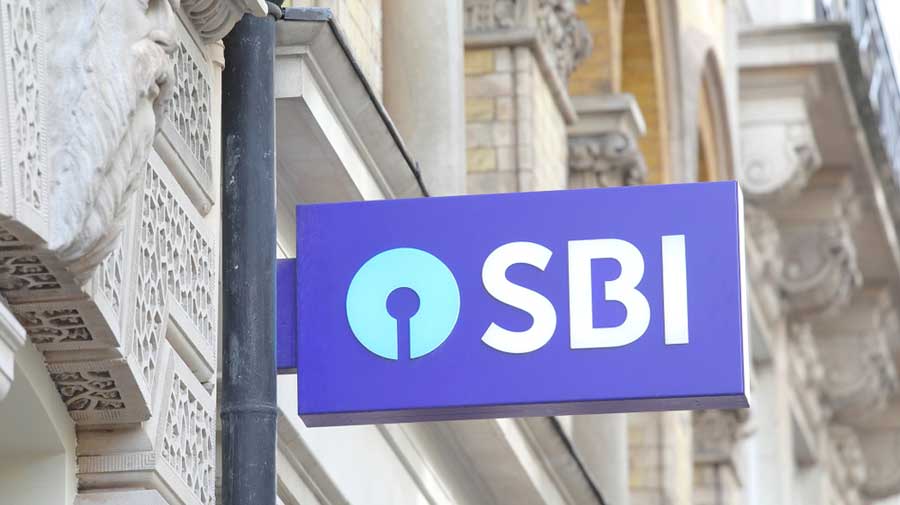 ---
---
Vedanta on Monday said it has tied up with the State Bank of India for a long-term syndicated loan facility worth Rs 10,000 crore.
A syndicated loan is offered by a group of lenders that work together to provide credit to a large borrower.
"Vedanta Ltd has tied up a long-term syndicated loan facility for Rs 10,000 crore with the State Bank of India as facility agent and SBICAP Trustee Company as the security trustee with door to door tenor of seven years," Hindustan Zinc, a subsidiary of Vedanta, said in a filing to the BSE.
SBI has given a commitment of Rs 5,000 crore as a lender, it said. The facility end use stipulates refinancing of near-term debt maturities of Vedanta and for capital expenditure of the metals and mining giant, it said.
"This extends the maturity profile, improves liquidity ratio and reinforces the commitment of lenders in the growth story of Vedanta Ltd," it said.
NTPC plan
NTPC will seek shareholders' nod to raise up to Rs 15,000 crore through issuance of bonds in the annual general meeting scheduled for for September 24. The funds are proposed to be raised on a private placement basis in one or more tranches not exceeding 30.
The special resolution for AGM proposes to make offers or invitations to subscribe to the secured/unsecured, redeemable, taxable/tax-free, cumulative/non-cumulative, non-convertible debentures up to Rs 15,000 crore.