US growth clouds tech outlook
Fears of slowdown in US to impact industry, sequential revenue growth of 1-2%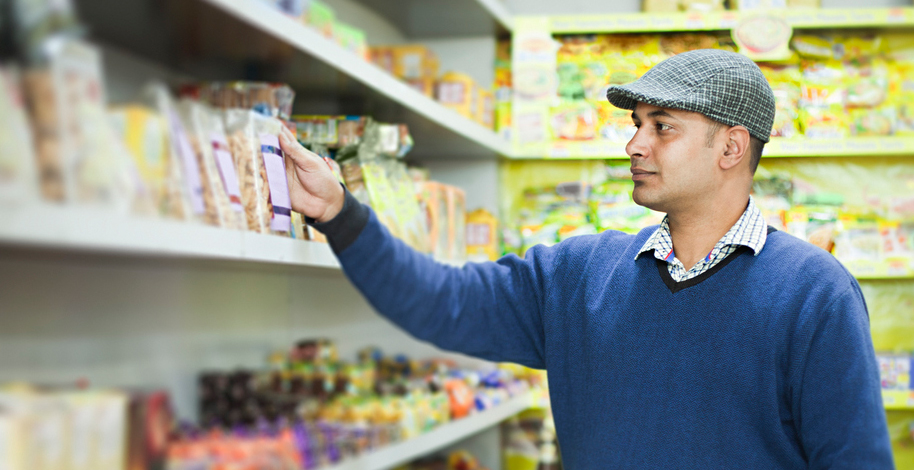 Consumer goods companies are forecast to continue to report good numbers. For instance, Hindustan Unilever Ltd is likely to report a 10 per cent underlying volume growth.
iStock
---
Mumbai
|
Published 06.01.19, 07:43 PM
|
---
The forecast given by domestic IT services companies for 2019 amid concerns of a slowdown in the US will be keenly watched when the results season kicks off this week.
Tata Consultancy Services (TCS) will be the first frontline technology firm to declare the numbers for the third quarter of 2018-19 on January 10, followed by Infosys on Friday.
For the IT services sector, the October-December period is usually a seasonally weak quarter marked by furloughs and lesser number of billing hours because of holidays.
Against this backdrop, the expectation is that the top firms will post a dollar revenue growth of 1-2 per cent on a sequential basis though their performance will be affected by cross-currency movements (the dollar had rallied against currencies such as the euro). However, this could be made up by the depreciation of the rupee against the greenback during the period, which could lift margins.
Brokerages expect TCS and Infosys to report dollar revenues of around $5.25 billion and $3 billion, respectively. TCS's net profit is expected to be in the range of Rs 7,900-8,400 crore and that of Infosys at Rs 3,900-4,300 crore.
However, the key focus will be the guidance given by the companies on deal pipeline and the demand environment in verticals such as banking, financial services and insurance (BFSI). This comes at a time the US economy is showing signs of a slowdown.
Recently, data released by the Institute for Supply Management showed that the US manufacturing index fell to 54.1 in December. Though a reading above 50 denotes expansion, the worries came as the number had declined from 59.3 in the previous month and was the lowest in two years.
"Gradually improving year-on-year growth rates, anticipated continuum of the same in the third quarter and a strong order book have all been indicators of secular strength in demand for IT services.
"However, the slowdown in US, escalation of the US-China trade war and immediate ramifications of Brexit cast doubt on the macro front'', a report from Motilal Oswal Financial Services said.
Analysts at Reliance Securities here added that they would watch out for the the 2019 IT budget outlook, outliers for 2019-20 revenue growth in the form of BFSI and retail growth and digital growth and deal flows.
The distribution of surplus cash by the IT companies will also be watched out. There are reports that Infosys may announce a share buyback of up to $2 billion when it announces the results.
Mixed trend
There is a mixed outlook for the other industries. For instance, auto companies are forecast to report a soft quarter as the period was marked by increase in fuel prices which raised ownership costs and a higher cost of financing even as firms witnessed a rise in raw material costs. Though commodity prices have fallen recently, its benefit is only expected to accrue in the fourth quarter of this fiscal.
Consumer goods companies are forecast to continue to report good numbers.
For instance, Hindustan Unilever Ltd is likely to report a 10 per cent underlying volume growth.
The quarter is also expected to be lacklustre for most telecom companies such as Bharti Airtel. The Sunil Mittal-led firm is likely to report lower wireless (India) revenues with average revenue per user continuing to decline.