Energiser for power
Finance minister Nirmala Sitharaman in her budget speech said she provided Rs 4,400 crore on measures to ensure clean air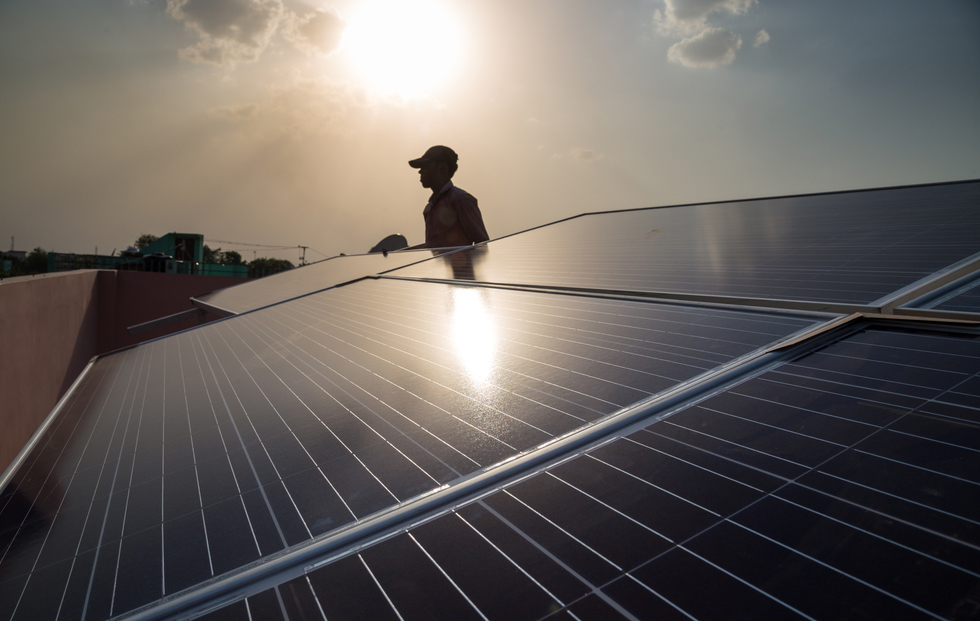 ---
---
The government on Saturday announced 15 per cent corporate tax for new power generation companies.
Also, to bring down environmental pollution thermal power plants not meeting emission standards, the budget said "utilities running them would be advised to close them, if their emission is above the pre-set norms. The land so vacated can be put to alternative use".
Finance minister Nirmala Sitharaman in her budget speech said she provided Rs 4,400 crore on measures to ensure clean air. She also announced expansion of the PM KUSUM scheme to harness solar energy by farmers and replace diesel as fuel.
"Taking electricity to every household has been a major achievement. However, the distribution sector, particularly the discoms are under financial stress. Further measures to reform discoms would be taken. I propose to provide about Rs 22,000 crore to power and renewable energy sector in 2020-21," she said in her budget speech.
In September 2019, the government introduced new provision of offering a concessional corporate tax rate of 15 per cent to the newly incorporated domestic companies in the manufacturing sector which start manufacturing by March 31, 2023.
The power sector is facing stress because of poor financial conditions of discoms in the country. The government launched Ujwal Discom Assurance Yojana (UDAY) in November 2015 to bring about operational and financial turnaround of the debt-laden discoms.
Anil Chaudhry, zone president & managing director, Schneider Electric India said, "The plan to provide standalone solar powered pumps to 20 lakh farmers, allows farmers to generate solar power and set up large solar power capacity along the rail tracks, which will encourage the use of clean and renewable energy." The finance minister also told the house that a scheme to enable farmers to set up solar power generation capacity on their fallow/barren lands and to sell it to the grid would be operationalised under PM KUSUM.
The finance minister said the government intends to promote "smart" metering.
I urge all the states and Union Territories to replace conventional energy meters by prepaid smart meters in the next 3 years. Also, this would give consumers the freedom to Thchoose the supplier and rate as per their requirement."
Anish De is the Partner and leader for Energy and Natural Resources practice at KPMG India said "big push for solar power for farming and for fallow lands by extending the Kusum scheme. This could potentially result in 10-15 GW of new capacity creation if it materializes. This will be a big push for framer's income, but will in turn require lesser demand for grid scale power."
About pre-paid smart electricity meters, finance minister said "the ministry intends to promote "smart" metering. I urge all the states and Union Territories to replace conventional energy meters by prepaid smart meters in the next 3 years. Also, this would give consumers the freedom to choose the supplier and rate as per their requirement."
"The time-bound proposal to shift to pre-paid smart meters can truly help utilities improve cash collection as well as for consumers get a competitive power supply. This is, eventually, a positive for generators too who currently suffer delays of 6-8 months and are sitting on surplus capacity that could be sold if they had access to consumers," Kameswara Rao, Leader - Government Reforms and Infrastructure Development, PwC India said