Two men snap up top brands
For Jamie Salter and David Simon, the pandemic has been a time of great opportunity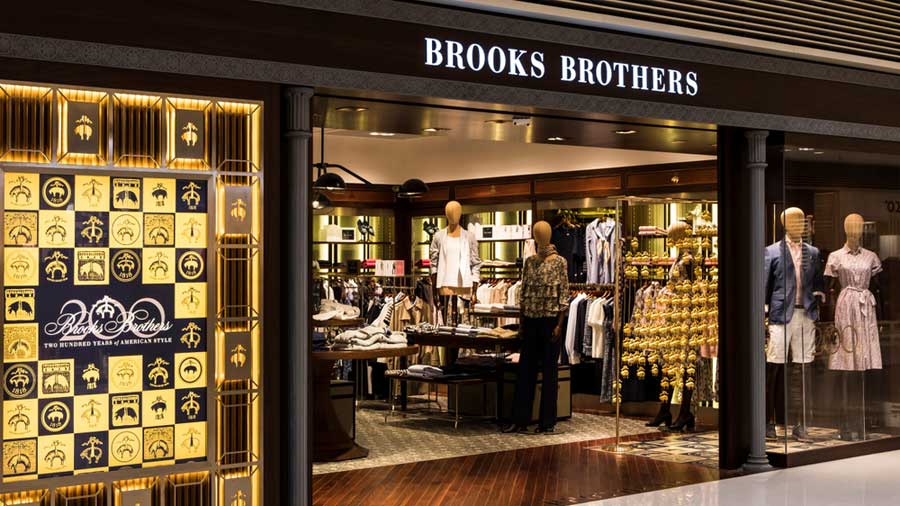 ---
|
New York
|
Published 09.09.20, 02:23 AM
---
It has been a prolonged period of retail carnage: storied names declaring bankruptcy, mass market brands closing thousands of stores, tens of thousands of shop employees furloughed or laid off, garment workers in dire straits. More ominous still are the predictions that we will never shop the same way again.
For Jamie Salter and David Simon, however, it has been a time of great opportunity.
Salter is the founder and chief executive of the Authentic Brands Group, a company known for buying the intellectual property of famous brands at discount prices and then striking licensing deals with other companies that want to stick those well-known names on their products.
Simon is the chief executive of Simon Property Group, the largest mall operator in the United States with more than 100 properties. Together, they are reshaping the American retail landscape.
Last week, they closed a deal to buy the bankrupt Brooks Brothers, the 202-year-old American fashion brand and retailer, for $325 million. Last month, they acquired Lucky Brand denim, and in February, they bought Forever 21.
Together, the acquisitions will bring the global revenue generated by the company's brands — a sprawling mix that includes Sports Illustrated and rights tied to Marilyn Monroe's likeness — to $15 billion annually. And Salter is hunting for more.
New York Times News Service