Twitter sets transparency test
Only certified advertisers will be allowed to run political campaigning ads: Twitter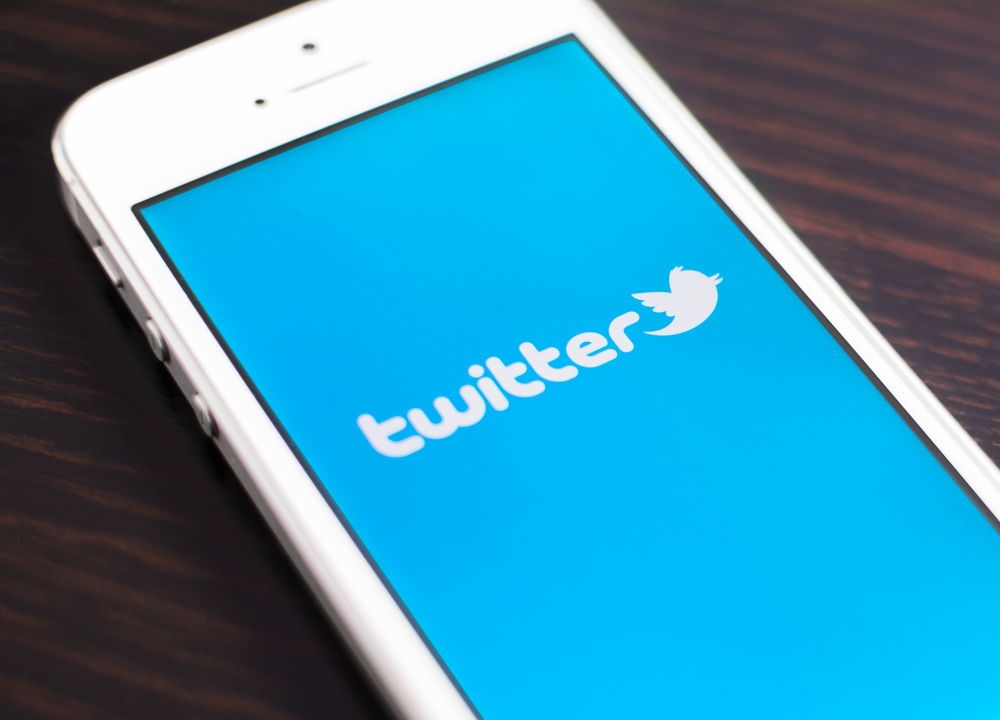 ---
---
Political advertising on Twitter, the micro-blogging site, is set to become more transparent in India with the US-based company setting up an Ads Transparency Centre that will give everyone the opportunity to glean information about the person or entity who has paid for the advertisement and its targeted audience.
The Centre — which will become operational from March 11 — is at the heart of Twitter's initiative to bring about transparency in political spending in India which heads for a crucial general election this year.
Only certified advertisers will be allowed to run political campaigning ads, the social media network said.
Twitter is bringing to India the political advertising transparency standards that it has already introduced in the US, the EU and Australia.
Explaining its Political Campaigning Policy, Twitter in its blog site said details, including billing information, ad spend, and impressions data per Tweet of political advertisers will be shown. It will also show demographic targeting data for the ads being served, both intended by the advertiser and actually delivered by Twitter.
"We are making it clearer who is advertising Indian political campaign content on Twitter by including a visual label and disclaimer information on promoted content from certified accounts. This will allow users to easily identify political campaign ads and to know who paid for them," the social media site said.
In order to advertise, an advertiser must have a certified advertiser account and provide their information.
Political parties registered with the Election Commission of India will need to submit a registration certificate or founding documents of the political party. In the case of an organisational advertiser, it needs to provide Corporate Identification Number (CIN) or document showing proof of the business' address. For Individuals or candidates, they need to provide government-issued ID containing the address of the individual, Twitter said.
Twitter global vice-president of public policy Colin Crowell met the officials of the Election Commission and discussed how they could collaborate on a real time basis to take appropriate steps to ensure the election outcome was not influenced like they were reportedly done in the 2016 US presidential polls.
A parliamentary panel has also summoned senior officials of other social media platforms Facebook, WhatsApp and Instagram on March 6 to discuss its concerns on fake news and other means to influence voters.
Political groups campaigning on Twitter in the Lok Sabha polls will be forced to register with the social media platform as part of tougher advertising rules designed to protect elections from foreign interference.
"India's policy applies to ads purchased by a political party or candidate registered with the Election Commission of India, or ads that advocate for or against a clearly identified candidate or party for the Indian general elections," the Twitter policy says.
The government has been concerned that social media could be used to undermine the democratic process – a fear that has been stoked after Cambridge Analytica was accused of using Facebook data to manipulate public opinion during the presidential elections in the US.
The UK-based Cambridge Analytica came under fire in the West after mining personal information of millions of Facebook users illegally to help political campaigns and influence polls in several countries.
Crowell said the company is putting in place a dedicated cross-functional team that works on site integrity and 'is prepared to deal with issues of manipulation'.
Social media in the country has become a hotbed for circulation of fake political news and tech firms face intense scrutiny ahead of the general election.
The government has been warning social media platforms of strong action if any attempt is made to influence the country's electoral process through undesirable means.