The young trader Sahil Ali talks about six main characteristics of a pro trader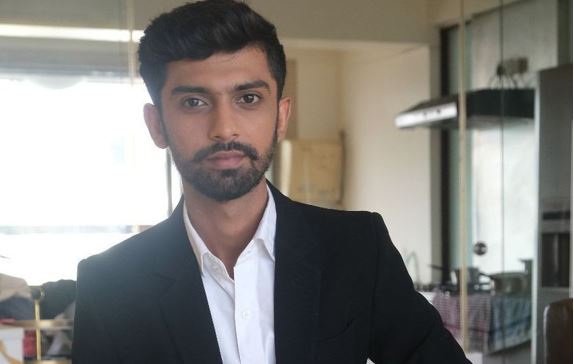 ---
Published 24.11.21, 09:57 AM
|
---
Success doesn't come easy, especially not to the traders. For them, it is working out a jigsaw puzzle whose pieces are strewed all over the area. Therefore, being a trader is a complex and backbreaking task.
But if you desire to be one, there are a few qualities that you should possess to be a trader. To converse about these characteristics, no one but Sahil Ali can decipher it better. Being a prominent player on the forex trade ground, undoubtedly he is the definition of a prosperous trader.
Here are the six basic facets of a pro trader shared by Sahil Ali,
1. Pantomath
Gaining in-depth knowledge before entering the ground is the foremost step in trading.  A pro trader cannot be a raw player, he/she should know everything and anything about the trading world believes Sahil.  
2. Tech-savvy
Being the biggest technophile, Sahil surmises a skilled trader to be a tech-savvy person. A dealer with sharp skills will easily comprehend the influence of technology on market and thus reckon about the future possibilities.
3. Persistence
No arena has even the remotest corner for the people who take shortcuts. A masterly trader that heeds the path of utter hard work and pours into his sheer dedication is the one who aces the market.
4. Consistent
Trading is a dynamic field, the elbow rooms are always backed by sharp fences and if your strategy survives the conditions then no one can stop you from being a proficient trader. A good trader looks for consistency and not for quick profits.
5. Patient
Talking about profits, Sahil says that if you are here for a quick-rich scheme then you landed on a wrong comet. An aced trader has a tremendous amount of patience which helps him to discern the trends clearly.
6. Risk-bearer
When we talk about trading, no market exists that doesn't involve risk. Having the courageous heart to bear the risk and learn from it is the most convincing quality of a pilot trader.
Sahil Ali and his company Costafx Technologies Pvt. Ltd. are achieving new heights in the world of trading and forex world.