Tata firm to shift base to Calcutta a decade after Singur
Tata Sponge Iron Ltd, a subsidiary of Tata Steel, has decided to shift its registered office out of Odisha to Bengal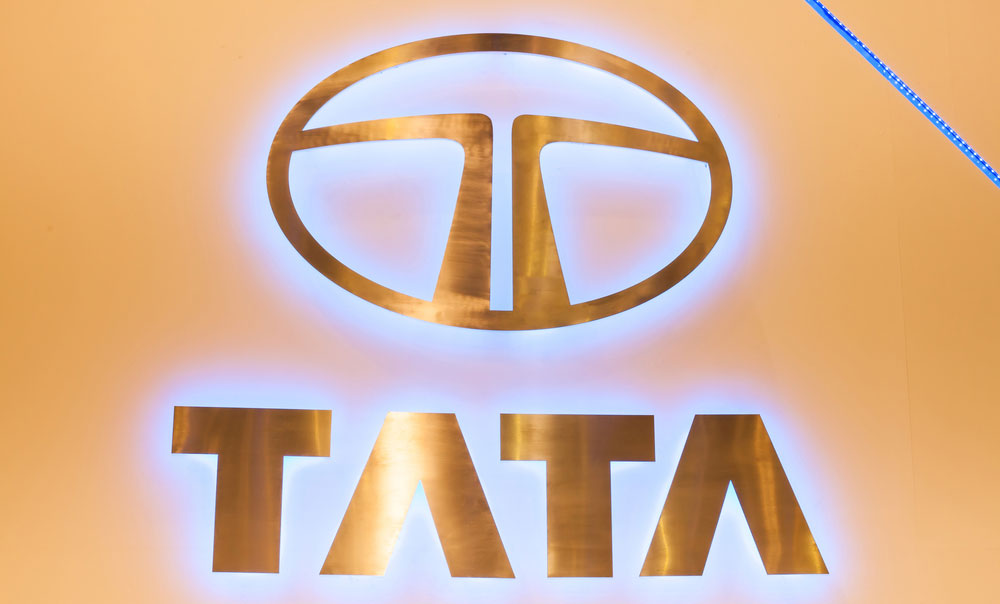 The move by Tata Sponge Iron Ltd marks the rare entry of a publicly listed Tata company into Bengal
Picture by Shutterstock
---
Calcutta
|
Published 19.04.19, 01:29 AM
|
---
The Tatas are shifting the headquarters of one of their key associate companies to Calcutta, a choice certain to pique interest beyond boardrooms because of the Singur episode in 2008.
Tata Sponge Iron Ltd, a subsidiary of Tata Steel, has decided to shift its registered office out of Odisha to Bengal, marking the rare entry of a publicly listed Tata company into Bengal.
It may be tempting to read in the development the stirrings of a thaw in the Tata group after the bitter experience in Singur, from where it was forced to relocate the Nano project.
But it would be uncharacteristic if the group were to acknowledge on record any change of course, given that the Tatas — in spite of stray comments that suggested the pullout continued to rankle — have been insisting all along that they would continue to scout for business opportunities in Bengal.
The Tata Group, which reported combined revenues of $110 billion in the year ended March 31, 2018, has always maintained, on record, that it would not hesitate to invest in Bengal if something interesting turns up.
"The Tata Group is committed to Bengal. It's just that we wait for the right opportunity. We have a very big TCS campus where more than 20,000 people work, and companies like Starbucks and TGBL are present…. We will look for the right opportunity. And when that comes, we will definitely invest in Bengal," Natarajan Chandrasekaran, chairman of Tata Sons, had said in July last year.
However, no Tata Group chairman has ever attended the Bengal Global Business Summit, the premier industry jamboree that the Mamata Banerjee government holds every year. The annual event has, however, seen participation from many other industry stalwarts like Mukesh Ambani, Adi Godrej and Sajjan Jindal.
When and if that happens, the hatchet will truly be buried.
The board of directors of Tata Sponge met on Thursday and approved the shift. The change in the company's name from Tata Sponge Iron Ltd to Tata Steel Long Products Ltd has also been cleared. The changes will be subject to regulatory as well as shareholders' approval.
At present, the registered office of the company is located at Joda in the Keonjhar district of Odisha, where the plant is also situated.
The company has an installed sponge-iron-making capacity of 390,000 tonnes a year and a 26 megawatt waste heat recovery power plant.
Tata Sponge, which reported revenues of Rs 1,049.70 crore in the year ended March 31, 2018, was established in 1982 as a joint venture between Tata Steel and Industrial Promotion & Investment Corporation of Orissa Ltd (Ipicol).
In 1991, Tata Steel acquired Ipicol's entire stake and Tata Sponge became an associate company of Tata Steel.
Earlier this year, the company made a strategic shift when it expanded out of Odisha and ventured into steel long products (generally used in construction projects) by acquiring the steel division of Usha Martin Ltd.
Backed by funding from the parent, the company is paying Rs 4,090 crore for Usha Martin's Jamshedpur unit and an operative iron-ore mine, a developing coalmine, a captive power plant and certain land parcels.
Giving the raison d'etre for the shift of the headquarters to Bengal, a senior official of the company said: "It is becoming a bigger play than just Odisha and sponge iron."
He added that the leadership team of Tata Sponge would now be based out of Calcutta.
At present, three publicly listed companies of the Tata group have their registered offices in the city: Tata Global Beverages Ltd (formerly Tata Tea), and two Tata Steel subsidiaries, Tata Metaliks and Tata Tinplate.
However, it is Tata Consultancy Ltd that has the largest operation among all Tata companies in Bengal. It is the largest private sector employer in the state.