Surety terms for bank buy of NBFC assets
The guidelines of the ministry said the assets should be purchased by banks at fair value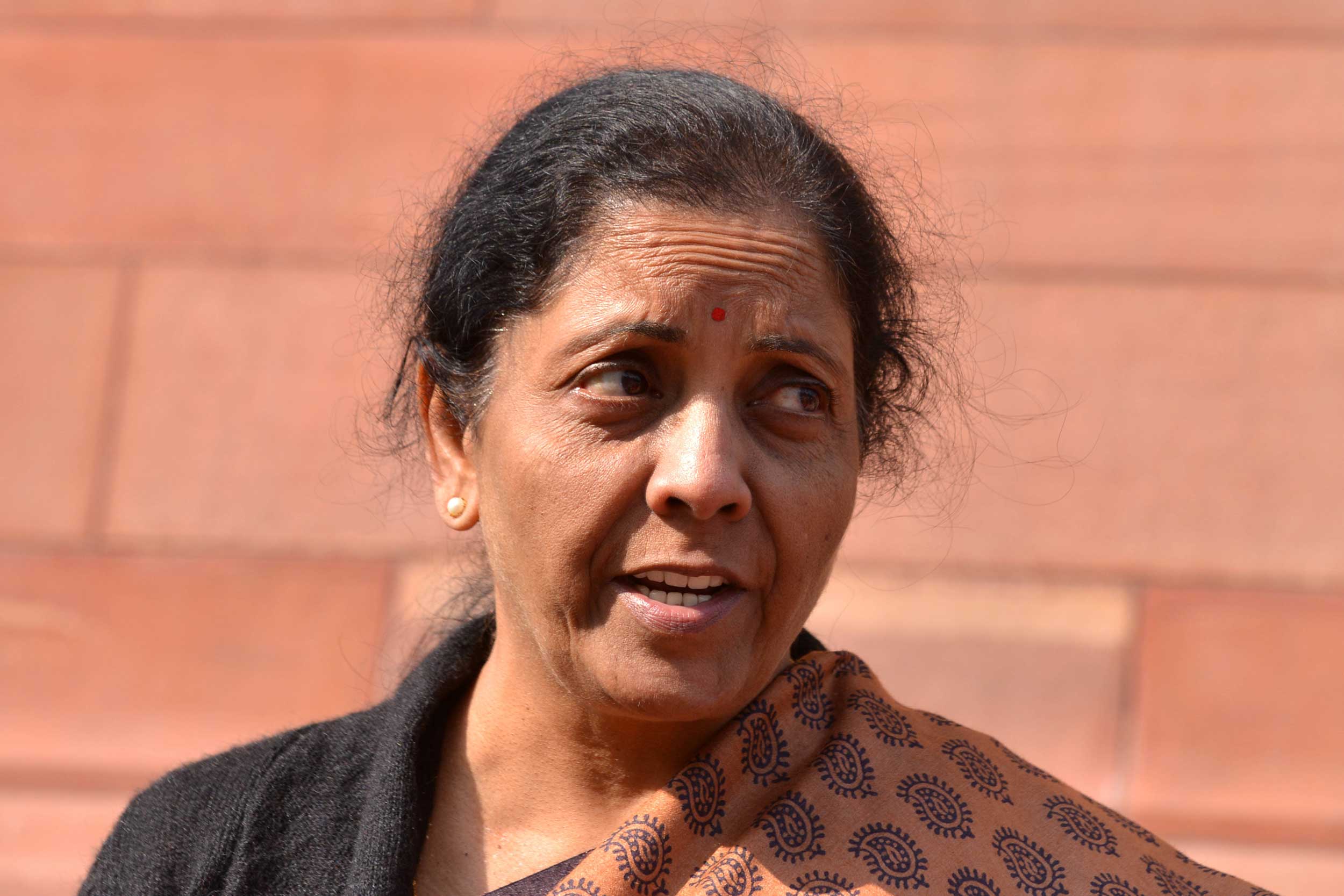 ---
---
The finance ministry on Tuesday has issued the guidelines for the Rs 1-lakh-crore partial guarantee scheme announced in the budget under which public-sector banks can purchase high-rated pooled assets of financially sound non-banking finance companies (NBFCs).
The NBFCs, including housing finance companies (HFCs), came under stress following a series of defaults by the group companies of IL&FS in September last year.
The guidelines of the ministry said the assets should be purchased by banks at fair value.
The assets to be assigned by NBFCs/HFCs must be rated by credit rating agencies accredited to the RBI.
The one-time guarantee provided by the government on the pooled assets will be valid for 24 months from the date of purchase.
The guarantee shall cease earlier if the purchasing bank sells the pooled assets to the originating NBFC/HFC or any other entity before the validity of the guarantee period.
The window for one-time partial credit guarantee will be for a period of six months, or till such date by which Rs 1 lakh crore assets get purchased by banks.
The purchasing banks may have service level agreements with the originating NBFCs/HFCs for servicing, including the administration of the individual assets.
The NBFCs/HFCs can have the option to buy back their assets after a specified period of 12 months as a repurchase transaction, on a right of first refusal basis.
Finance minister Nirmala Sitharaman in the budget had proposed that public sector banks would purchase the high-rated pooled assets of financially sound NBFCs, amounting to Rs one lakh crore during the current financial year.
For this, the government will provide one-time partial credit guarantee to public sector banks for the first loss of up to 10 per cent.
Eligibility norm
The ministry said only assets originated up to March 31, 2019 will be eligible under this scheme.
These should be standard assets in the books of NBFCs/HFCs on the date of sale.
The pool of assets should have minimum rating of "AA" or equivalent at fair value prior to the partial credit guarantee by government.