Stocks down, worse in store
Reuters poll says Indian markets will mark their first decline in seven years in 2022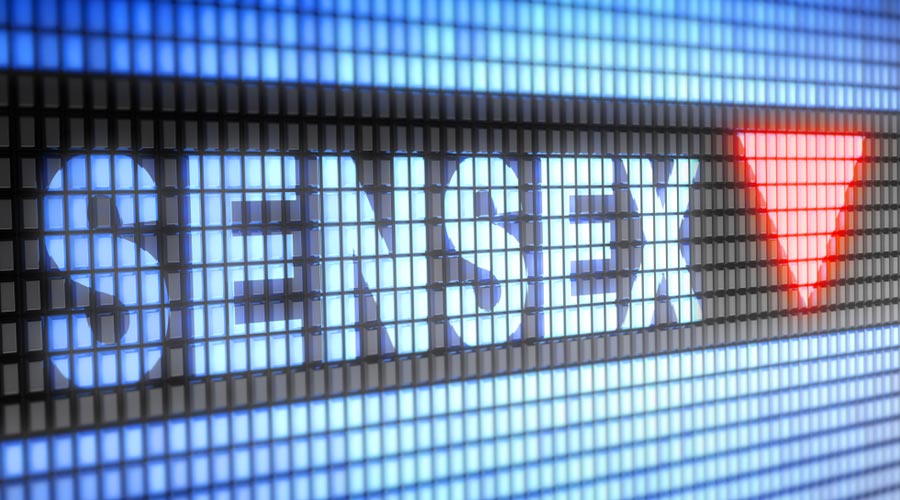 Representational Image
File Photo
---
Mumbai
|
Published 26.05.22, 02:48 AM
|
---
With just half the year gone, the benchmark indices have already corrected over 9 per cent. But the forecast is of more pain ahead, although there could be relief in certain pockets.
A Reuters poll says the Indian markets will mark their first decline in seven years in 2022, while a Morgan Stanley report has pointed out that domestic stock prices are still elevated compared with the emerging markets.
Benchmark indices have come under pressure over the past few months because of multiple factors such as rising inflation and global central banks withdrawing their accommodative monetary policies.
The current trend is in sharp contrast to the rosy outlook given by some analysts in 2021 when they forecast the Sensex could even hit 70000 in this calendar year.
Analysts warned the stocks would continue to remain under pressure as they swims against the tide of inflation and higher interest rates in this year.
According to a Reuters poll, domestic equities will show their first annual decline in seven years in 2022 since higher interest rates and weakening growth prospects will reduce the chances of a quick recovery from the sharp drop seen this year.
The poll which was conducted among 30 equity strategists, in May 13-24, forecast the BSE Sensex to rise to 56000 by the end of 2022. If this happens, the annual decline would be its first yearly loss since 2015.
A Morgan Stanley report said small caps now look more attractive than their larger counterparts. The brokerage is advocating a bar-bell strategy which is to invest in both high-risk and no-risk stocks.
A BQ Prime report said the brokerage cited a number of R factors which posed risks to India's resilience.
These included Russia — the conflict in Ukraine driving up crude oil and other prices. The second R is revisions — due to rising growth risks, the consensus has reduced two-year forward BSE Sensex earnings growth estimates by 150 basis points over the past month.
There is Recession: the Sensex is highly sensitive to such a bad news from the US and its three biggest falls in the past two decades coincided with a US recession.
Finally there are Rates as a change in the cycle brings volatility. The report added that domestic equities are showing resilience as they continue to outperform emerging markets.
While some experts are advocating investors to pick high quality stocks as valuations have taken a hit, some brokerages feel the situation will not be as bad as feared by some if interest rates are not raised aggressively.
``The speed at which rate hikes were conducted took capital markets by surprise, thereby resulting in aggressive expectations of further rate hikes. In our view, if further aggressive rate hikes do not materialise, it will be a positive surprise for equities, while meeting expectations of aggressive rate hikes will keep equity valuations subdued although the shock and awe situation will recede,'' analysts at ICICI Securities said in a report.