Stay on Anil insolvency action
The stay has implications for the AGR dues case currently before the apex court which has reserved its judgment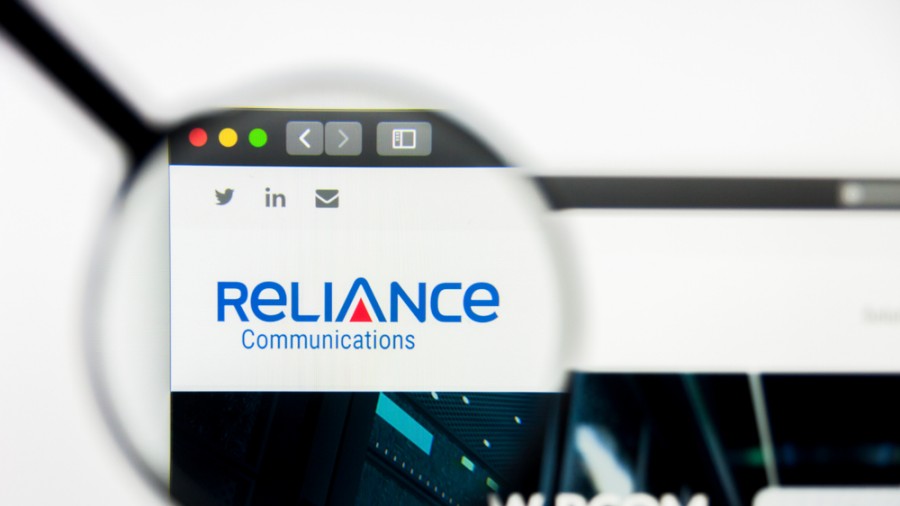 ---
---
The Delhi high court has put on hold the insolvency resolution process (IRP) launched by SBI against Reliance Communications (R-Com) chairman Anil Ambani seeking the enforcement of a Rs 1,200-crore personal guarantee of Anil Ambani.
The Ambani scion has also been restrained from selling or transferring his personal assets. The stay has implications for the AGR dues case currently before the apex court which has reserved its judgment.
Anil Ambani had given personal guarantees for the Rs 565 crore and Rs 635 crore SBI loans to R-Com and Reliance Infratel (RITL), respectively, in August 2016.
A bench of Justices Vipin Sanghi and Rajnish Bhatnagar also issued a notice to the Centre, the Insolvency and Bankruptcy Board of India (IBBI) and SBI seeking their stand on the plea by October 6, the next date of hearing. The court also said that the proceedings would continue in relation to the corporate debtor (the companies), and while dealing with those proceedings, the liability of the petitioner-personal guarantor (Ambani) may also be examined by the IRP.
Mallya case
The Supreme Court on Thursday said it would examine whether the assets of a company which have been attached by the authorities following legal proceedings can be considered for liquidation to settle financial liabilities.
A bench of Justices U.U. Lalit and Vineet Saran was informed by advocate C.S. Vaidyanathan, appearing for Vijay Mallya's UBHL, that the company's assets in totality are far greater than its liabilities. UBHL has challenged the March 6 order of the Karnataka high court upholding a wind-up order
Rules for guarantors
The finance ministry has asked public sector banks to monitor cases where insolvency proceedings could be initiated against individuals who are guarantors of corporate debtors that have defaulted on loans.
The Insolvency and Bankruptcy Code (IBC) provides for a time-bound and market-linked resolution of stressed assets. The code also provides for initiation of insolvency proceedings against personal guarantors of corporate debtors, even though the provision has not been used much by lenders to recover dues.
In an advisory, the department of financial services has asked public sector banks to consider putting in place a mechanism to monitor the cases which may require the initiation of individual insolvency process before the National Company Law Tribunal against personal guarantors to corporate debtors.
Additional reporting by PTI in New Delhi