Sop spread for remote oil fields
Prospectors in unexplored basins will not have to share revenue unless they make windfall gains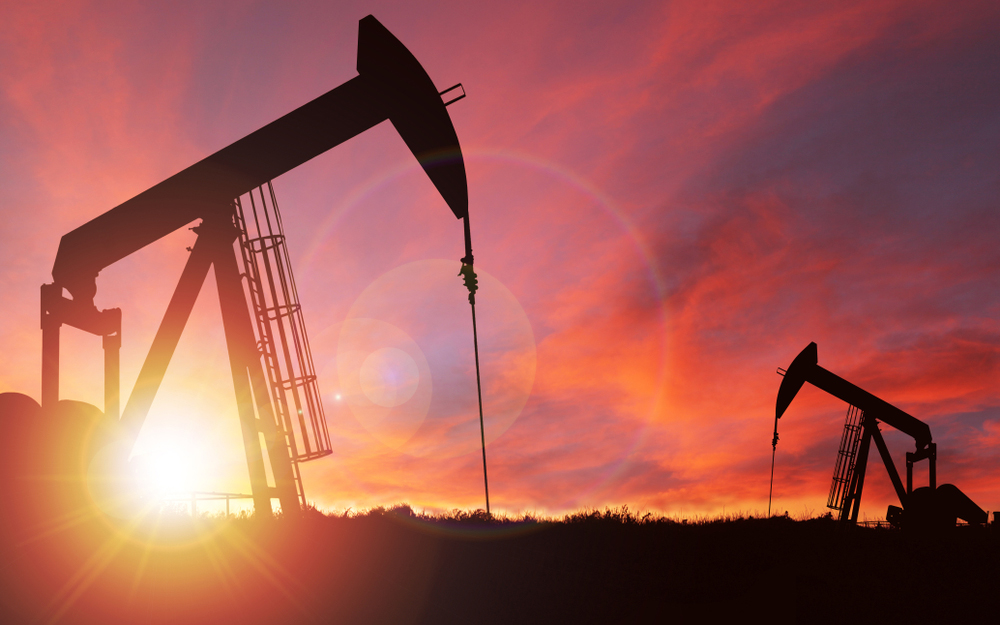 ---
New Delhi
|
Published 12.05.19, 07:41 PM
|
---
The next round of oil and gas hunt will commence this week. Officials said the government expected strong interest this time for the less explored areas as prospectors would not have to share their revenue with the government unless they make windfall gains.
The expression of interest for the fifth round of oil and gas blocks will open on May 15 and end on November 15, sources in the director general of hydrocarbons said.
The sources said the changes in the exploration rules would attract greater interest in the country's sedimentary basin as the policy incentivises firms to work on unexplored areas.
The rules are different for the areas that already have producing fields and for the ones where commercial production is yet to be established. Earlier, the policy had a uniform contractual regime for all basins.
Irrespective of the basins, producers will get marketing and pricing freedom for oil and gas in future rounds, an official notification detailing the rule changes approved by the cabinet said.
Companies will have to pay a share of revenue from the oil and gas produced in category-I sedimentary basins such as Krishna Godavari, Mumbai Offshore, Rajasthan or Assam where commercial production has already been established.
However, they will be charged only the prevalent royalty rates in the less explored category II and category III basins.
The category II and category III basins are unexplored and not much geo-scientific data are available.
The government has also decided to provide a concession of 10 per cent on the royalty in category-I basins, 20 per cent in category-II basins and 30 per cent in category-III basins if production begins within four years for on-land and shallow water blocks and five years for deep and ultra-deep water blocks from the effective date of contract.
The new rules will be effective from the fourth round of oil hunt.
However, the revenue sharing with the government will commence only in the case of a windfall gain on a graded scale ranging from 10-50 per cent on an incremental revenue over $2.5 billion in a financial year.
All the 26 sedimentary basins in the country have been classified into three categories based on their status of exploration and production.
Seven basins with commercial production have been put on category-I.
Five basins where hydrocarbon discoveries are there but are yet to be converted to recoverable reserves and commercial production are under category-II and 14 basins with no discovery but with prospective resources are under category-III.
Prospectors began bidding for oil and gas exploration acreage in 1999 under the New Exploration Licensing Policy (Nelp) that awarded blocks to companies offering the maximum work commitment.
Companies, however, had to share with the government profits made after the recovery of cost.