Small NBFCs seek refinance and relaxation in PSL norms
Evidence of relatively poor funding by banks as a result of the poor response to the Targeted Long Term Repo Operations 2.0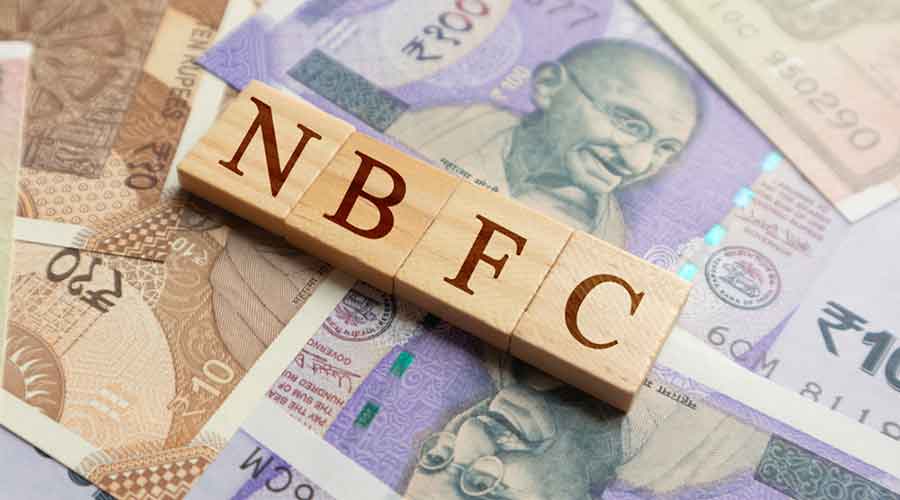 ---
|
Mumbai
|
Published 21.09.20, 02:03 AM
---
Small and medium sized non-banking finance companies (NBFCs) have sought a refinancing body on the lines of the National Housing Bank (NHB) and further relaxation in the priority sector lending (PSL) norms for banks.
According to the Finance Industry Development Council (FIDC), a representative body of NBFCs, bank funding of small and medium NBFCs has been a challenge because of various reasons, particularly during the last two years.
The poor response to the Targeted Long Term Repo Operations 2.0, which mandated banks to invest at least 50 per cent of the stipulated amount in small and medium NBFCs, was an evidence of the relatively poor funding by banks.
In a letter to finance minister Nirmala Sitharaman, the FIDC has said there is a need to reduce the over-reliance on banks and have a dedicated refinancing body. It said this role could be assigned to Sidbi and Nabard and these institutions could fund by way of term loans for a tenure of 3-5 years.
The body also pointed out that a vast majority of loans given by NBFCs to MSMEs and individuals are for an average tenure of 24 to 48 months and, therefore, it is imperative that NBFCs need to borrow for a commensurate period to maintain a healthy asset liability match. However, at present, funding under the partial credit guarantee scheme, the special liquidity scheme are all for a short tenure of 6-18 months. The FIDC urged that the tenure be increased to at least 36 months.
While bank lending to NBFCs for on-lending to the priority sector is treated as priority sector lending for banks and the sectoral limit has been kept at five per cent, the body wants this to be increased to 10 per cent. It has also said that there is an artificial cap of Rs 20 lakh per loan put on such on-lending transactions which may be done away with.