Setback for Goels as shareholders spurn Dish TV
Jawaharlal Goel has been locked in a battle with financial creditors led by Yes Bank for close to a year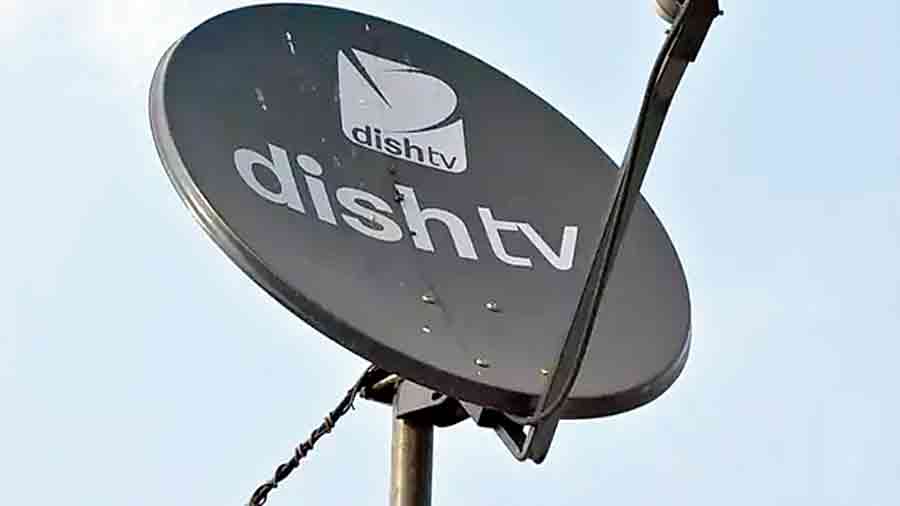 Representational Image
File Photo
---
Mumbai
|
Published 09.03.22, 04:14 AM
|
---
The Goels have suffered a serious setback after shareholders rejected all three board-backed resolutions that were moved at the AGM on December 30 last year. The results of the controversial vote were declared on Tuesday after market watchdog Sebi ordered the company to declare the results.
Jawaharlal Goel, brother of Zee promoter Subhash Goyal, has been locked in a battle with financial creditors led by Yes Bank for close to a year.
Last September, Yes Bank had demanded an EGM to vote on a special resolution seeking to remove the company's board of directors including Jawaharlal Goel. That meeting has not been held till date and is the subject matter of a legal dispute.
The shareholders, therefore, ganged up at the AGM and rejected a motion to adopt the audited standalone and consolidated financial statements for the year 2020-21. This was voted down by 77.63 per cent of the shareholders who voted at the meeting.
Two other resolutions seeking the re-appointment of independent director Ashok Mathai Kurien and the ratification of remuneration of cost auditors for the fiscal 2021-22 were defeated. The results showed 78.94 per cent of the shareholders had voted against Kurien.
The resolution relating to cost auditors was defeated narrowly by 53.48 per cent to 46.5 per cent. Yes Bank is the single largest shareholder in  with a 24.78 per cent stake.
Dish TV said it was releasing the voting results in compliance with the Sebi order "without prejudice to the rights and contentions of the company".
The company, which describes itself as Asia's largest direct-to-home entertainment entity, is challenging the market regulator's order before the Securities Appellate Tribunal which will come up for hearing on Wednesday .
Observers say that though the voting result is subject to an outcome of legal dispute between the company and Yes Bank at the Bombay High Court, it is a setback to the promoters (who hold around 5.93 per cent).
The immediate fallout of the failure to obtain shareholder approval for the audited results is that Dish TV will not be able to raise Rs 1.000 crore from a proposed rights issue, which had sparked the dispute with Yes Bank.
Besides Goel, Yes Bank had sought the removal of its directors including Ashok Kurien, Rashmi Agarwal, Bhagwan Das Narang, and Shankar Agarwal.
In a 27-page order, Sebi whole-time member S.K. Mohanty had directed the depositories to immediately freeze the demat accounts of the directors and the compliance officer till the time the voting results of the AGM held on December 30 last year were disclosed to the stock exchanges or till further orders.