SBI research wing pitches to ease Basel rule
The relaxation of norms together with the easing of the countercyclical buffer can free up up to Rs 2.87 lakh crore of capital for the banking system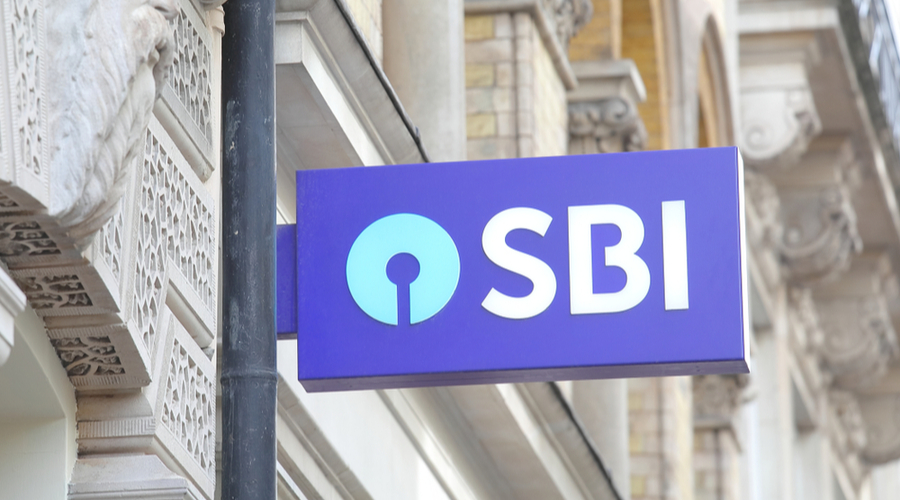 ---
|
Calcutta
|
Published 23.07.20, 03:15 AM
---
The research wing of the State Bank of India on Wednesday stressed the need to conserve capital by public sector banks and identified three measures that could enable them to save capital worth Rs 3 lakh crore.
The loan moratorium period ends on August 31 and banks will then start to recognise the stress on their books..
Soumya Kanti Ghosh, group chief economic adviser of the State Bank of India, said the banks should have the option of capital conservation as the freeze on the insolvency code for a year means resolution cannot take place, while there is uncertainty on the government's ability on recapitalisation.
In the bank's Ecowrap report issued on Wednesday, Ghosh said the RBI may consider relaxing the Basel norms for the next 4-5 quarters start their impementation from the end of the September-December quarter of 2021 and the January-March quarter of 2022.
Banks are at present required to have a regulatory capital of 9 per cent of risk weighted assets along with additional capital conservation buffer of 1.875 per cent, which was slated to increase to 2.5 per cent by March 2020. But considering the potential stress on account of Covid-19, the RBI had deferred the implementation of the last tranche of 0.625 per cent of the capital conservation buffer to September 30, 2020 from March 31.
The relaxation of the Basel norms together with the easing of the countercyclical buffer can free up up to Rs 2.87 lakh crore of capital for the banking system, the report estimated.
The report also said that the threshold of Rs 5 crore for retail exposure to one counterparty to qualify for regulatory retail portfolio could be increased to Rs 8.5 crore, attracting a risk weight of 75 per cent whereby banks could save capital of around Rs 5,000 crore.
"We feel extending blanket moratorium further may not resolve the issue and we must evaluate borrower specific requirements and accordingly explore sector specific restructuring options," the report said.
For example, borrowers whose credit profile was sufficiently adequate in pre Covid era (say December 2019) and who have been significantly impacted by the lockdown must be given a system of regulatory forbearance/one time restructuring only for such accounts," the report said.