SBI links pricing of loans, deposits to repo rate
The new rates linked with the repo rate will be effective from May 1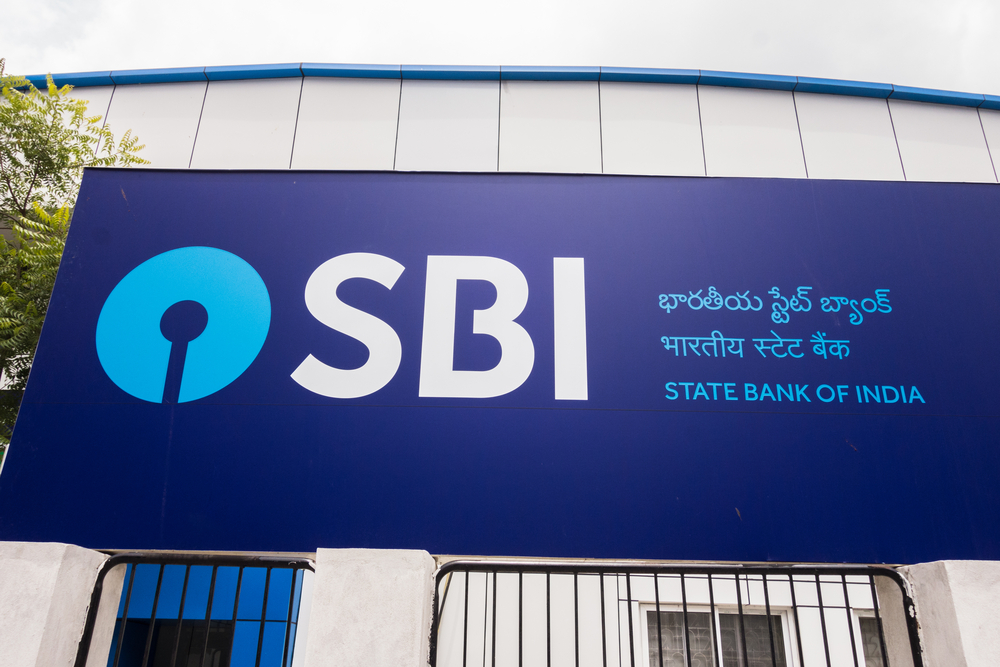 The SBI, however, took the lead on Friday by pricing its savings bank deposits and short-term loans in relation to an external benchmark
(Shutterstock)
---
Mumbai
|
Published 09.03.19, 09:27 AM
|
---
In a late-evening statement, the lender said savings bank deposits with balances of over Rs one lakh will be linked to the repo rate. It currently offers an interest rate of 3.50 per cent on such deposits. This would effectively mean that if the RBI decides to bring down the repo rate by 25 basis points, the interest rate on the savings bank deposit would go down by a similar margin or vice-versa.
However, this will not apply to savings bank account holders with balances up to Rs one lakh.
The State Bank of India added that short-term loans such as cash credit accounts and overdrafts with limits above Rs 1 lakh will also be linked to the repo rate plus a spread of 2.25 per cent.
In the case of such loans, it charges an interest rate of 8.50 per cent.
Here also, the bank has decided to exempt borrowers with cash credit or overdraft limits up to Rs one lakh from linkage to the repo rate.
Sources here pointed out that these changes will not apply to long-term borrowings such as home loans. 
The State Bank of India's savings bank deposits with balance of over Rs one lakh and short-term loans will be linked to the repo rate from May 1.
The country's largest bank took the decision on Friday amid frequent criticism that banks were loathe to pass on any interest rate relief given by the RBI.
Various loans are currently priced on the basis of the marginal cost of funds-based lending rate (MCLR), which is determined on the basis of internal benchmarks.
In December 2018, in a bid to address the problem of monetary transmission, the banking regulator had said that all floating rate loans will have to be benchmarked to either the repo rate, the government's 91-day treasury bill yield or the 182-day treasury bill yield with effect from April 1.
RBI governor Shaktikanta Das had recently said it was reviewing the various comments of banks on the use of external benchmark to determine the lending rate.
The SBI, however, took the lead on Friday by pricing its savings bank deposits and short-term loans in relation to an external benchmark, which will be the repo rate. The repo rate now stands at 6.25 per cent