SBI hikes bulk deposit rates
The country's largest bank is not alone as lenders such as Kotak Mahindra Bank, ICICI Bank, PNB and Bandhan Bank have increased FD rates in certain tenors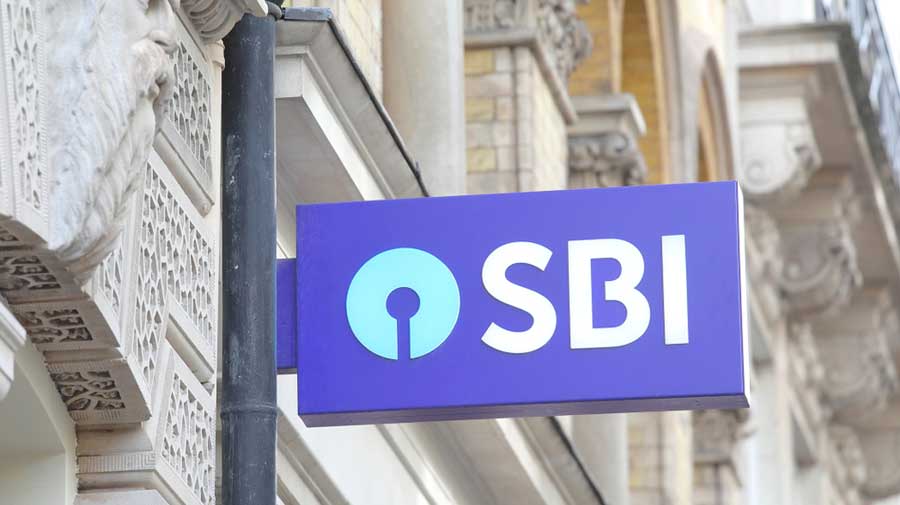 PNB has revised its deposit rates with effect from May 7
File Photo
---
Mumbai
|
Published 11.05.22, 02:47 AM
|
---
State Bank of India (SBI) has hiked its interest rates on bulk deposits — Rs 2 crore and above — by 49-90 basis points, reflecting the upward movement of interest rates in the country after the Reserve Bank of India (RBI) raised the policy repo rate by 40 basis points last week.
The country's largest bank is not alone as lenders such as Kotak Mahindra Bank, ICICI Bank, Punjab National Bank (PNB) and Bandhan Bank have increased FD rates in certain tenors. In SBI, the revised bulk deposit rates will take effect from Tuesday.
Though the rates are unchanged for deposits of 7-45 days (3 per cent), they have been raised by 50 basis points to 3.50 per cent for deposits of 46-179 days and 40 basis points to 3.50 per cent for 180-210 days.
The rates for deposits of 211 days to less than a year is now 3.75 per cent against 3.30 per cent earlier, while for 1 year to less than 2 years it is 4 per cent against 3.60 per cent earlier.
For deposits maturing in 2 years to less than 3 years the interest rate has been revised to 4.25 per cent and 3 years to less than 5 years, 4.50 per cent.
For deposits of 5 years and up to 10 years, the rate is up to 4.50 per cent from 3.60 per cent earlier. For domestic term deposits of below Rs 2 crore, SBI is offering rates ranging from 2.90 per cent for deposits of up to 45 days to 5.50 per cent for deposits of 5 years and up to 10 years. These have been unchanged since February 15. Senior citizens get additional 50 basis points over this regular rate.
However, with interest rates hardening in the economy, SBI is expected to revise these deposit rates in the days ahead. Kotak Mahindra has raised interest rates on the 390-day deposit by 30 basis points to 5.5 per cent and on the 23-month deposit by 35 basis points to 5.6 per cent.
PNB has revised its deposit rates with effect from May 7. The PSU bank offers interest rate ranging from 3 per cent (7-14 days) to 5.96 per cent for deposits of above 5 years and up to 10 years. This pertains to domestic term deposits of less than Rs 2 crore.
$2bn target
SBI on Tuesday said its board has approved raising up to $2 billion (about Rs 15,430 crore) from the overseas market during the current fiscal to fund foreign business growth. 
The central board has approved raising of funds through single or multiple tranches, SBI said in a regulatory filing.
The long-term funds of up to $2 billion would be raised through a public offer and/or private placement of senior unsecured notes in dollar or any other convertible currency during 2022-23, it added.