Revival in economy will exceed most forecasts: RBI
Kickstart investment for a durable turnaround, says Reserve Bank of India's January bulletin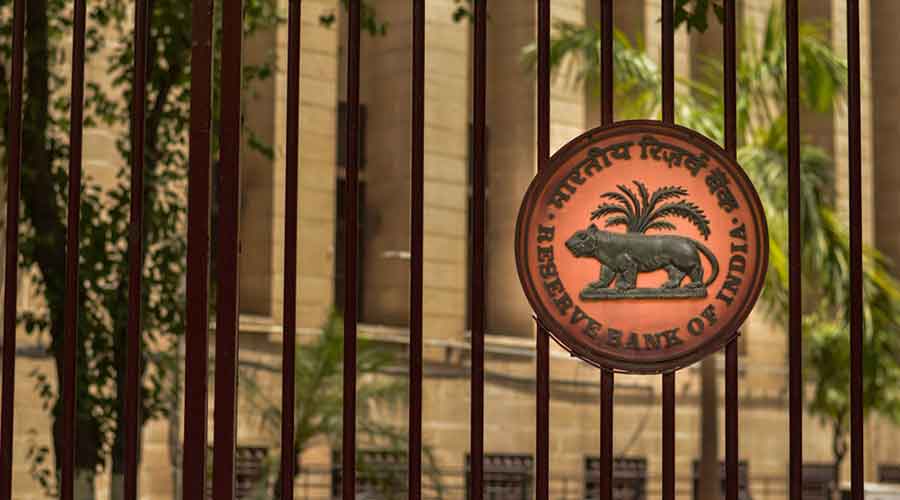 ---
Mumbai
|
Published 22.01.21, 03:40 AM
|
---
The Reserve Bank of India has said the revival in the economy will exceed most forecasts which will drive the economy towards a "glorious summer" while throwing open the space for a greater policy support.
In its January bulletin on the economy, an article by deputy governor Michael Debabrata Patra and others were full of optimism about a quick recovery. The RBI has, however, said the views in the article were those of the authors and do not necessarily represent that of the central bank. 
The article, however, had a message for finance minister Nirmala Sitharaman who is set to present the budget on February 1. It said the need to kickstart investment was acquiring urgency to secure a durable turnaround. India must also look for ways in which idle cash in the balance sheets of corporations and banks, and reverse repo balances with the RBI find their way as credit to the productive sectors and into real spending on investment activities.
According to the article, India's GDP is within a striking distance of recording positive growth and the shape of the recovery will be "V" with this letter standing for the vaccine. The article was alluding to a successful vaccination programme leading to a V-shaped recovery.
"India has launched the biggest vaccination drive in the world, backed by its comparative advantage of having the largest vaccine manufacturing capacity in the world and a rich experience of mass inoculation drives against polio and measles... If successful, it will tilt the balance of risks upwards."
Large states such as Bengal have recorded strong footfalls in public places, while trading activity as reflected in e-way bills expanded at a brisk pace in December. Further, aggregate demand conditions have either consolidated recent gains or vaulted upwards.
Further, domestic spending is normalising rapidly as GST collections have surged to an all time high of Rs 1.15 lakh crore in December. 
Labour market conditions are also improving with a gradual pick up in employment across space and time, as indicated by the household survey of the Centre for Monitoring Indian Economy (CMIE).