Revamped IL&FS board faces tough task
Big names to calm markets, but forensic audit could be needed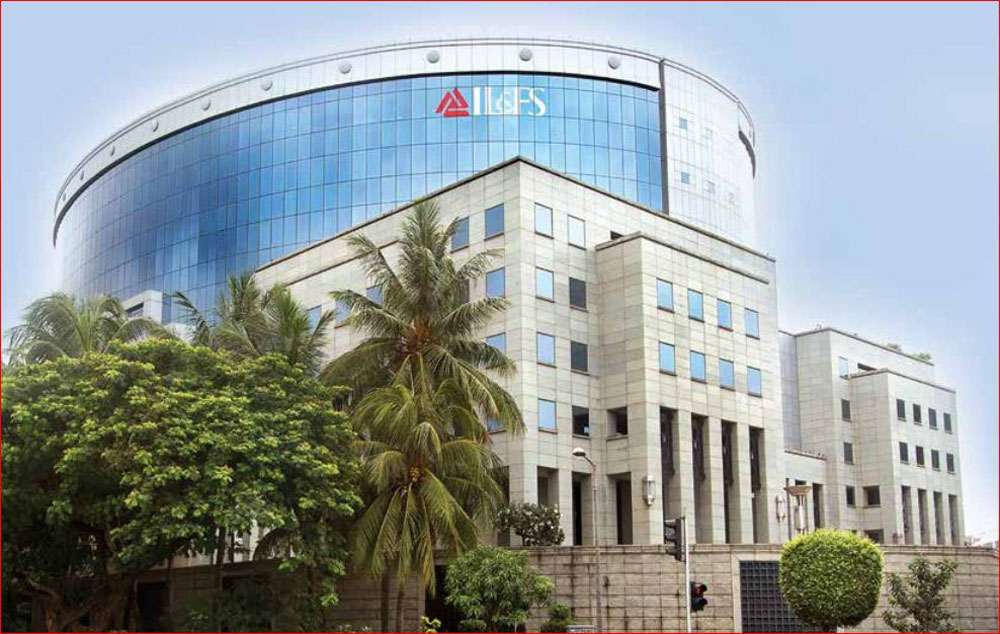 IL&FS building, Mumbai
Source: IL&FS annual report
---
Mumbai
|
Published 01.10.18, 07:44 PM
|
---
The newly constituted board of IL&FS may have to grapple with several challenges that include garnering the trust of creditors, executing the sale of various assets and tying up funds to overcome the crisis.
This was the view of experts after the government said it would replace the board of IL&FS with six nominees — Uday Kotak, vice-chairman & managing director of Kotak Mahindra Bank, executive vice-chairman of Tech Mahindra Vineet Nayyar, former Sebi chairman G.N. Bajpai, G.C. Chaturvedi, non-executive chairman of ICICI Bank, Malini Shankar, IAS, and Nand Kishore, IA&AS (retired).
While Kotak will chair the board, there is a possibility of more members being inducted at a later date.
Observers welcomed the government's move by pointing out that it will bring some relief to the credit markets, which has felt the impact of the financial crisis at IL&FS and various defaults by its group firms.
According to the corporate governance and proxy advisory firm IiAS, while the government's intervention, including the removal of the existing management, is a step in the right direction, it will also restore market confidence.
"Market sentiment calls for restoring credibility: Suspending the existing board and replacing it with a new board should bring back confidence in the institution and calm markets… a trustworthy board with Vineet Nayyar, Uday Kotak implies decisions will not get bounced around among shareholders, they can be acted upon quickly with confidence that these are the right ones,'' it added in a note.
However, at the same time experts felt that the task was well cut out for the new board. For instance, the board may have to order a forensic audit which may throw some nasty surprises and more skeletons could tumble out of the cupboard.
In a statement on Monday, the ministry of finance said the consolidated financial statement of the IL&FS holding company and subsidiaries showed a highly exaggerated depiction of non-current assets in the form of intangible assets amounting to over Rs 20,000 crore.
It added that the company had negative cash flows from operations and that it saw a net outflow of Rs 7,020 crore in 2017-18.
At its annual general meeting held last Saturday, the former management had presented a three-pronged strategy covering a rights issue, sale of assets and obtaining liquidity from banks. It is feared that the newly constituted board may not have too many options to bring the conglomerate out of the current mess.
"The supercession of the board is a step in the right direction, but it is not clear if they can achieve much beyond what was decided during the AGM which included sale of assets, and bringing in more liquidity. The immediate task before the board is to acquire the trust of creditors,'' Shriram Subramanian, founder of InGovern, told The Telegraph.