Retail inflation drops to 6.58%
Rate of inflation in the food basket was 10.81% in February 2020, lower than 13.63 per cent in the previous month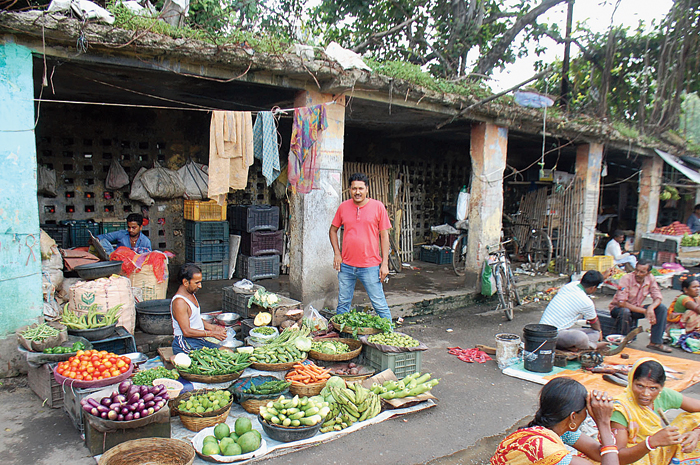 ---
---
Retail inflation dropped for the first time after six months in February, easing to 6.58 per cent as the prices of vegetables and other kitchen items cooled, government data showed on Thursday. The inflation numbers, coupled with the expansion in industrial production, which grew at its fastest pace in six months at 2 per cent in January, have raised hopes of a rate cut by the Reserve Bank of India at its monetary policy review next month.
Data showed inflation in vegetable prices cooled off significantly to 31.61 per cent from a high of 50.19 per cent in January. The rate of price rise was also slower in case of protein-rich items such as pulses and eggs.
Inflation was 10.2 per cent in the meat and fish segments in February compared with 10.5 per cent in the previous month.
The rate of inflation in the food basket was 10.81 per cent in February 2020, lower than 13.63 per cent in the previous month, according to CPI data released by the National Statistical Office (NSO). However, inflation in the "fuel and light" segment almost doubled to 6.36 per cent in February over the preceding month.
Factory output
The manufacturing sector output grew at a rate of 1.5 per cent in January compared with a rise of 1.3 per cent a year ago. Electricity generation rose 3.1 per cent against 0.9 per cent growth in January 2019. The mining sector output posted a growth of 4.4 per cent in January 2020 compared with a rise of 3.8 per cent a year ago.
Aditi Nayar, principal economist with Icra, said: "The extent of the reduction in the headline CPI inflation in February 2020, combined with an unchanged core print, will provide some relief. It will boost the possibility of a rate cut in the April 2020 policy review."
M. Govinda Rao, chief economic adviser of Brickwork Ratings and former PMEAC member, said: "In the current scenario, a rate cut is not likely to spur either demand or investment. Hence we do not expect the RBI to cut rates now but rather wait for a more opportune moment."